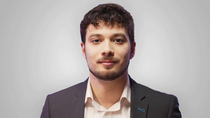 Published: 26/01/2023
-
13:46
Updated: 14/02/2023
-
10:20
The Duke and Duchess of Sussex's ex-nanny for Archie has admitted she compared herself to Kate and Prince William's staff.
Lorren Khumalo, from Zimbabwe, was hired to care for baby Archie just months after he was born.
---
The nurse gave an extensive interview to a news outlet in her home country on her experience as a nanny for the Sussexes.
Khumalo said regarding planning what to wear for her first meeting with Meghan and Harry: "I thought to myself, I wonder how their nannies look, do they wear heels?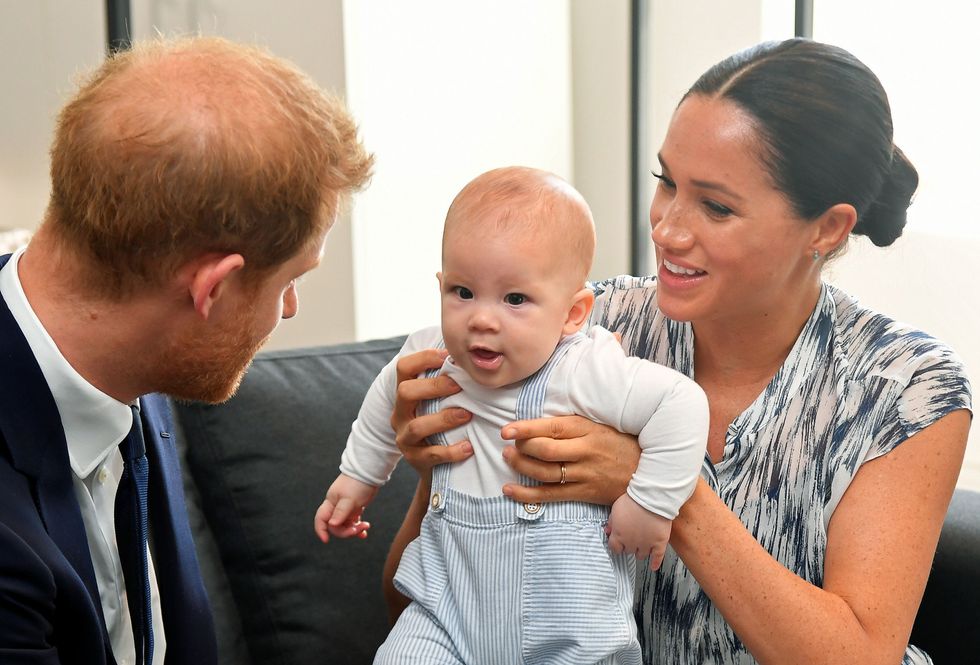 Meghan Markle gave birth to Archie in 2019
Toby Melville
"Prince William has got a Norland Nanny, so they've got a brown uniform that for my skin colour and the way it looks in khaki brown, I knew it wouldn't even go, it would just not work."
Khumalo says she decided on a smart outfit and heels to look "presentable for a royal".
She added: "But I didn't use any make-up, I said if they take me, they take me as I am.
"I wasn't born with a silver spoon, I'm not blue blood, I will go as I am and trust me with my God, I'll get this job."
Before meeting Prince Harry she asked a member of his security team if she would be expected to curtsey when greeting the Duke of Sussex.
She said that the security staff member looked at her and laughed before adding: "You'll see, Prince Harry is amazing."'
On the moment she met Prince Harry, she said: "When I got there, the way he opened his arms 'Hello Lorren!' and gave me a hug.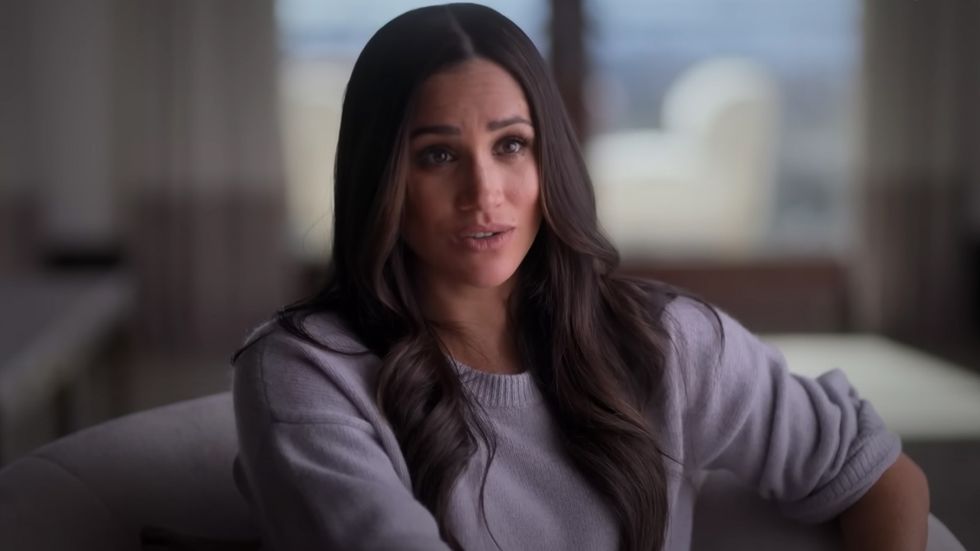 Meghan Markle lavished praise on Archie's former nanny during her Netflix documentary
Netflix
"[I thought] wow, what a gentleman, what a gem, oh my goodness, I couldn't believe it. And when I walked in and saw Meghan I thought, my God, what a beautiful woman.
"I just felt so comfortable, it wasn't so formal as I expected it to be, it was just a normal home."
Meghan Markle told Netflix regarding Loren: "She didn't just take care of Archie she took care of us, she definitely took care of me."