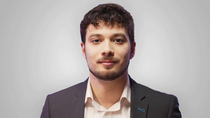 Published: 12/01/2023
-
10:26
Updated: 14/02/2023
-
10:23
Meghan Markle and Prince Harry are facing further scrutiny as further inconsistencies emerge from the Duke of Sussex's autobiography Spare.
The latest discrepancy involves what Meghan Markle wore on her first date with Prince Harry.
---
In Spare, Prince Harry writes: "She was wearing a black sweater, jeans and heels.
"I knew nothing about clothes but I knew she was chic."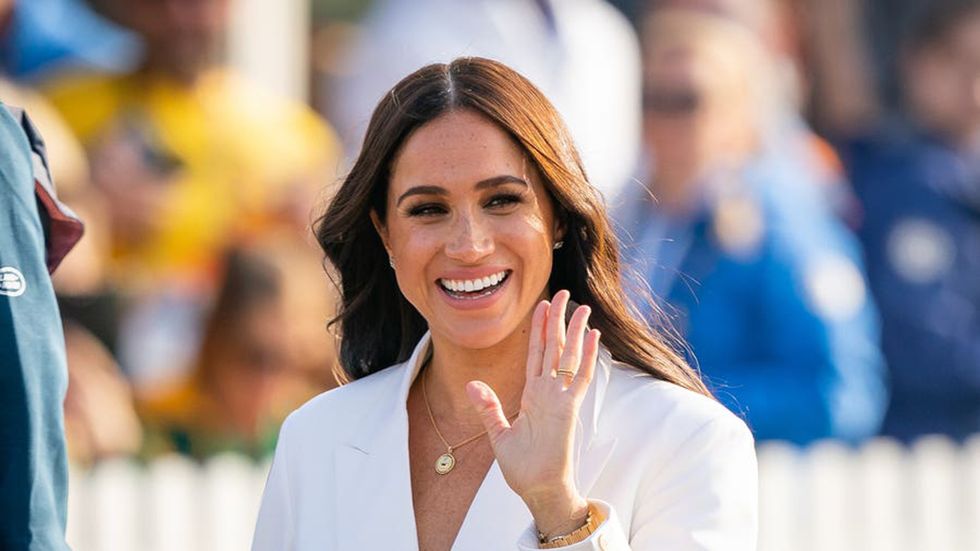 Meghan said a piece of fabric from the dress was her 'something blue' for her wedding
PA Features Archive/Press Association Images
However, this seems to contradict what Meghan Markle said she wore during the couple's first date.
Meghan Markle previously said regarding her first date outfit whilst viewing her wedding dress: "Somewhere in here, there's a piece of blue fabric stitched inside.
"It's my something blue.
"It's fabric from the dress that I wore on our first date."
This inconsistency raises doubts on Meghan's claim regarding the meaning of fabric stitched into her wedding dress.
This is not the only inconsistency in the book. On Tuesday, GB News' exclusively revealed a significant error in the autobiography about the Queen Mother's death.
In Spare, Harry writes: "At Eton, while studying, I took a call. I wish I could remember whose voice was at the other end; a courtier's, I believe.
"I recall that it was just before Easter, the weather was bright and warm, light slanting through my window, filled with vivid colours. Your Royal Highness, the Queen Mother has died."
However, news reports at the time explicitly detail how Prince Harry was away skiing with his father and brother in Klosters, Switzerland, when the 101-year-old died in her sleep at Royal Lodge, Windsor.
Pictures also show him returning to the UK from the continent the day after the death.
The stark inconsistencies in that recollection raise questions about the accuracy of other claims made by the Duke of Sussex in his new memoir.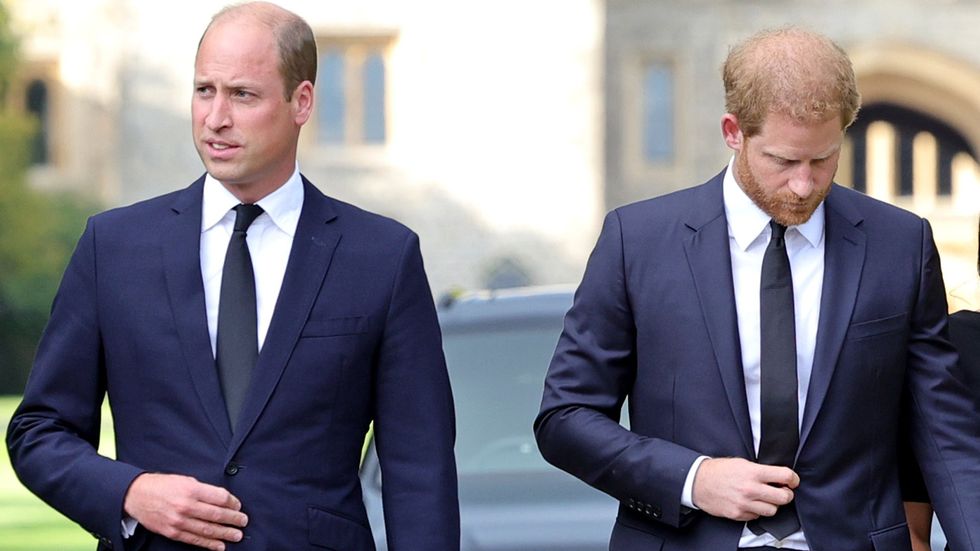 Prince William and Prince Harry were on a Ski trip with their father at the time of The Queen Mother's death
PA
A former royal correspondent, who covered the Wales' Ski trip at the time, confirmed to GB News that British journalists had recently arrived back in the UK from a pre-agreed photocall in Switzerland.
They had left the family in Klosters, where Charles, William and Harry subsequently spent some private time together after after they received news the Queen Mother was gravely ill.
There are growing calls for Prince Harry to address the discrepancies in his memoir.

Royal commentator Richard Fitzwilliams told GB News: "This is a serious error in a hugely controversial book.
"That Harry is clearly wrong in his recollection of the facts as to where he was when the Queen Mother died leaves doubt as to how closely this book has been fact-checked.
"One wonders how many other factual errors are to be found within its pages."