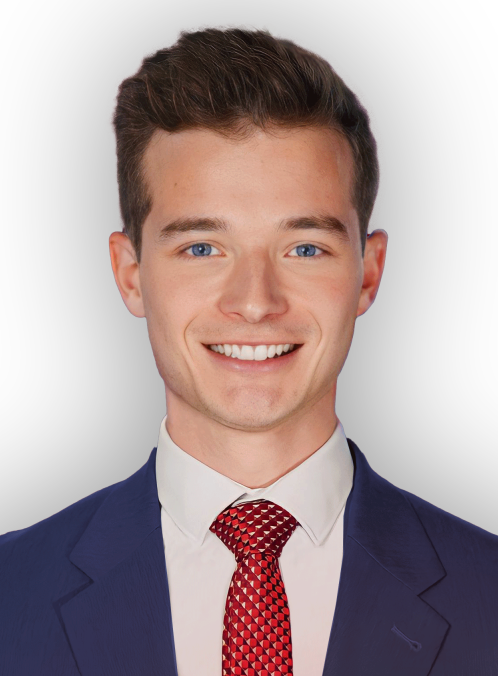 Published: 31/01/2023
-
08:48
Spearheaded by the Princess, 'Shaping Us' aims to "increase public understanding of the crucial importance of the first five years of a child's life."
With the help of high-profile figures and experts, Her Royal Highness hopes her new long-term public awareness campaign can make a positive difference for many generations.
---
The Princess of Wales said: "These are the most preventative years. By focusing our collective time, energy, and resources to build a supportive, nurturing world around the youngest members of our society and those caring for them, we can make a huge difference to the health and happiness of generations to come.
"All of society has a role to play in this, even if you are not directly involved in a child's life, because we are all responsible for building a more compassionate world in which our children can grow, learn and live.
"In these difficult times, it is more important than ever to help support parents and caregivers provide loving, safe and secure homes for their babies and young children to thrive."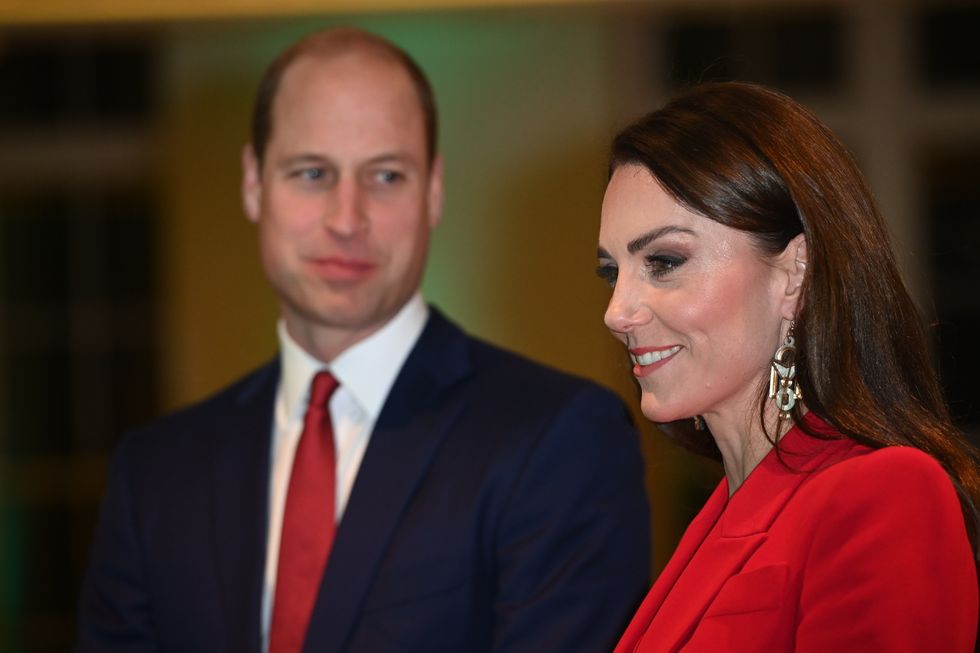 Eddie Mulholland/Daily Telegraph
Presenters Fearne Cotton and Rochelle Humes, DJ Jax Jones and former Love Island contestant Zara McDermot are some of the celebrities who have signed up to become campaign champions for Her Royal Highness' 'Shaping Us' campaign, which had its pre-launch event last night at BAFTA HQ.
The launch comes as the International Monetary Fund warns Britain's economy will shrink this year and will see the worst performance of all G7 nations, as the cost-of-living crisis continues to take bites out of family budgets.
Last week, a new report from early years charity Kindred2 suggested nearly half of children are not developmentally ready for primary school, according to teachers.
This means that some children are starting school unable to feed themselves, use the toilet or communicate properly.
The Princess of Wales has appointed a group of expert advisors to The Royal Foundation Centre for Early Childhood and met them last week at Windsor Castle.
Carey Oppenheim, Early Childhood Lead at The Nuffield Foundation and member of The Centre for Early Childhood's Advisory Group said: "Families are increasingly experiencing inequality and uncertainty and deserve support from wider society. That might be individuals, wider members of the community creating supportive environments and professionals such as healthcare workers, social workers and early years practitioners with the training and expertise to help."
"It also includes systems and structures designed with young children and their carers in mind, such as quality early education and childcare, accessible local parks and safe, affordable housing."
In response to Kindred2's report, a Department for Education spokesperson said: "We recognise that the early years of a child's life are crucial, which is why we're investing millions in early years recovery [following the lockdowns during the Covid-19 pandemic] over the next three years, including programmes focused on improving children's speech, language and communication skills."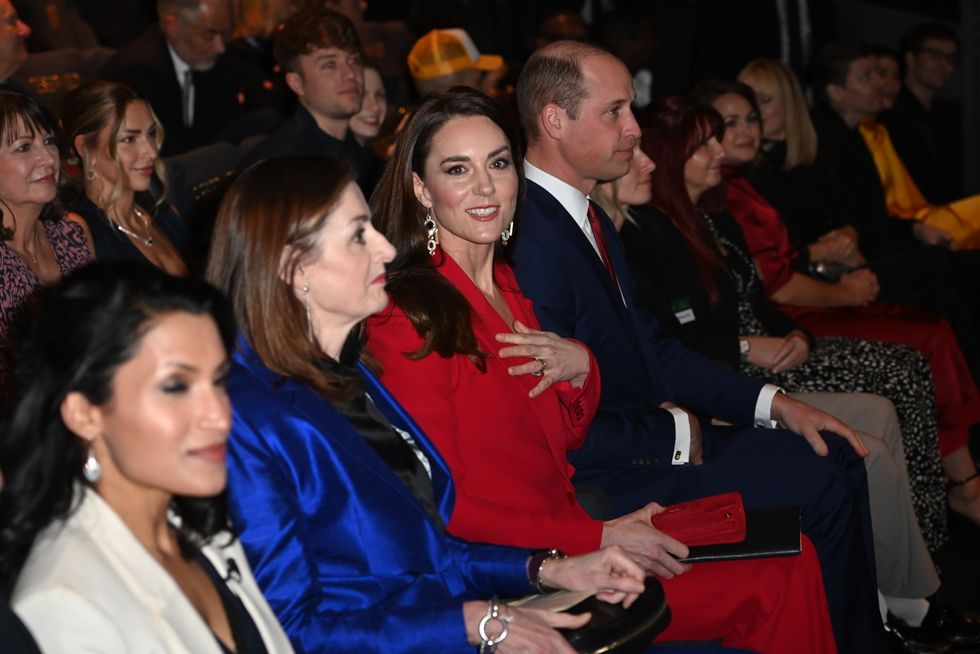 Eddie Mulholland/Daily Telegraph
For more than a decade, Her Royal Highness has championed scientific research which shows how babies and children's futures are drastically shaped by their earliest experiences.
Through the Heads Together campaign, and her work to tackle addiction, homelessness and violence, it is understood the future Queen has "grown to appreciate the huge impact early childhood experiences have on peoples' mental health later in life".
Kate launched The Royal Foundation Centre for Early Childhood in 2021 which commissions research described as "world-leading" and works to try and persuade society to take more of an interest in early childhood development.
The 'Shaping Us' campaign is the Centre's long-term project, but it's understood there is some way to go before it becomes clear if The Princess of Wales' campaign has had any effect on future outcomes for the youngest people in society.
Education bosses point out that greater awareness of the problem can only go so far, but those close to Her Royal Highness hope direct action will result from the new campaign.