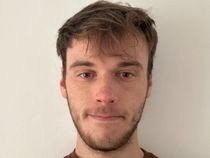 By Ben Chapman
Published: 17/11/2022
-
11:16
Updated: 14/02/2023
-
10:30
Chancellor Jeremy Hunt has promised "difficult decisions" will be taken by the Government in order to "balance the nation's books" in today's Autumn Statement.
The Government has looked ahead to the announcements in a promotional video, in which Prime Minister Rishi Sunak said: "Today's statement will help deliver the long-term stability this country needs."
---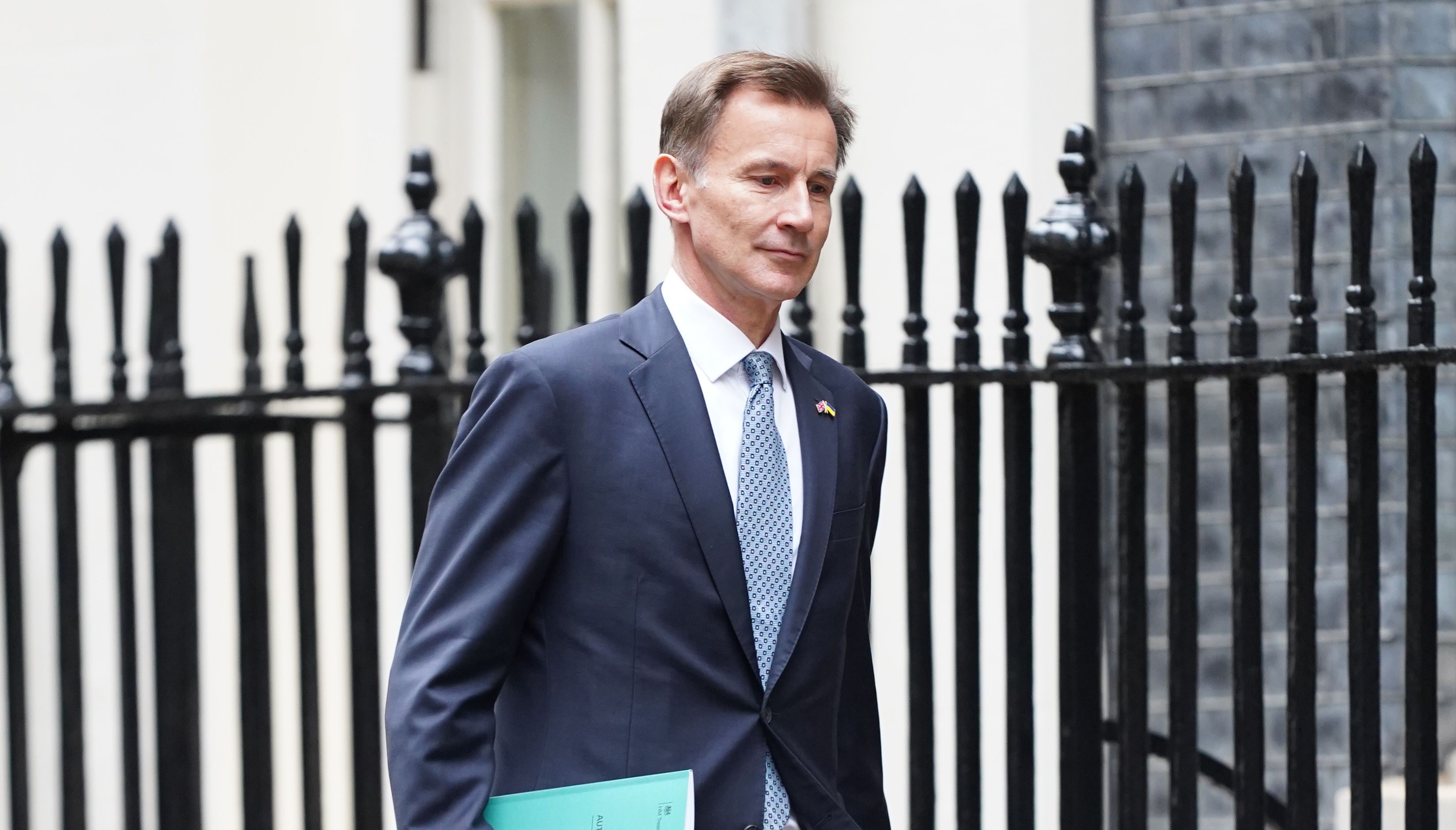 Decisions on tax, energy bills and pensions are expected to be revealed in Jeremy Hunt's statement.
James Manning
Chancellor Jeremy Hunt said it would create a "stronger, fairer United Kingdom".
Business Secretary Grant Shapps said it would "support the most vulnerable with rising energy costs and asking energy companies to pay their fair share".
Education Secretary Gillian Keegan said investment would focus on "skills and ensuring the British people have access to greater opportunities".
Health Secretary Steve Barclay said it would "deliver on our promise of a stronger NHS and tackling the Covid backlogs".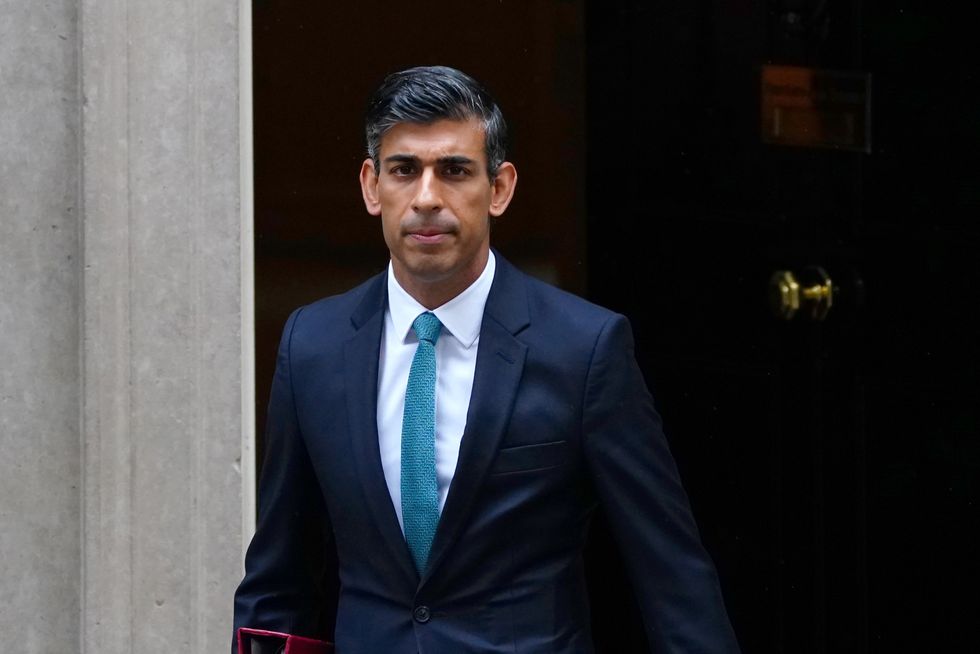 The budget put out by Rishi Sunak's Government is likely to significantly contrast with Liz Truss'.
Victoria Jones
Home Secretary Suella Braverman said the Government would "make our streets safer, support our security services and control migration".
The package revealed by Jeremy Hunt is likely to risk a backlash as he prepares to unveil a £54 billion package of tax hikes and spending cuts.
Key announcements on tax, pensions and energy bills are expected as the Government outline a raft of measures that are expected to provide a stark contrast to the mini budget unveiled by Kwasi Kwarteng under Liz Truss' Government in September.
Stay tuned for all the latest developments with GB News' live coverage above.