Published: 19/09/2023
-
22:59
Updated: 20/09/2023
-
07:33
Hunter Biden has been tipped to plead not guilty to federal gun charges after the president's son was indicted last week.
The first son faces three criminal charges relating to the purchase of a firearm in 2018 while he was an illegal drug user.

---
Attorney Abbe Lowell confirmed in a letter to the judge that Hunter intended to plead while asking that he be able to appear remotely before the court.
If convicted, the president's son could face 25 years in prison.
Hunter Biden, 53, "will waive reading of the indictment, which is merely a few pages and could easily be read at a video conference," Lowell said.
He added that the choice to appear remotely via a video was not a case of Hunter Biden "seeking any special treatment".
Instead, Lowell argued, the video hearing would "minimize an unnecessary burden on government resources and the disruption to the courthouse and downtown areas" caused by the Secret Service detail accompanying the president's son.

The charges come from a time when Hunter Buden was struggling with a cocaine addiction following the loss of his brother Beau to brain cancer.
US LATEST: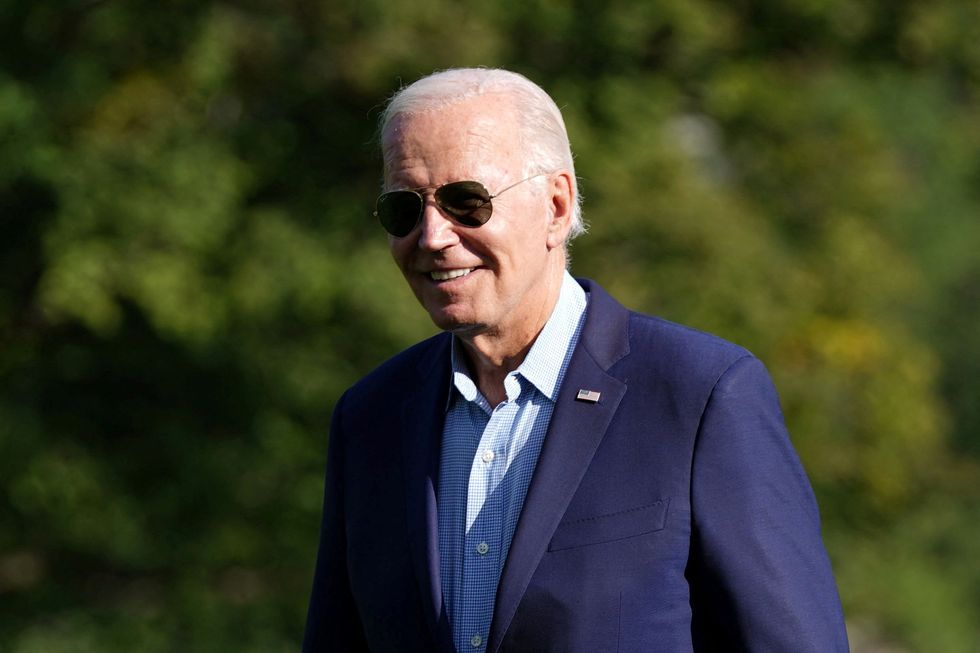 Joe BidenReuters
Hunter Biden is reported to have purchased a Colt Cobra revolver following his exit from a rehab facility.
However, he allegedly lied on his federal firearm application, leading to the gun charges.
It comes Hunter sued his father's administration following the release of his tax returns.
A lawsuit was filed against the Internal Revenue Service on Monday which argued two agents violated Hunter's right to privacy by airing the 53-year-old's tax information during a federal investigation.
The President's son is seeking $1,000 (around £800) for each disclosure and associated legal fees.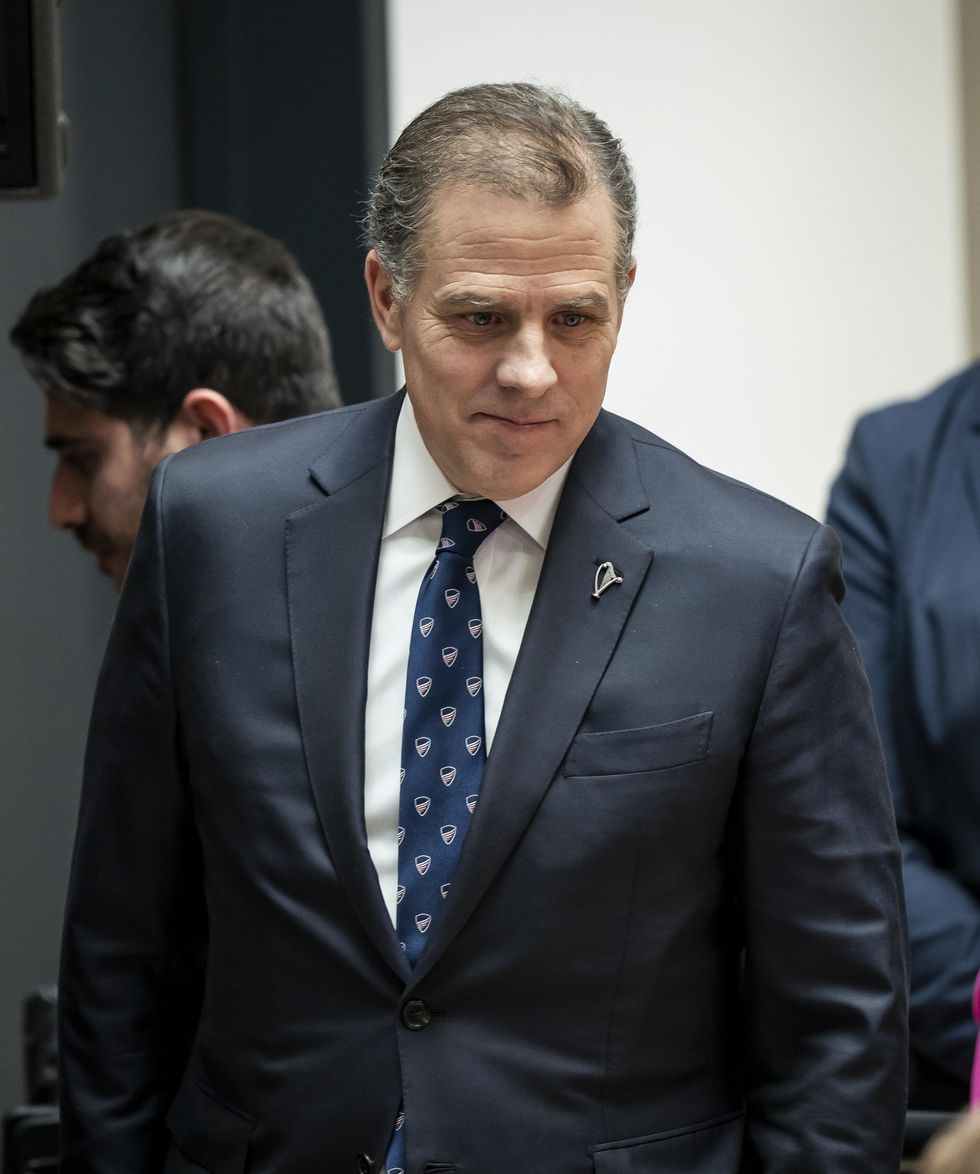 Hunter BidenPA