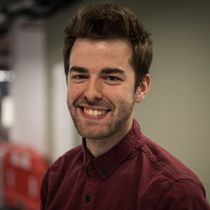 By Carl Bennett
Published: 23/01/2023
-
11:02
Updated: 23/01/2023
-
11:18
Rishi Sunak has asked the independent adviser on ministers' interests to look into Tory chairman Nadhim Zahawi's tax affairs.
On a visit to a hospital in Northamptonshire, the Prime Minister told reporters: "Integrity and accountability is really important to me and clearly in this case there are questions that need answering.
---
"That's why I've asked our independent adviser to get to the bottom of everything, to investigate the matter fully and establish all the facts and provide advice to me on Nadhim Zahawi's compliance with the ministerial code.
"I'm pleased that Nadhim Zahawi has agreed with that approach and has agreed to fully co-operate with that investigation."
Rishi Sunak said Nadhim Zahawi will remain Tory Party chairman while he is under investigation over a possible breach of the ministerial code.
The Prime Minister said: "I think it is important we do these things professionally. Integrity and accountability's really important to me, but it's also important we do these things properly.
"That's why the independent adviser has been asked to fully investigate this matter and provide advice to me on Nadhim Zahawi's compliance with the ministerial code, and on the basis of that we'll decide on the appropriate next steps."
Asked whether Mr Zahawi should not stand down during the investigation, Mr Sunak said: "As is longstanding practice, he will continue to play the role he does."
In response, Mr Zahawi said: "I welcome the Prime Minister's referral of this matter to the independent adviser on ministerial standards. I look forward to explaining the facts of this issue to Sir Laurie Magnus and his team.
"I am confident I acted properly throughout and look forward to answering any and all specific questions in a formal setting to Sir Laurie.
"In order to ensure the independence of this process, you will understand that it would be inappropriate to discuss this issue any further, as I continue my duties as chairman of the Conservative and Unionist Party."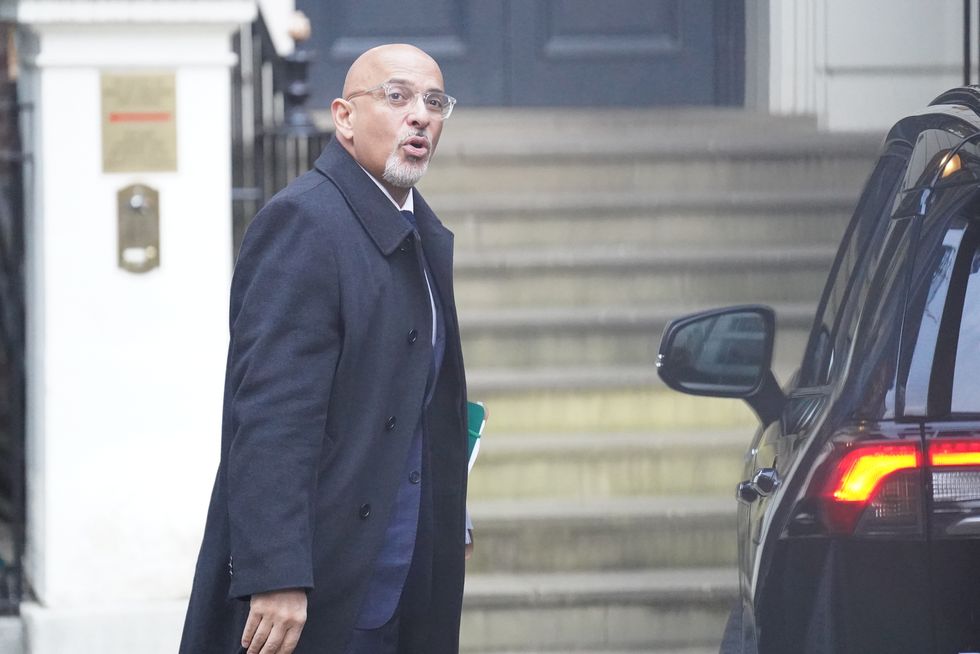 Former chancellor Nadhim Zahawi arrives at the Conservative Party head office in Westminster, central London.
James Manning
Allies said on Monday that the former chancellor "absolutely" will not be quitting in the face of growing pressure over his settlement, estimated to be around £5 million.
Rishi Sunak has been urged by Labour to sack Mr Zahawi, whom he brought back into a Cabinet-attending role after entering No 10.
The Prime Minister faces questions about the appointment as his promise of a premiership of "integrity" was thrown into disarray by a series of scandals.
A source close to Mr Zahawi did not answer questions on the penalty but said: "He is absolutely not resigning."
Mr Zahawi has insisted his "error" over shares in the YouGov polling company he co-founded was "careless and not deliberate" .