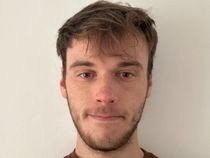 By Ben Chapman
Published: 09/01/2023
-
13:49
Updated: 14/02/2023
-
10:18
The Conservatives have been mocked for "ripping off" policies from the Labour Party after Rishi Sunak "stole a march" on Sir Keir Starmer.
Labour MP Lloyd Russell-Moyle reacted to Sunak paying a visit to a warehouse the day before Starmer was scheduled to visit the same location, despite the Labour leader pencilling in his visit beforehand.
---
Mr Russell-Moyle mocked the Prime Minister while speaking to GB News' Tom Harwood, saying Labour "rip-offs" are the best thing the Government has to offer.
Tom Harwood questioned the Labour MP over Sunak's decision to "steal a march" on Starmer and set out his stall before him.
He said: "Imitation is the best from of flattery… We do see this quite often from the Conservatives and I think the only good thing they do is rip off from the Labour Party."
The Labour MP spoke after Sunak and Starmer set out their visions for the country in two separate speeches at the same East London warehouse.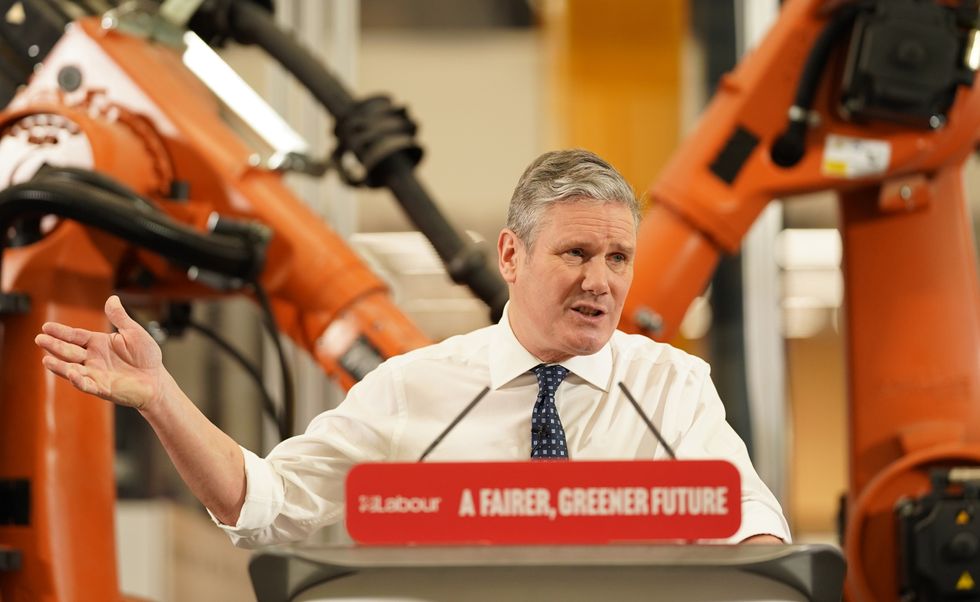 Sir Keir Starmer set his stall out to the country in East London.
Stefan Rousseau
The political leaders presented their ideas within a day of each other from the familiar location at the Queen Elizabeth Olympic Park.
The speeches have led to some arguing that the campaign for the next general election has kicked off.
While there is no set date for the next UK general election, it must be held no later than Thursday, January 23, 2025.
A vote may come about sooner, but previous reports suggest Rishi Sunak is not looking to call an early election.
Russell-Moyle said he believes the cycle for the next general election has kicked off following the keynote speeches from the two leaders.
He told GB News: "We all think we're going to have a full term parliament or thereabouts, and that does mean that election campaigns are starting.
"We will see more jostling on who can get into what business park first and announcements on visions
"In Labour's case, rebuilding this country using private and public means to make sure that we rebase this economy and the dignity that has been lost under this Government.
"The Conservatives will lay out their case too, I'm sure."