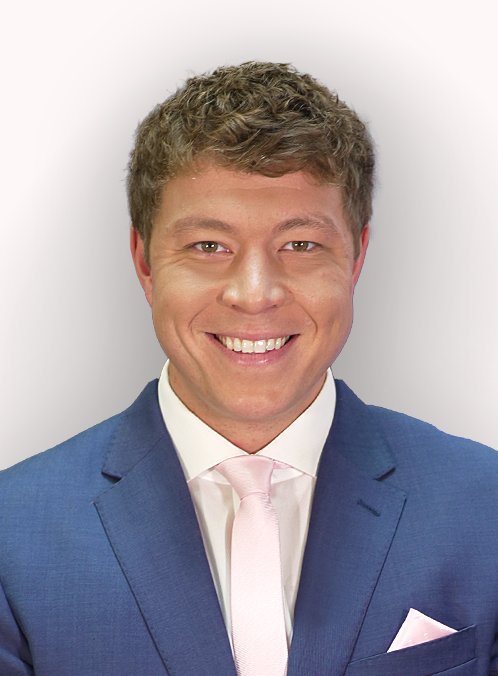 Published: 01/03/2023
-
21:46
Updated: 01/03/2023
-
21:54
How many people died so little Matty Hancock could get his little headline?
How many people were sent like lambs to the slaughter - sacrificed at the altar of 'Brand Hancock'?
---
Does Hancock have blood on his hands?
A bombshell cache of then Health Secretary Matt Hancock's WhatsApp messages has been released in the Telegraph today and it appears to show that the thing Matt Hancock cared most about was his own reputation.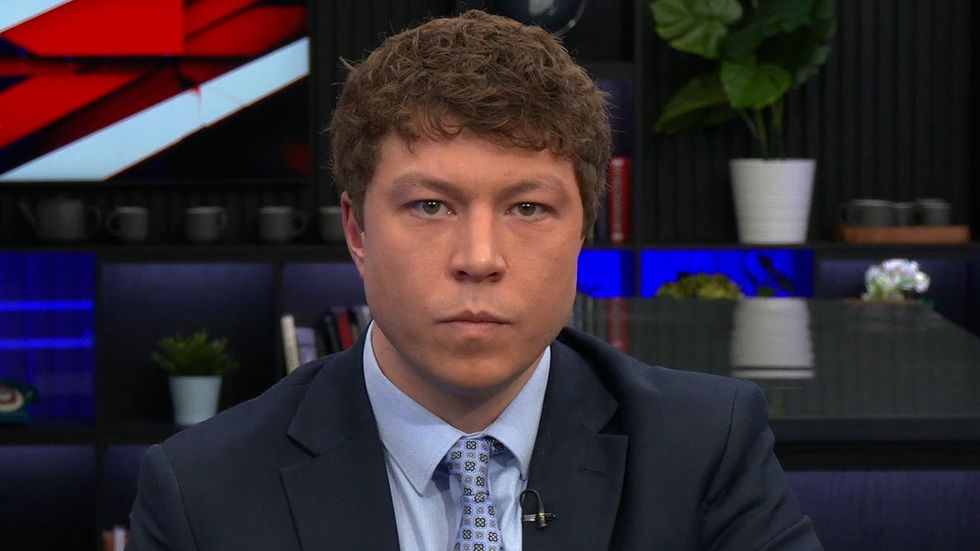 Patrick Christys has slammed Matt Hancock
GB News
A cheap front page story saying he'd hit his target of 100,000 community tests.
It looks like he cared more about that than he did about the lives of vulnerable, elderly people, and about them, at the very least, being able to hold a loved one's hands as they took their final breaths.
Let's remind ourselves of Matt Hancock's big bold target shall we?
His WhatsApp messages appear to show that he didn't want to use up Covid tests on everyone coming in and out of care homes because it would 'muddy the waters' on his 100k tests a day target.
Do you remember the images of frail 90-year-old and 100-year-old dementia sufferers screaming and howling through glass doors as their families shouted 'We love you, we miss you' at them.
Do you remember people getting a care nurse to hold a phone to grandma's ear so they could whisper some words of comfort as she snatched her final breaths?
And now, shall we all remember why we weren't allowed to be there in person?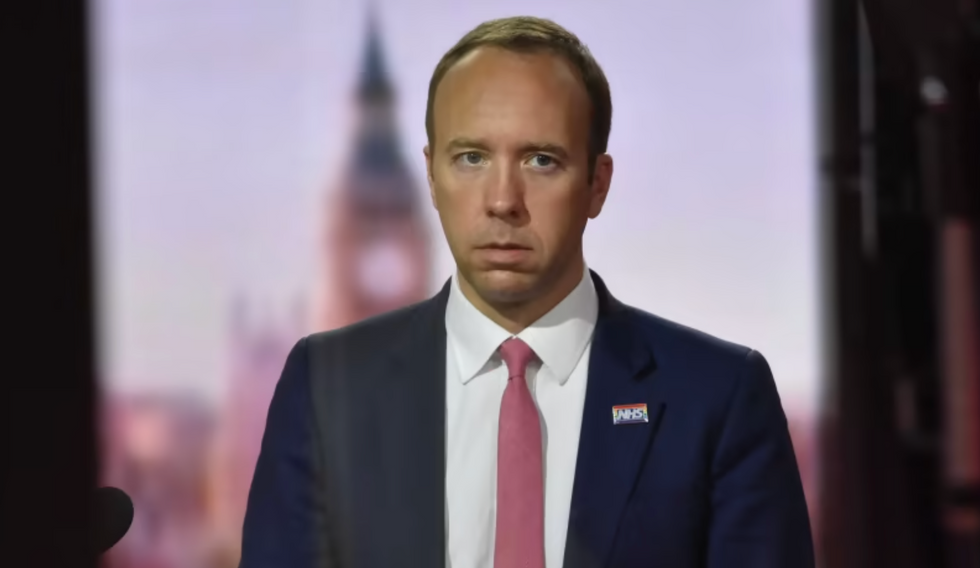 Matt Hancock has threatened to sue the Daily Telegraph newspaperPA
But it wasn't a protective ring, was it, Matt? He must have known people with Covid were being discharged from hospital and put into care homes, what these messages appear to show is that he knew other people were coming in and out of care homes without being tested. So why couldn't you?
It's a sad fact that most people in care homes were quite likely to die soon anyway. I think most of them would have rather died of Covid, which they weren't shielded from anyway, than not see their loved ones.
It was cruel and inhumane for the elderly to be locked in tiny rooms in Covid riddled care homes, denied visits from their families. But people accepted it based on the premise that they were contributing to a protective ring of steel. If that protective ring never existed, then it was all based on lies. And, in my opinion, it goes beyond being cruel and inhumane and borders on the criminal.
But it's not just care homes - oh no! Remember shielding? Basically the message was: If you've got an elderly or vulnerable loved one who isn't in a care home, turn their actual home into a prison to protect them!
Well, it turns out that Hancock was told by top scientific advisers that shielding wasn't very effective. But he went ahead with it anyway. So, he wasn't following the science.
People will be watching this now shouting at their screens saying 'Patrick, hindsight is 20/20'. But this isn't about hindsight, or about understandable and forgivable mistakes being made in the chaos. This is about people's lives being ruined based, potentially, on lies.
Only to come home in the evening and see Hancock's grinning face on the TV as he took the public for one more ride, this time all the way to the bank.
This is about the millions of people who felt Matt Hancock ruined their loved ones' lives having to watch that man try to resurrect his own professional life by appearing on I'm A Celeb, by releasing a book in a desperate attempt to control the narrative.
Some people will have had to endure laying flowers on the graves of a loved one they weren't allowed to kiss goodbye, only to come home in the evening and see Hancock's grinning face on the TV as he took the public for one more ride, this time all the way to the bank.
People make mistakes. People mess up. There is not a man or woman alive who would have got everything right during the pandemic.
But Hancock could have done the decent thing and disappeared from public life. Instead HE chose to try to get rich off the back of being Health Minister during a pandemic. HE chose to shamelessly parade himself to try and win public sympathy. I think, in the cold light of day, that's pretty scummy. And now he's being served the receipts.