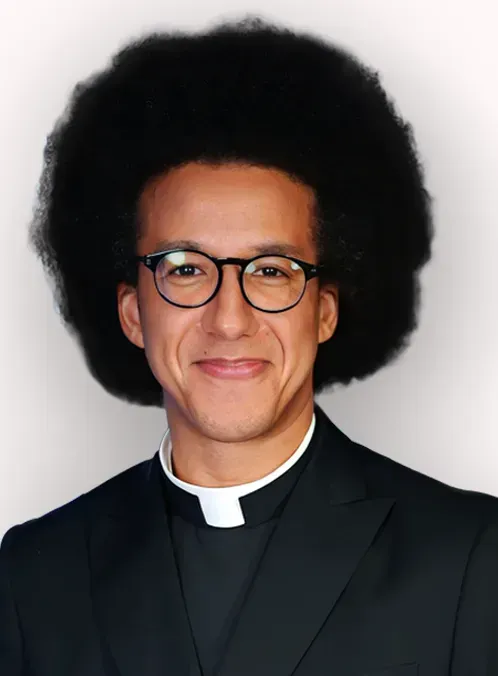 Published: 01/01/2023
-
10:18
Updated: 14/02/2023
-
10:18
Happy New Year!
A new year gives us an opportunity to refresh, to look at things anew. And boy, does it feel like we need it right now.
---
It feels to me like nothing has been the same since Brexit. The political elite, IN MY OPINION, have torn this country apart in a way that, in over half a decade, has still not fully healed.
My view is that, the political elite continued to tear at the seams of society in their responses to Covid. Destroying trust in experts and science, undermining democracy and stomping all over our civil liberties.
Then, of course, there's the woke movement. I think the virtue-signalling hard Left has been using every tool in the Marxist handbook to undermine the Western way of life. They seem to have tipped our values upside down; good is bad, right is wrong, and men are women. Everything feels topsy-turvy.
But there is always hope. There is nothing new under the sun, and this was foretold in Scripture:
The Prophet Isaiah said, "Woe unto them that call evil good, and good evil; that put darkness for light, and light for darkness; that put bitter for sweet, and sweet for bitter!"
I don't think it will end well for those who want to convince us that lies are true or that we own our own individual truths because there is an objective truth. For me, there is a universal truth. Jesus Christ is the way, the truth and the life, and in the month of January, we celebrate his holy name.
So in 2023, I hope you'll join me in continuing to fight the good fight. We do not need a Great Reset, but an internal reset would not go a miss right now. In 2023 let's aim to turn the silent majority into a vocal and active majority; let's drown out the tinny racket of the subversive, transgressive hard-Left, who i believe, would undo our very way of life. Let's stand up for the things we believe in with renewed gusto.
After all, we know good wins out in the end.