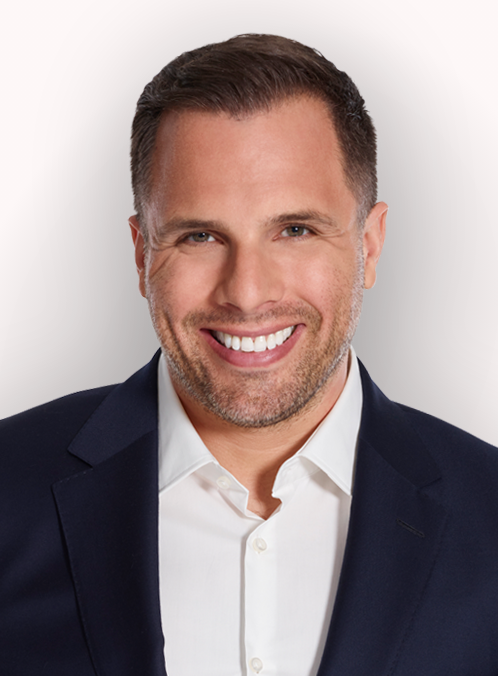 By Dan Wootton
Published: 28/03/2022
-
20:21
Updated: 28/03/2022
-
20:38
It's time for me to diagnose a new medical condition.
I'm going to call it Covid amnesia syndrome.
---
And it seems to be spreading even faster than Omicron, especially among Labour Party members this past weekend.
But suffering most acutely is Labour front bencher Jon Ashworth, who made an astonishing claim yesterday.
Apparently, the Labour party never wanted to close schools and devastate children's education throughout the pandemic.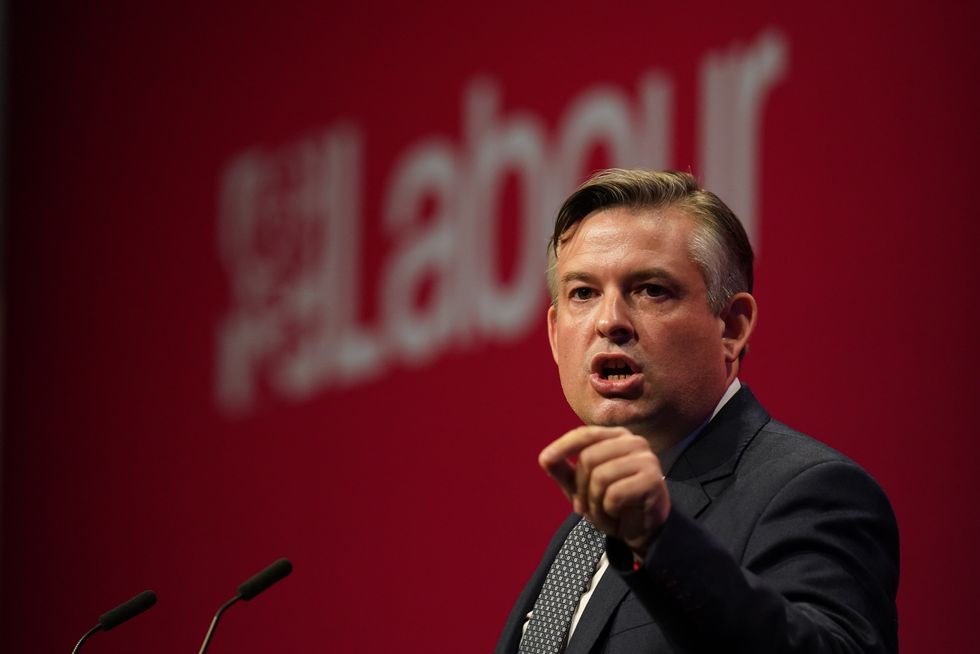 Shadow health secretary Jonathan Ashworth during his speech at the Labour Party conference at the Brighton Centre. Picture date: Tuesday September 28, 2021.
Gareth Fuller
Of course, it wasn't just Rebecca Long Bailey calling for schools to close.
It was the Labour party leader Keir Starmer himself.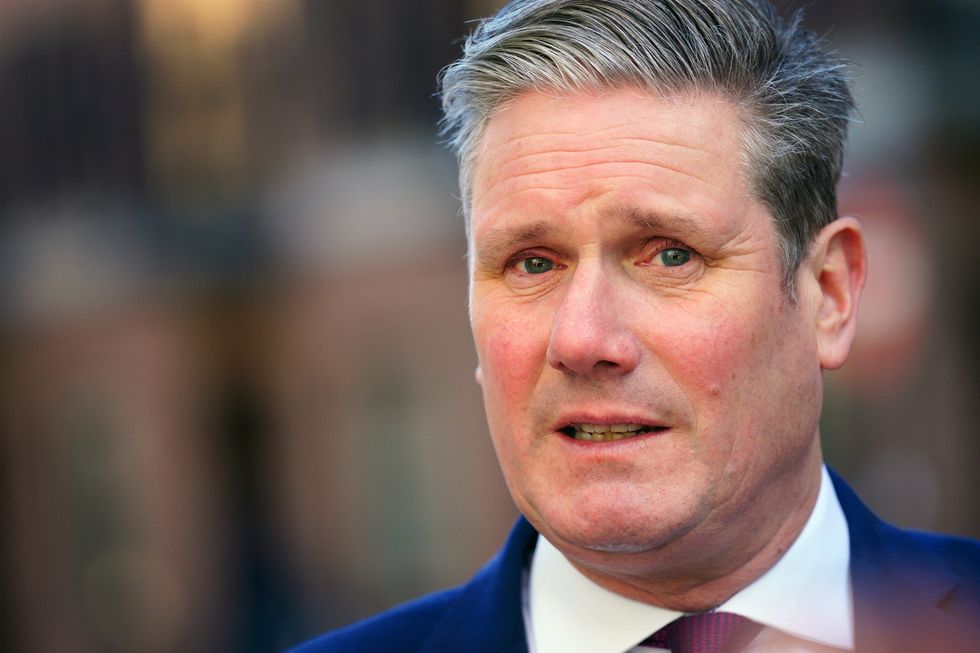 Labour leader Sir Keir Starmer during a visit to the Prince's Trust South London Centre in London. Picture date: Monday February 7, 2022.
Victoria Jones
In January 2021, the Leader of No Opposition told Sky News and ITV News that school closures were an inevitable last resort and should be part of the national restrictions as soon as possible.
And, as ever, I've got the receipts.
As the brilliant Daily Telegraph columnist Allison Pearson put it, the Great Disavowal has begun.
And soon no one will have been in support of schools closing.
But we will not let them forget.
As Baroness Clare Fox tweeted…
"So blatant, as though we didn't have to listen to endless hectoring demands by Labour to keep schools closed in name of safety. This really is a gross issue of gaslighting. But we heard them, so let's keep repeating."
Lockdown denialism is dangerous. Because it opens the doors to us failing to learn from our mistakes.
Schools must never close again.
But they should never have closed in the first place.
The Labour party must justify why it made such damaging decisions and rule out such a policy from ever being implemented again, just like the new Tory Education Secretary Nadhim Zahawi has done.
Making those in power own the mistakes of lockdown and ensuring they're not repeated is a huge priority of mine.
That's why I'll continue to diagnose new cases of Covid amnesia syndrome as I find them.