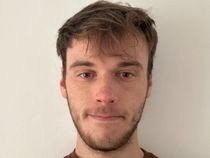 Concerns over honouring Henry VIII due to his "entrenched inequality" have been quelled in a south Wales community after parents won a battle to keep his name on their school.
Labour councillor Ben Callard said he was "conflicted" over the King Henry VIII school in Abergavenny being named after the Tudor monarch, despite the former King founding the school and appointing its first headmaster.
---
Parents have hit back against efforts to rename the 1,000-pupil state school as 'Abergavenny Learning Centre'.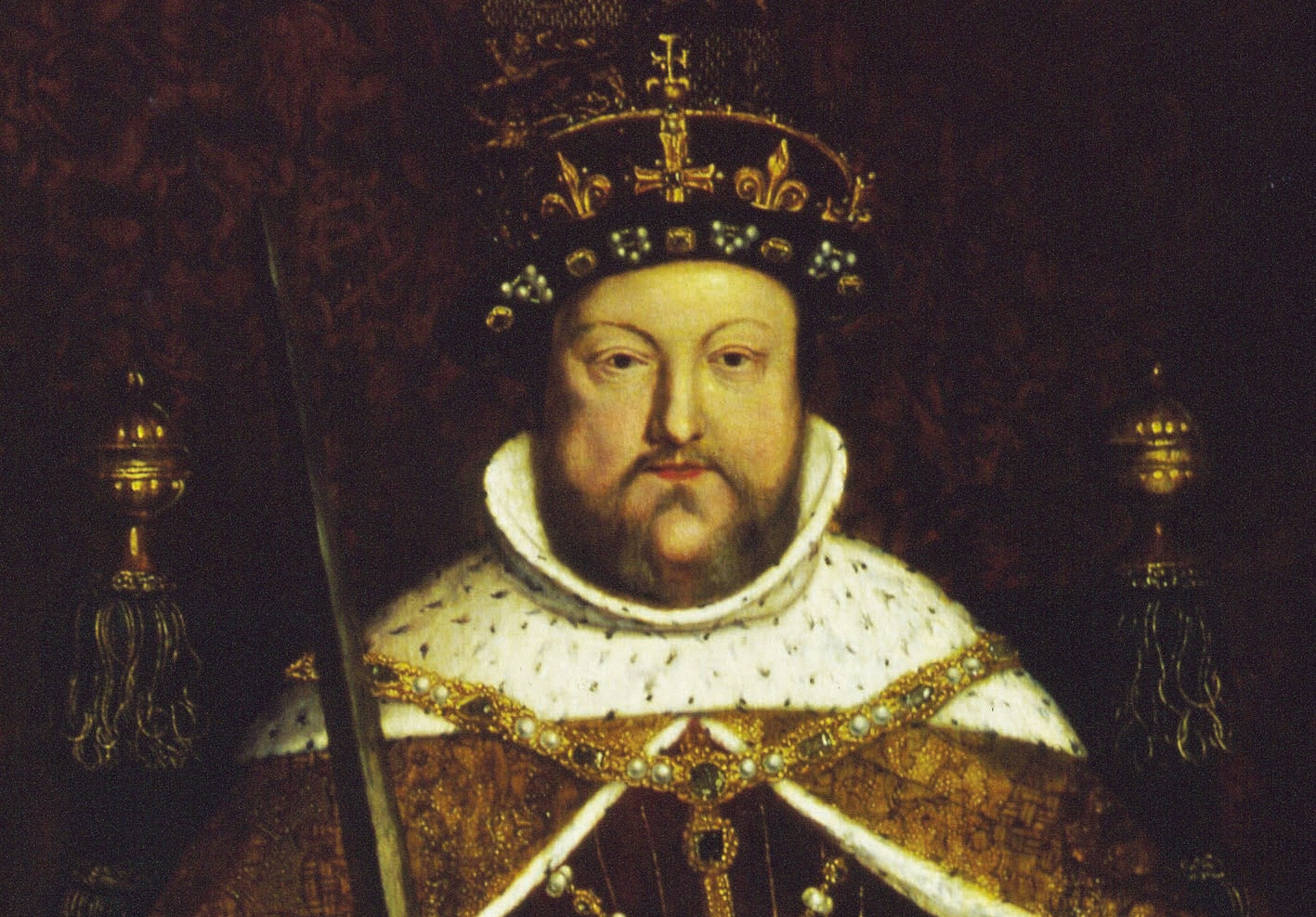 A Conservative councillor says he would 'hate' to see the school's name change
British Library
A poll found 4,069 in favour of the traditional name, with only 405 calling for a change.

In response to the poll, Callard said: "It's been King Henry VIII for the last 481 years and it is a tradition in Abergavenny and I would support, in spite of the issues, continuing with the name."
The school is to become an 'all-through' school for children aged from three to 19.
Conservative councillor Malcolm Lane said: "I would hate to see the name change. It is part of Abergavenny's history."
Dropping the Tudor king's name from the title of the Abergavenny school would have required permission from the Welsh government, Secretary of State for Wales David Davies MP and King Charles III himself had the poll panned out in favour of the move.
Ultimately, the process did not amount to this after the county council backed the public's choice to stick with the school's traditional name.
Richard Oldsworth was appointed as the school's first headmaster by Henry VIII when it was just 26-pupils strong.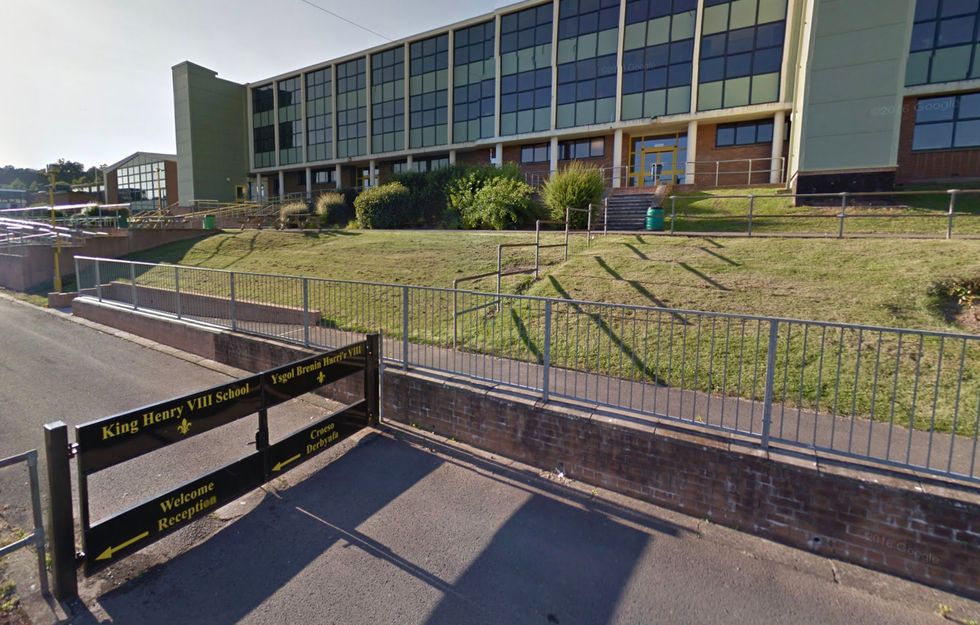 Henry VIII chose the school's first headteacher
Image: GB News
The decision comes soon after a school in South London opted for a name change to rid itself of links to Sir Francis Drake.
The school in Lewisham is now named Twin Oaks Primary School after a consultation was launched in September over the institution's name.
Senior figures at the school opened the discussion in light of Drake's role in the slave trade.
88 per cent of voters from 450 pupils, teachers, local residents, staff and parents voted in favour of a change.
The move has been met with criticism by many, with University of Cambridge's Professor Robert Tombs telling the MailOnline that the school has chosen a "bland" name as opposed to a historical figure who is noted as being the first to circumnavigate the world in a single expedition.