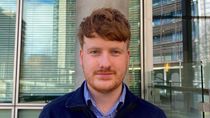 Published: 03/02/2023
-
12:21
Popular video game Sims 4 has introduced a new feature in its latest update which allows players to customise their characters to be transgender.
The update also allows them to add top surgery scars in an attempt to make the game more inclusive.
---
Sims was first released in 2000 and over the years has become one of the best-selling video games of all time.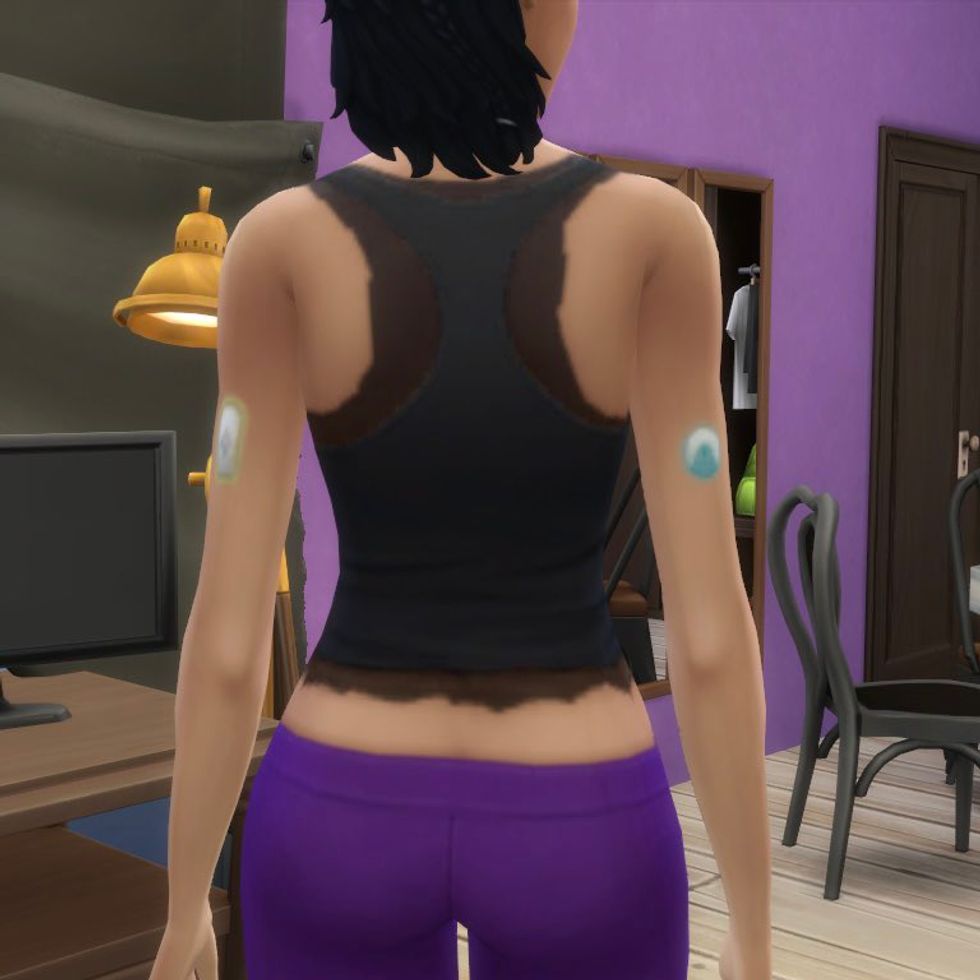 The new update also includes medical wearables.
Sims/EA
The game is described as the "ultimate life simulation game" allowing users to "create unique characters, build dream homes, and let chaos unfold".
Players are now able to customise their characters to have top surgery scars, binders and shape wear.
In the new update they said: "All players can find a Body Scars category with an option for Teen and older male Sims (masculine or feminine frame) to add a Top Surgery Scar to their Sims."
Users are also now able to change their pronouns.
"Medical wearables" have been introduced too, which include hearing aids and glucose monitors.
The developers recently rolled out an "eco lifestyle" expansion pack, encouraging players to "reduce, reuse, and recycle! Produce your own electricity and water with solar panels, wind turbines, and dew collectors, or grow your own food in a new vertical garden to really control your impact on the world."
The update received mixed responses from fans, with some complaining that the game was changing too much.
One wrote: "This console update actually makes me not want to play anymore and I have 4K + hours on here. Why change something that works? Just when new players would have gotten used to it and now have to learn a new way to play, it's so bad."
Another said: "This is absolutely sick. The Sims is now banned in this house."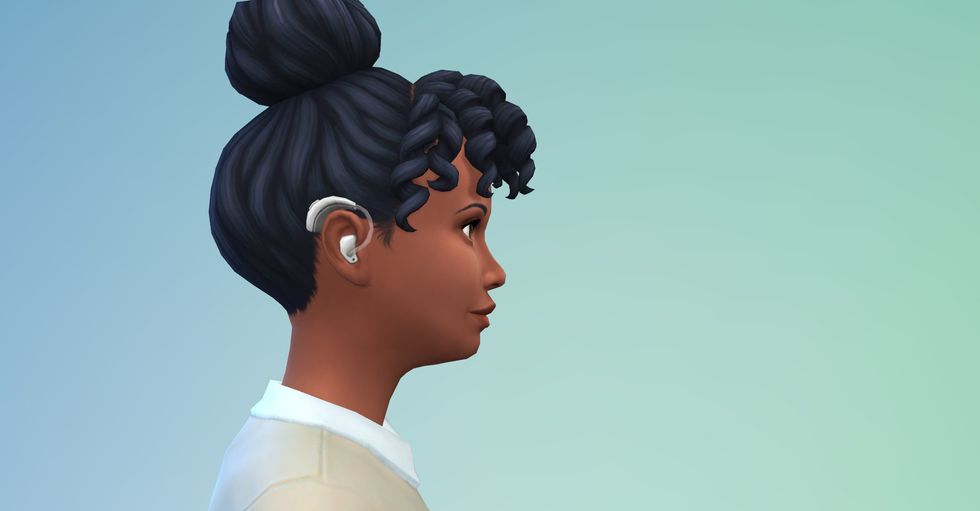 Users can also add hearing aids to their character.
Sims/EA
But others championed the Sims for its progressive and inclusive steps.
One Twitter user shared an image of their own hearing aids alongside their character wearing the same ones, adding: "Yes thank you, as someone who wears hearing aids I need this for my Sims"
Another replied to the tweet saying: "I absolutely love this and I can't wait to use some of these!
"I do hope that in the future we'll get even more surgical scars and maybe even wheelchairs?"