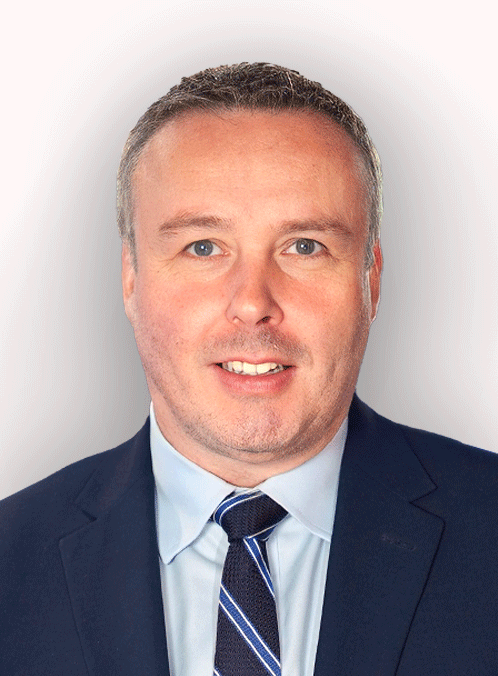 By Mark White
Published: 02/02/2023
-
14:03
Updated: 02/02/2023
-
14:06
Police are making an urgent appeal for witnesses after an attempted kidnapping incident near Basingstoke.
A spokesperson for Hampshire police said the incident unfolded early on Wednesday evening, close to a housing estate on the outskirts of Basingstoke.
---
A force spokesperson confirmed that at around 5.44pm yesterday, two men in a black Volkswagen approached two boys aged 12 and 13 and offered them money to get in the vehicle.
The boys ran away to a nearby supermarket near Great Binfields Road, Lychpit, to call for help.
The black Volkswagen drove off.
The force said: "Officers are carrying out extensive enquiries, and as part of our investigation we are asking anyone who witnessed the incident or has any information to get in touch."
The spokesperson added: "Were you in the area at the time? Did you see what happened? Do you have mobile phone footage of the incident?
"Did you see a black Volkswagen in the area?"
Police have also appealed for anyone driving in the area at the time, who may have dash-cam footage of the incident, to come forward.
Local residents in the area are also being urged to check any CCTV or doorbell camera footage they might have in case it captured anything.
Anyone with any information is being asked to call police on their 101 number.
The two boys at the centre of the incident are understood to have been unharmed.