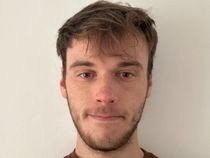 By Ben Chapman
Published: 06/05/2022
-
05:00
Updated: 14/02/2023
-
11:33
Today:
Rain across Northern Ireland and Scotland moving into Wales and northern England. Brighter to the north with some showers. Sunny spells in southern and eastern England. Warm in south and east, possibly very warm in far southeast.
---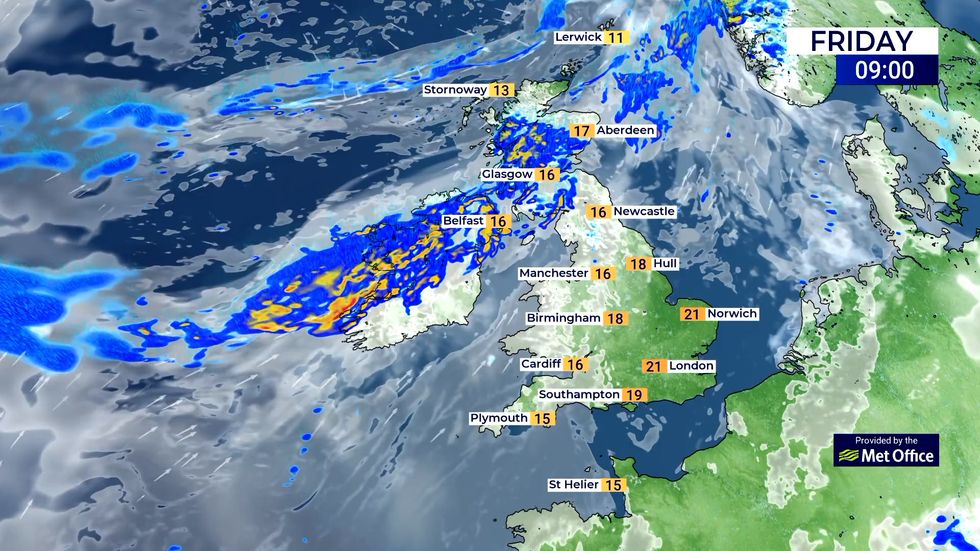 Parts of northern England will be subject to rain.
Image: Met Office
Tonight:
Rain reaching east and southeast England overnight along with low cloud, mist and hill fog. Else, variable cloud and clear spells. Some showers parts of Scotland, then colder far north.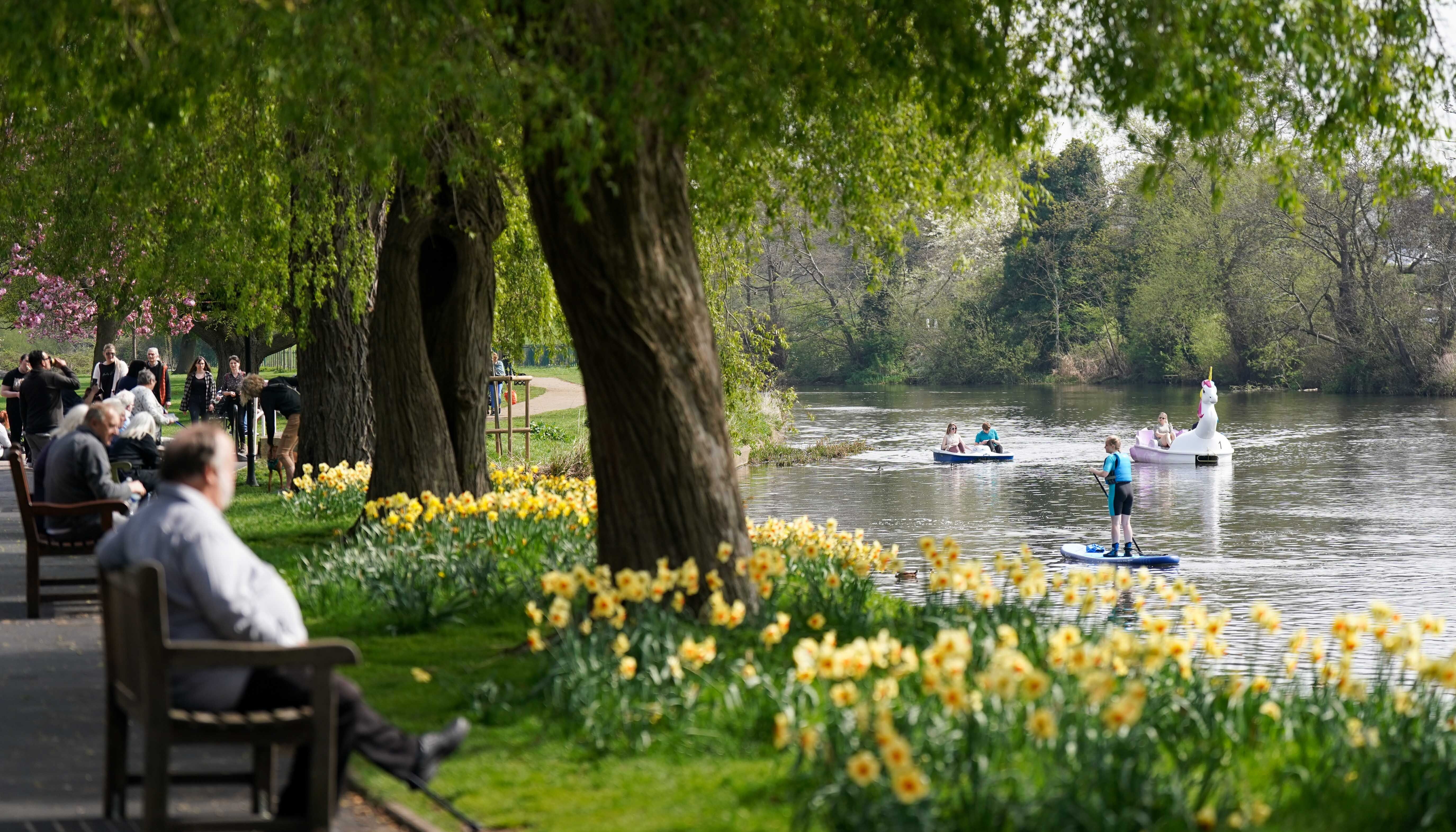 Brits in the south and the east will enjoy warm conditions.
Jacob King
Saturday:
Light rain and drizzle parts of southeast at first, then variable cloud, sunny intervals and a scattering of mostly light showers. Warm over southwestern UK, cooler in the east.
Outlook for Sunday to Tuesday:
Many areas largely fine with sunny periods. Rain in the northwest Sunday and Monday, moving southeast but weakening Tuesday, with a few showers following. Generally warm, but cooler far northwest.