By Max Parry
Published: 27/05/2022
-
11:48
Updated: 14/02/2023
-
11:14
A transgender man assaulted three women using a strap-on penis they'd had specially made to pretend to be a biological male.
Hannah Walters was born as a biological female and assaulted the victims between June 2010 and March 2016.
---
However, they went by the name Tarjit Singh when committing the crimes in question.
The 32-year-old was convicted of three counts of assault by penetration, six counts of assault occasioning actual bodily harm, and one count of making a threat to kill, at Snaresbrook Crown Court in Redbridge, East London.
One of the victims told the court: "He looked like a guy, he acted like a guy."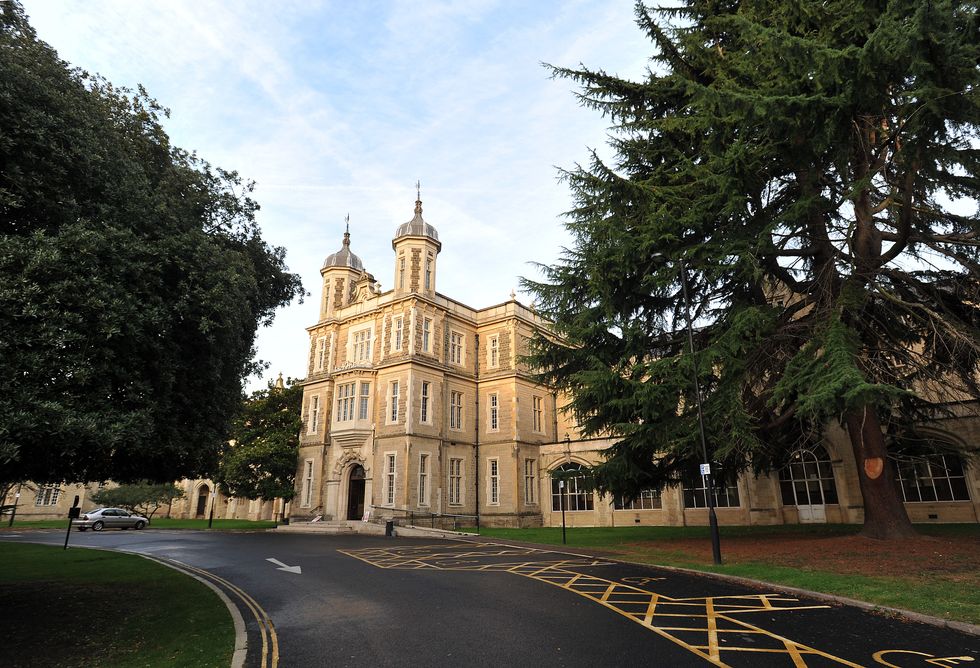 The main entrance to Snaresbrook Crown Court in east London where Singh was convicted.
John Stillwell
The victim only discovered that Singh was not a biological male, after finding the strap-on penis months into their relationship.
The Enfield native kept his secret hidden by insisting on keeping clothes on when having sex with the women, using the fake phallus in the dark.
One of the victims told officers she felt "so stupid" for succumbing to Singh's mistruths.
Another victim was told by Singh, that he would have a sex change and transition from a biological male into a trans woman, after they met on the dating site Plenty of Fish in 2014.
After becoming abusive, the victim reported Singh to the authorities.
A final victim was told that he had been born a biological male, transitioned into being a female, but wanted to de-transition back to being a man.
The Crown Prosecution Services' Melissa Garner said: "These victims have been deceived, betrayed and lied to in the most disturbing and traumatic of ways.
"One of the victims was just 16 years old when she met the defendant.
"Tarjit Singh, who was born as Hannah Walters, presented himself as a man, wore men's clothing and used a man's name."
She went on: "He tricked three innocent women into believing he was male and when questioned, he violently attacked them and intimidated them into continuing relationships.
"Singh has never admitted his crimes and has continued to claim that these victims were aware of his gender.
"The victims in this case have shown immense courage in coming to court and giving evidence."
Singh will be sentenced on 27 July.