Spain spends £230MILLION on new trains... only to find they're too big to fit through tunnels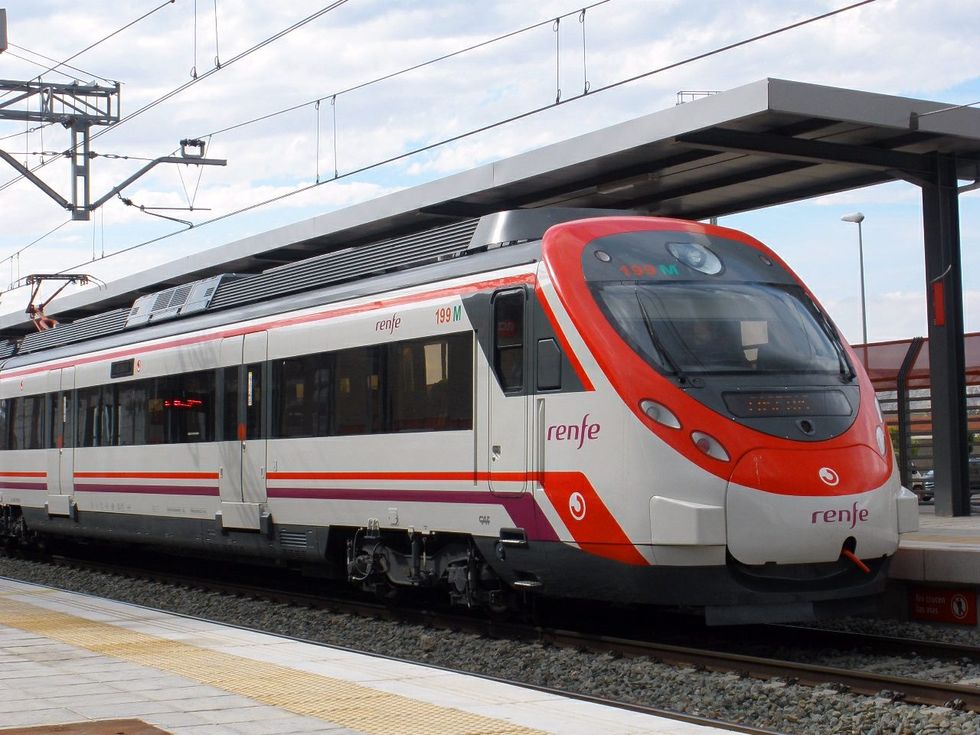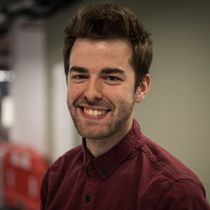 An "outrageous botch-up" has caused dozens of new trains to be too big to travel through tunnels in Spain.
The blunder has led to two travel bosses being sacked.
---
The national rail operator, Renfe, and track company, Adif, have had a war of words over the costly mistake, which has caused new services to be delayed until 2026 – two years later than expected.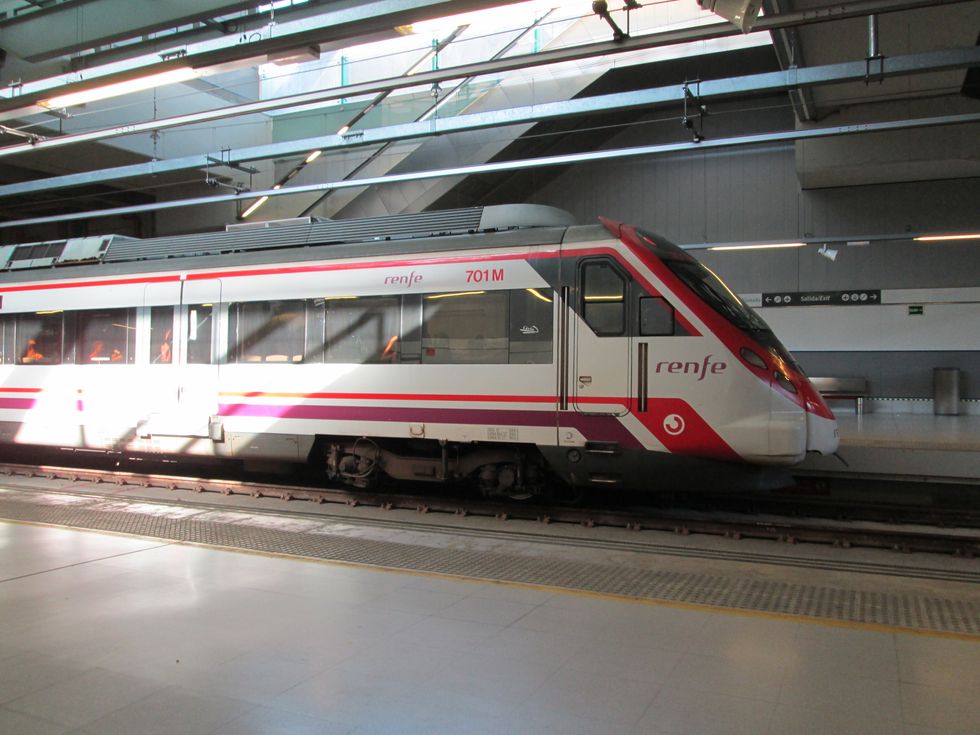 WikiMedia / Tyk
The left-wing coalition government have also been attacked for failing to notice the error ahead of time.
The country's transport minister, Raquel Sanchez, said those who were responsible for the mistake would be dismissed.
Renfe confirmed its rolling stock manager had been fired, with Adig announced their technology inspectorate head had also been dismissed.
The 31 new trains, costing €258 million (£230 million) will now have to be redesigned in order to travel safely on their routes, which will serve the northern Spanish regions of Asturias and Cantabria.
Ms Sanchez has said the trains are still in a design phase, therefore minimising the cost of the error, but the president of Cantabria, Miguel Angel Revilla, described the mistake as an "outrageous botch-up."
"When a project is launched, one assumes the company in charge knows what it has to provide."
Revilla added: "If it is a train, it has to know the width of the wheels and if the train has to go through a tunnel."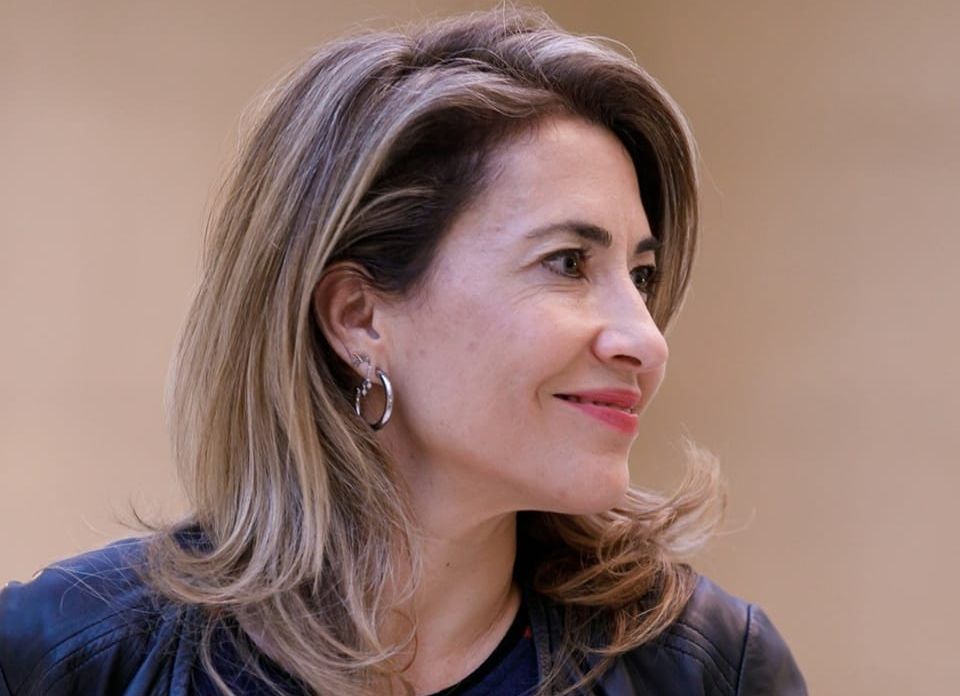 Facebook / Raquel Sánchez Jiménez
The Spanish Transport Ministry say the design phase will be completed this summer.
An internal investigation has been opened.
Sources from Renfe say the blame is solely because of Adif, telling Asturian local newspaper La Nueva Espana: "We don't go and measure the tunnels; we simply take measurements from the company that owns the infrastructure and include them in the specifications of the contract.
"The problem is that the 'official' measurements of the tunnels do not correspond to reality."
Adif hit back, saying it is not responsible for the contract specifications by Renfe.