By Max Parry
Published: 01/04/2022
-
17:05
Updated: 14/02/2023
-
11:56
Covid requirements have been extended in Spain until the end of April, impacting Brits heading the Costa Del Sol on their Easter holidays.
Only those with vaccines or that have proof of having recovered from Covid in the last six months can enter the country, until April 30.
---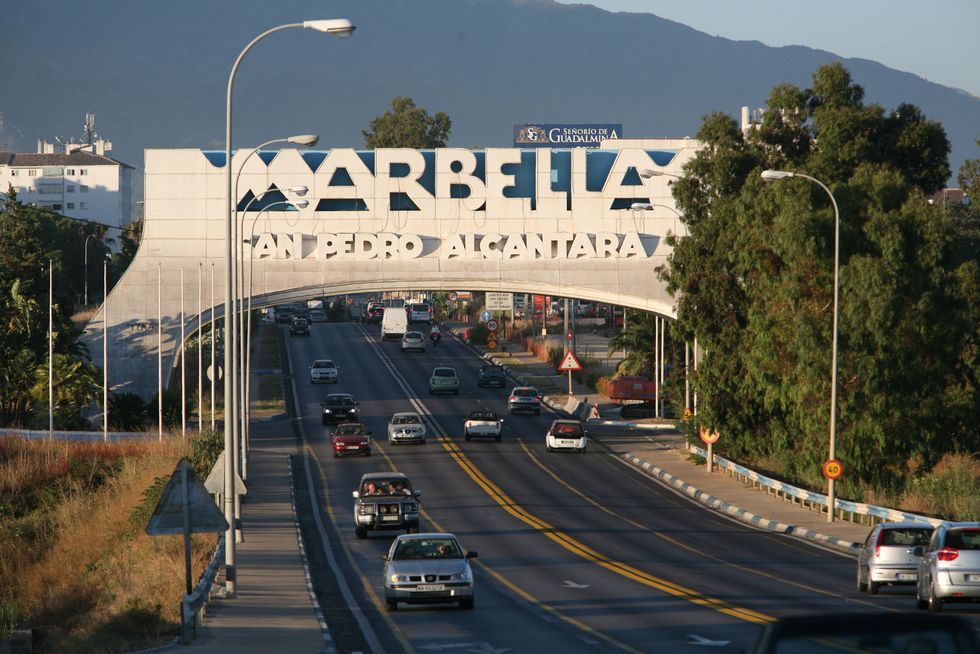 A view of a sign at the entrance to Marbella.
Martin Keene
If you haven't had a jab or or can't demonstrate you've had the virus recently, you will not be allowed in.
Brits were expecting the Spanish authorities to curb Covid entry requirements at the end of last month.
Such a move would have meant unjabbed holidaymakers would be able to visit Spain over Easter.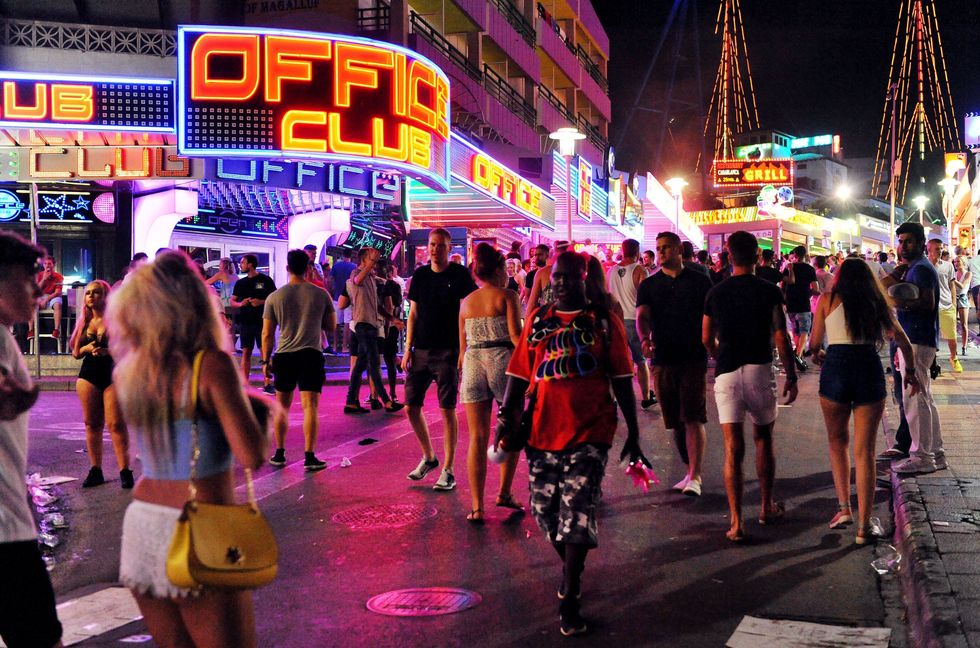 Punta Ballena, the main club strip in Magaluf, Majorca, Spain.
Nick Ansell
Teenagers don't need to be vaccinated to enter Spain, so the rule extension doesn't hit them.
However, they will need to show a negative PCR test, taken within 72 hours of travelling, in order to enter.
Children below the age of 12 will not need to take a test to gain entry into Spain.
Nor do they need to be vaccinated or demonstrate they've had the virus.
A number of holiday destinations, including Spain, have put an expiration date on Covid vaccines.
This means, that as part of the entry requirement, you must demonstrate you've been jabbed against the virus within the last 270 days.
You'll also need a booster if your second jab was more than nine months ago.