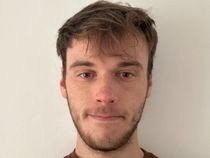 By Ben Chapman
Published: 30/09/2022
-
13:31
Updated: 14/02/2023
-
10:37
Detectives are preparing to exhume an area on the Moors where suspected skeletal remains have been found in an effort to find murder victim Keith Bennett in an extraordinary breakthrough.
The search marks the first time in 35 years police have searched for Keith, as a skull believed to be that of a child aged 12 has been found on Saddleworth Moor.
---
Schoolboy Keith Bennett was snatched and murdered by Ian Brady and Myra Hindley nearly six decades ago, but the whereabouts of his remains has stayed a mystery.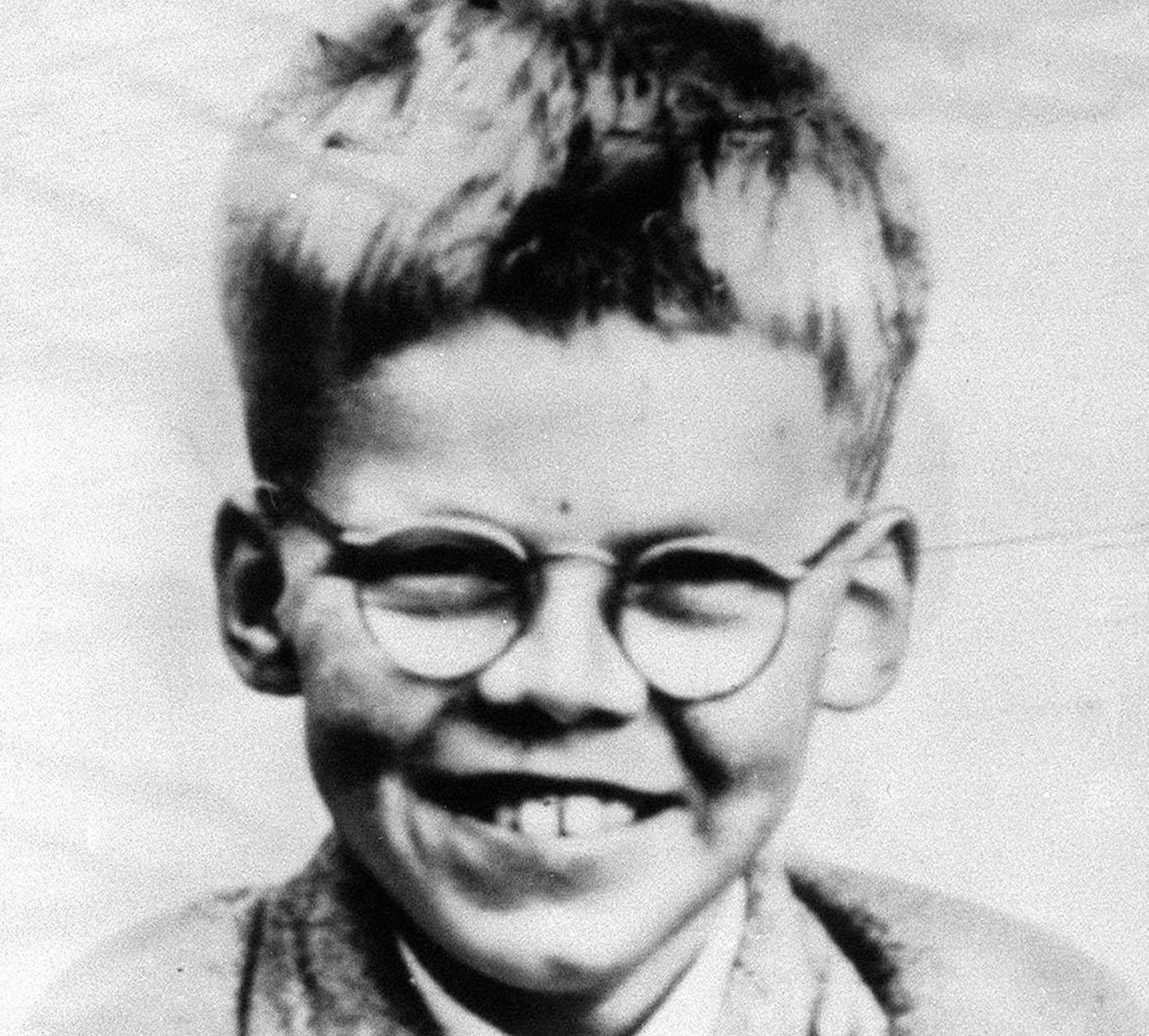 Keith Bennett was the only victim of the Moors murders yet to be discovered.
PA
Last night forensic anthropologists from Greater Manchester Police were looking at potential samples of body tissue taken from the area in the hope of finding DNA, the Daily Mail reports.
A small sample of clothing has been found 3ft underground beside the skull, something detectives are also investigating.
The incredible development comes after Russell Edwards assembled a team in the hope of solving the mystery.
Keith was the only victim of the Moors murders never to be found after his killers refused to disclose the information as to where he was in a final act of cruelty to his grieving family.
The 12-year-old was last seen on June 16, 1964, as he left home to visit his grandmother.
He was lured into a van by Hindley, who was asking for assistance with carrying some boxes, as Brady watched on from the back seat.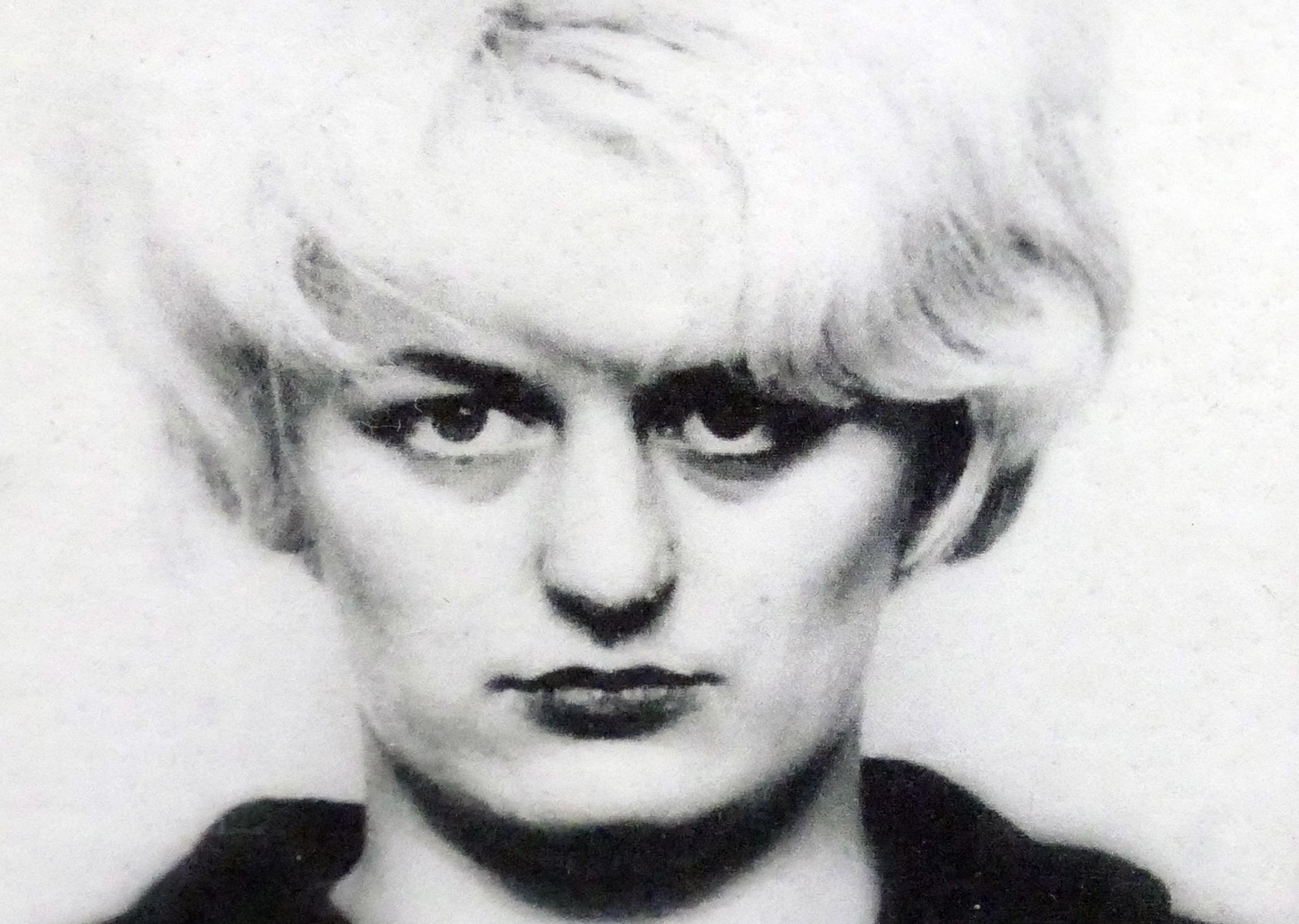 Keith Bennett was lured into a van by Myra Hindley.
PA Features Archive/Press Association Images
Between July 1963 and August 1965, the Moors murders were carried out by the two serial killers who were eventually caught red-handed, as Brady was seen with the body of their final victim, 17-year-old Edward Evans.
Extensive searches carried out by the police on the Moors led to the discovery of the bodies of Pauline Reade, 16, John Kilbride, 12 and Lesley Ann Downey, 10, but Keith's body was never found.
Keith's mother Winnie tragically died without knowing the truth about her son after Brady died in 2017 and Hindley in 2002.
But now an author has claimed to have found a solution to the puzzle that has troubled the police for 58 years.
After seven years of investigating, Mr Edwards believes he has pinpointed the location of Keith's grave.