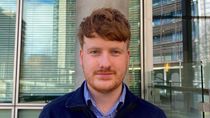 Published: 16/03/2022
-
18:10
Richard Ratcliffe's lawyer has told GB News of her relief over hearing the news that Nazanin Zaghari-Ratcliffe is on her way home.
Nazanin is on her way home, after her six-year ordeal in Iran was brought to an end as the UK Government settled an outstanding £400 million debt owed to the regime in Tehran.
---
Her husband Richard Ratcliffe, who fought a tenacious battle to secure her release, said it meant "we can stop being a moment in history and start being a normal family again" and together with their daughter Gabriella they were "looking forward to a new life".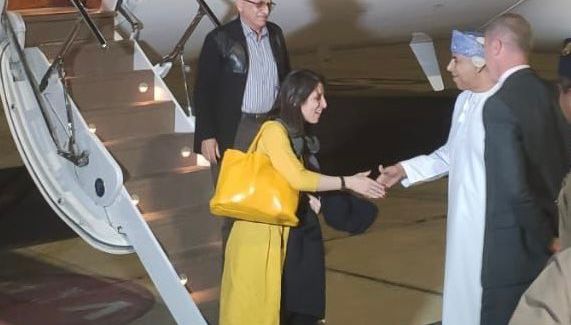 Nazanin Zaghari-Ratcliffe pictured landing in Oman ahead of return to UK
@badralbusaidi
Mrs Zaghari-Ratcliffe was detained on security charges by the Iranian Revolutionary Guard at Imam Khomeini airport after a holiday visit to Iran, where she introduced her daughter Gabriella to her parents.
Foreign Secretary Liz Truss said: "We have the deepest admiration for the resolve, courage and determination Nazanin, Anoosheh and Morad, and their families, have shown.
"They have faced hardship that no family should ever experience and this is a moment of great relief."
Mr Ratcliffe has long claimed that his wife was being used as a pawn in a dispute between the UK and Iran over the unpaid debt linked to an arms deal.
The UK has paid the £393.8 million owed to Iran after it cancelled an order of Chieftain tanks following the overthrow of the shah in the revolution of 1979.
After a nervous wait for final confirmation of their release from Iran, Mrs Zaghari-Ratcliffe and Mr Ashoori were initially taken to the Gulf state of Oman, which has been closely involved in the behind-the-scenes negotiations to secure their freedom.
Oman's foreign minister, Badr Albusaidi, posted a picture of them arriving at the airport, adding: "Soon they will be with their loved ones at home."
From there it is expected they will be flown on a Government-chartered flight to RAF Brize Norton in Oxfordshire.
Speaking to GB News' Darren McCaffrey, Richard Ratcliffe's lawyer Penny Madden shared her relief after hearing that Nazanin is on her way home.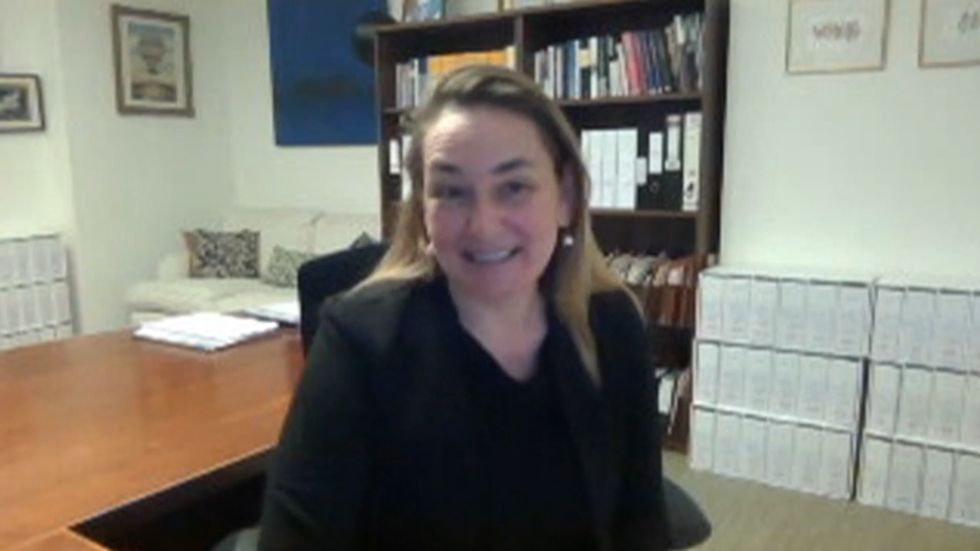 Richard Ratcliffe's lawyer Penny Madden speaks out after six years of Iran torment
GB News
She said: "It's a wonderful day, it's a day that Nazanin, Richard, Gabriella, friends, family, the whole of the UK has been waiting and praying for.
"After nearly six long years of agony, it's a great day, overwhelming relief and many tears.
"We don't have visibility as to how it's finally come about or what the final catalyst has been, obviously the last couple of days have been a real emotional rollercoaster.
"We have been hearing reports but nothing directly from the government that the debt is being paid, or has been paid.
"We suspect that has been a catalyst in ensuring that Nazanin can finally come home.