Published: 22/04/2022
-
10:11
Updated: 14/02/2023
-
11:42
Prince Harry has failed to respond to whether he spoke to the Queen on Her Majesty's 96th birthday.
The Duke of Sussex was probed during his visit to the Invictus Games in The Netherlands, an event he founded.
---
While sitting on the back seat of a golf buggy, the Duke failed to respond to the question from reporters.
It comes as Prince William and Kate Middleton also failed to answer a question on the Queen.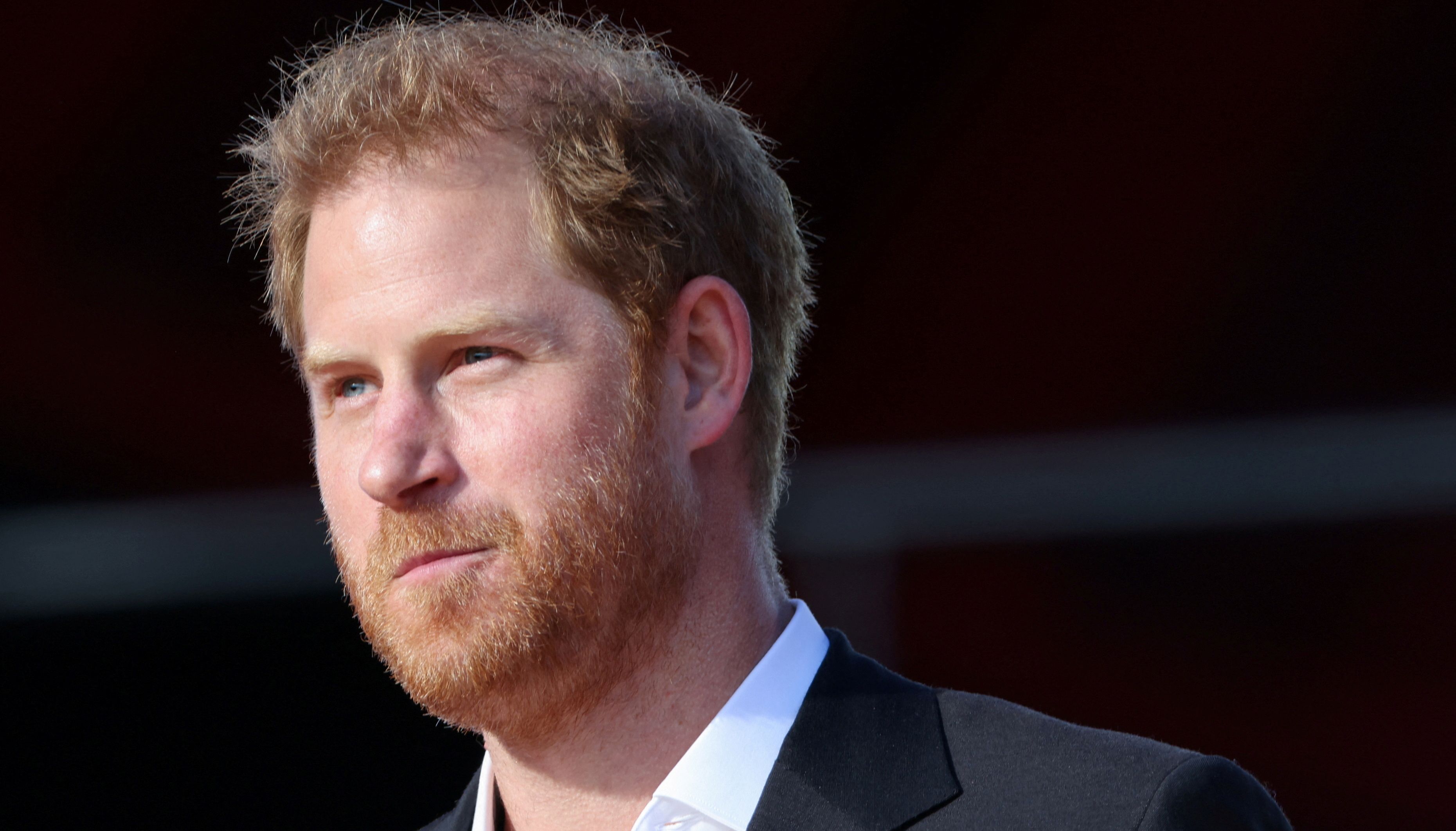 Prince Harry
CAITLIN OCHS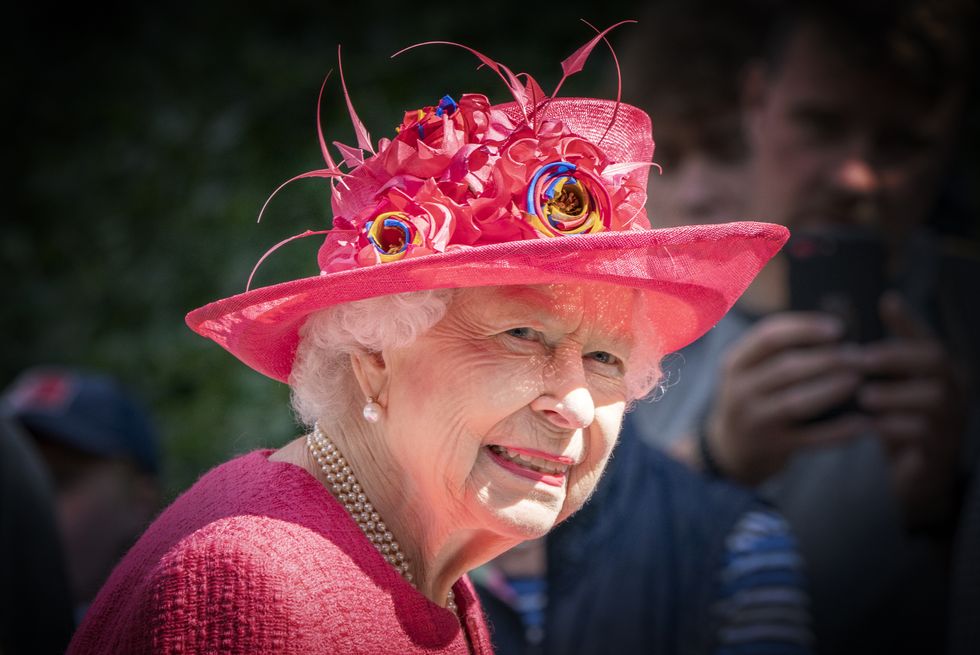 The Queen celebrated her 96th birthday on Thursday
PA
The Duke and Duchess of Cambridge were probed by a female broadcaster during a visit to the London headquarters of the Disasters Emergency Committee on Thursday.
The journalist asked: "'Sir, does the Queen need protecting?', to which she got no reply.
Harry has been slammed for his comments about the Royal Family in a television interview aired earlier this week.
During the interview with NBC's Today Show, the Duke failed to answer whether he missed his brother William or his father, Prince Charles.
He replied to a question as to whether he missed his family by saying: "Yes, especially over the last two years for most people, have they not missed their families?
"The ability to get home and see them, that's a huge part."
He was then pushed as to whether he missed his dad and brother, but he failed to directly comment.
Instead he said: "Look for me, at the moment, I'm here to focus on these guys (Invictus Games competitors) and these families and giving everything I can to them to make sure they have the experience of a lifetime.
"That's my focus here and when I leave here, I get back and my focus is my family who I miss massively."
Harry also claimed he made a surprise visit to the UK in which he saw the Queen to "make sure she was protected".