Published: 20/04/2022
-
21:53
Prince Charles "did not want to meet" with Meghan Markle and Prince Harry during their secret visit to Windsor Castle and is at "the end of his tether" with the couple, a royal expert has sensationally claimed.
Robert Jobson slammed the Duke and Duchess on GB News, telling presenter Dan Wootton: "I think the meeting with the Prince of Wales was a three line whip.
---
"Charles was not particularly happy about doing it and he only agreed to do the meeting if nothing was said about him whatsoever on American TV."
Following the Sussexes surprise trip to the UK, Harry sat down with a US network to discuss meeting with the Queen.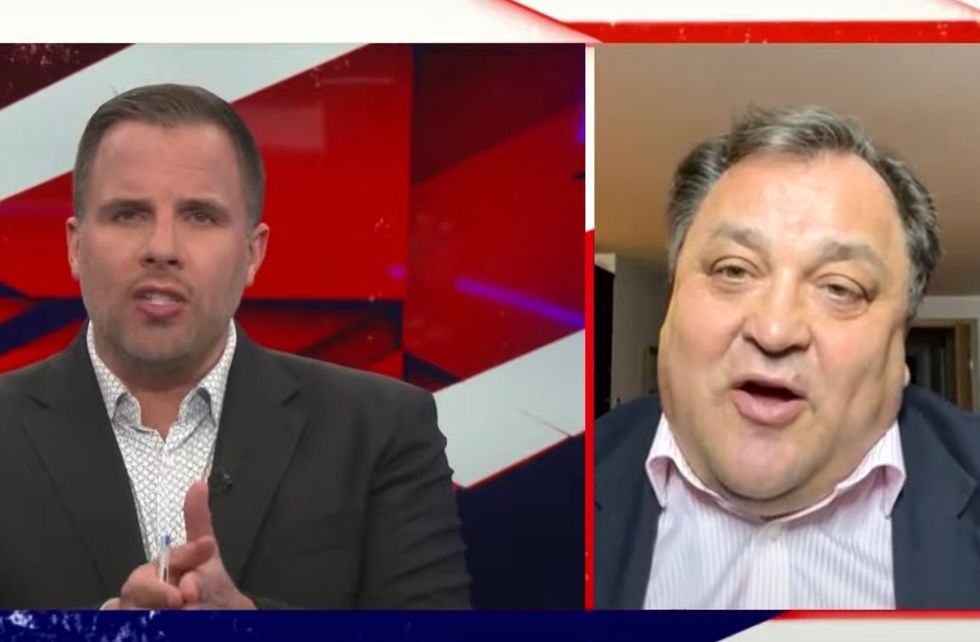 Dan Wootton speaking to royal author Robert Jobson
GB News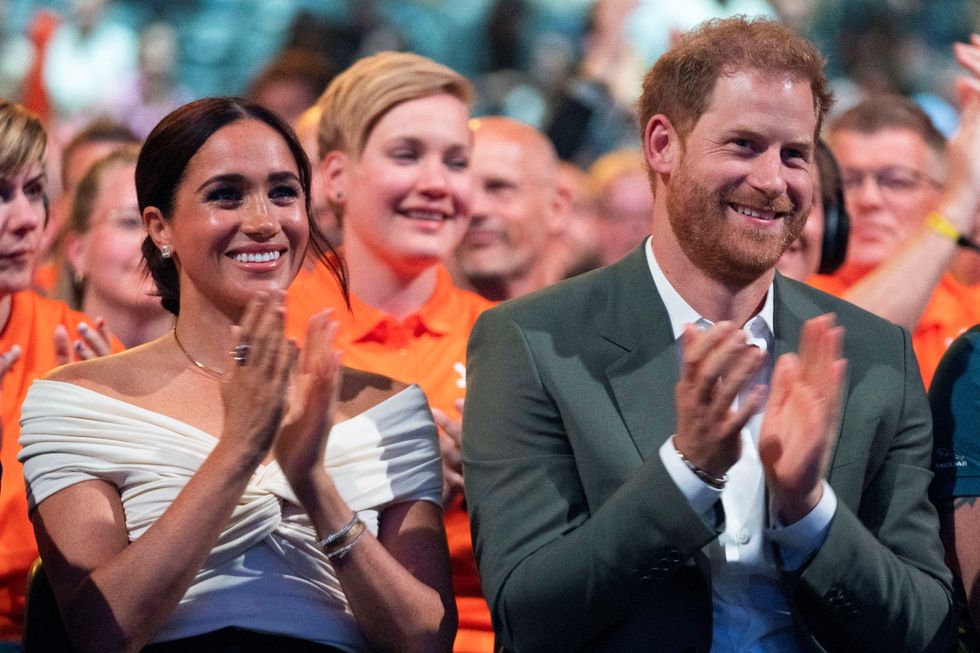 Prince Harry and Meghan Markle at the opening ceremony of the Invictus Games in The Hague
PA
In the all-telling interview, he expressed concerns over who is looking after the 95-year-old monarch and deflected a question about whether he misses Prince Charles.
Mr Jobson continued: "Prince Charles has reached the end of his tether, they haven't been in contact and had they have started blurting about that meeting, that would have been the end of it.
"He [Harry] turned up late for that meeting.
"All families have problems, but you don't go blurting off to your next door neighbour as soon as you've had a meeting.
"Prince Charles thought if these conversations are out in public then I'm not putting up with it and he's drinking at the last chance saloon."
In the interview with American TV programme Today, Harry said he did not know if he will return to the UK to celebrate the Queen's Platinum Jubilee, saying there are "security issues and everything else".
Speaking about his meeting with the Queen, he said "Being with her it was great, it was just so nice to see her, she's on great form.
"She's always got a great sense of humour with me and I'm just making sure that she's protected and got the right people around her."