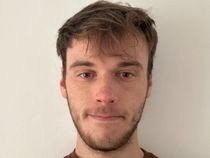 By Ben Chapman
Published: 08/11/2022
-
14:58
Updated: 14/02/2023
-
10:32
Prince Andrew is "very depressed" after he was left "tearful" upon being told that a return to royal duties is not possible.
The Duke of York is reported to have held confidence in a return to royal action after he reached a settlement with Virginia Giuffre over sexual abuse allegations.
---
However, these hopes were soon quashed in a private meeting with King Charles III, who told him that he would not go back to life as a working royal.
His brother's decision is said to have left him "emotional and fraught".
Andrew stepped back from royal duties in 2019 amid scrutiny over his relationship with convicted paedophile Jeffrey Epsten.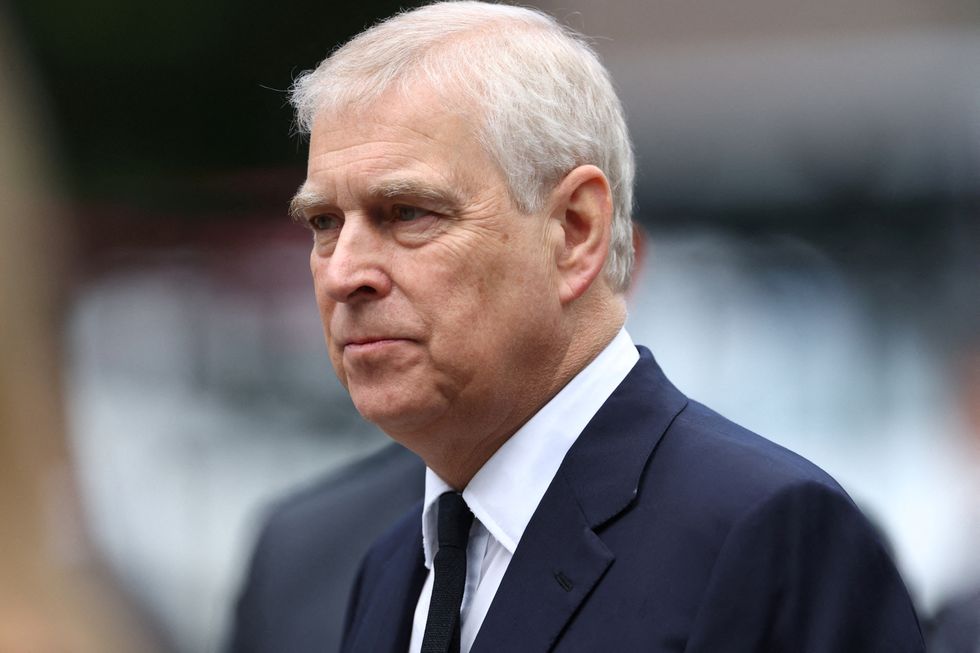 Prince Andrew is said to have become "reclusive" after his omission from royal affairs, a source has claimed.
HANNAH MCKAY
The late Queen stripped the duke of his royal titles and patronages after the sexual civil abuse claim brought forward against him by Virginia Giuffre.
Giuffre claims she was sexually assaulted by the duke when she was a teenager after she was trafficked by Epstein.
He has since strongly denied the accusation and claimed that he has never met Giuffre.
In February this year, he reached a multi-million-pound settlement with Giuffre, stopping the case from proceeding to a civil trial.
Andrew's meeting with the King is said to have taken place at the latter's Birkenhall estate in Aberdeenshire.
The Mail on Sunday reports the duke argued he could "still be of value" to the Royal Family, a statement shut down by the King who felt otherwise.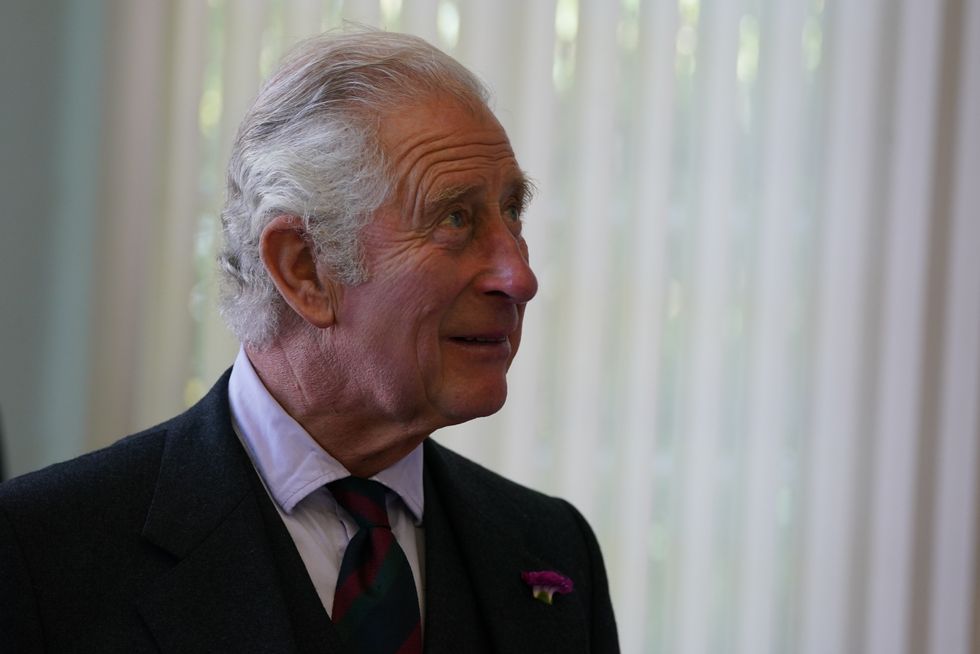 The King reportedly shut down his brother's hopes to return to frontline royal duties.
Andrew Milligan
A source told the newspaper that he was left "totally blindsided" and "bereft" by the outcome of the meeting.
"At the meeting, Charles told him that he can go off and have a good life, a nice life, but that his public life as a royal is at an end. He was told, 'You have to accept this'," the source was quoted as saying.
The 62-year-old is reported to "still be in shock" as a result of the meeting's outcome.
The source stated: "He is completely lost and depressed".
The Duke of York is also said to have been devastated by the decision to bar him from donning military uniform at Queen Elizabeth II's funeral, a ruling that "reduced him to tears".
The source adds that Andrew has become a "social recluse"
"no idea what the future holds and has no real plans".
"He is struggling to accept this is the end of the road for him as a royal. It is all he has ever known," they said.
A spokesperson for Andrew declined to comment to the Mail on Sunday.