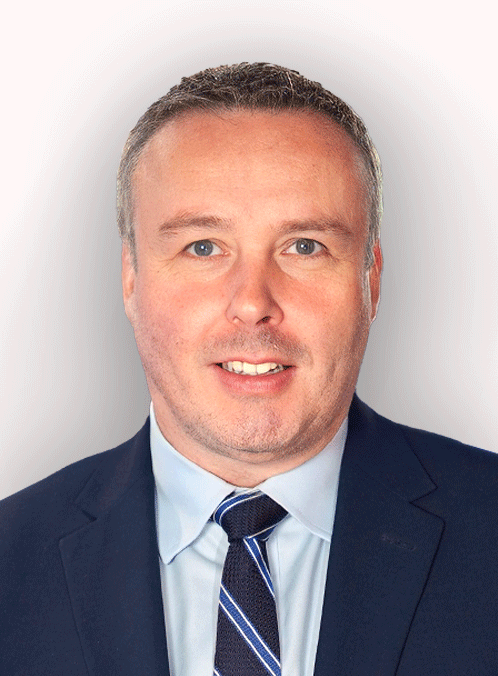 By Mark White
Published: 08/11/2021
-
11:29
Updated: 14/02/2023
-
11:41
Police in the French city of Cannes have shot a man who attacked a group of police officers with a knife.
Security sources have told French media the attack looks to have been motivated by Islamist terrorism.
---
A police source said the attacker claimed to have been acting "in the name of the Prophet."
He reportedly opened the door of a police car stationed in front of the central police station in Cannes, before stabbing the officer in the driver's seat.
He then tried to attack a second policeman in the vehicle but a third officer fired his weapon, seriously injuring the attacker.
The officer who was stabbed was saved from serious injury due to the police issue body armour he was wearing.
The attack coincides with the trial of Salah Abdeslam, the only surviving member of an ISIS cell that carried out gun and bomb attacks on entertainment venues in Paris in November 2015, killing 130 people.
The attack in Cannes comes as worries over violent crime and terrorism feature among voters' main concerns in the run-up to the 2022 French presidential election.
The French Interior Minister Darmanin said: "I am going to the scene immediately this morning and I offer my support to the national police and to the city of Cannes,"
BFMTV and Le Figaro said the suspect was an Algerian national with an Italian residency permit.
He was born in 1984 and was unknown to French authorities, according to media reports.
The sources said police were treating the incident as a possible terrorist attack.
Police and security services have been braced for a possible fresh wave of terror attacks, as the country, like others across Europe emerges from Covid-19 lockdown.
French police have been targeted in a series of attacks from Islamic extremists in recent years, leading to calls for better protection for officers and tougher prison sentences.
On April 23, a police administrative assistant was killed when an attacker stabbed her at the entrance to a police station in the Parisian suburb of Rambouillet.
The attacker, a 36-year-old Tunisian national, was shot dead by security forces.
In October 2019, three officers and one police employee in Paris were stabbed to death in the headquarters of the Paris police by a civilian employee who had been radicalised by islamists.
Each attack has sharpened attention on the danger of Islamic extremism in France, which has suffered a wave of violence over the last decade from radicals inspired by al Qaeda and the Islamic State terror groups.