Published: 29/03/2022
-
07:27
Updated: 14/02/2023
-
10:58
Downing Street is bracing itself for an initial tranche of fines from the Metropolitan Police following an investigation over alleged lockdown-breaking parties.
The Met are expected to begin issuing fixed penalty notices imminently for the parties, which were alleged to have taken place at Downing Street and the Cabinet Office.
---
The force is investigating 12 separate events, including as many as six that Boris Johnson is said to have attended.
These include a "bring your own booze" event in May 2020 and Mr Johnson's birthday celebrations in June 2020.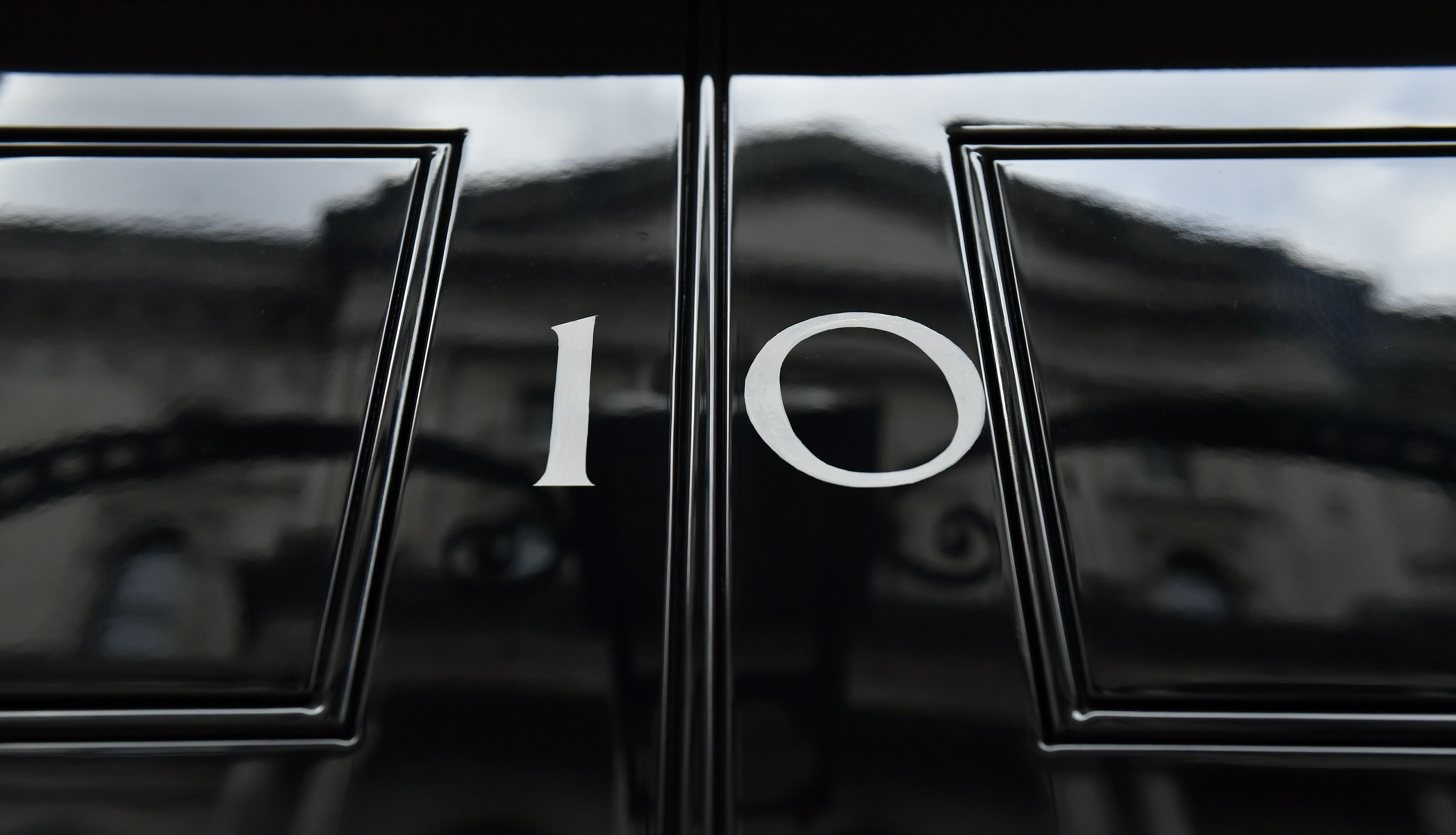 File photo of the front door of number 10 Downing Street
Dominic Lipinski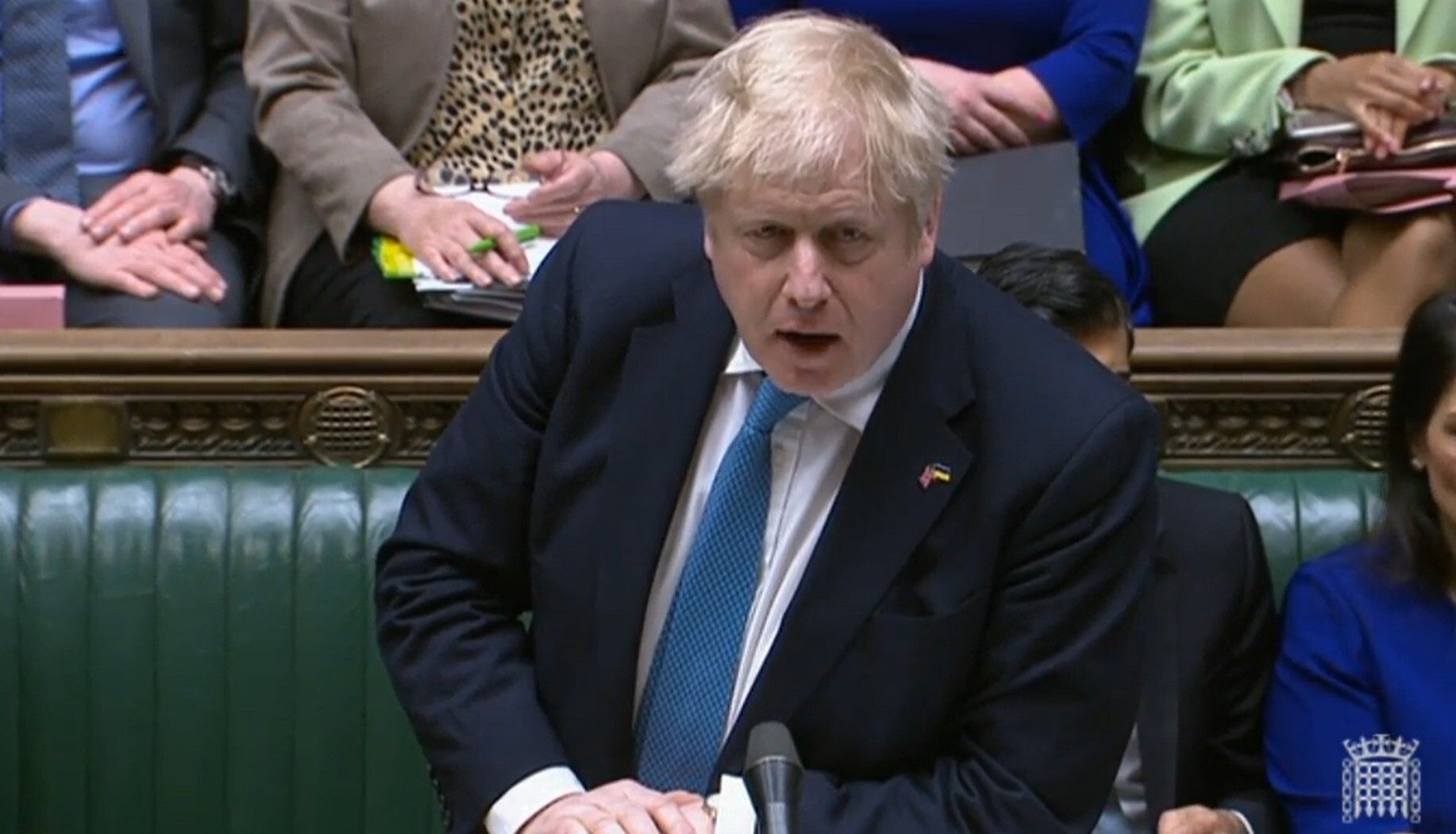 Prime Minister Boris Johnson is alleged to have attended up to six of the gatherings
House of Commons
The PM has previously admitted to attending the "bring your own booze" gathering for 25 minutes, adding that staff "gathered briefly" in the Cabinet Room for his birthday.
Last week, GB News reported that detectives had begun interviewing key witnesses over Partygate, with more than 100 questionnaires being sent out to people who reportedly attended the gatherings.
But the Met were quick to confirm on Monday that no fixed penalty notices had been issued as of yet.
A statement from police said: "We're not giving a running commentary and I would refer you to our statement from March 21 which is still on our website.
"As yet, we have not made any referrals to the ACRO Criminal Records Office for the issuing of fixed penalty notices."
Neither Downing Street, nor the Cabinet Office are yet to give an official update.