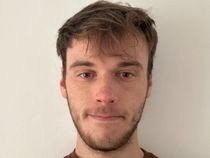 By Ben Chapman
Published: 19/06/2022
-
15:01
Updated: 14/02/2023
-
10:58
Buckingham Palace has made strides to "improve the policies and procedures" in its HR department as a result of an investigation into the Duchess of Sussex's bullying claims, royal sources have claimed.
The findings from the inquiry, paid for privately by the Queen and conducted by an independent law firm, are never going to be published.
---
The Sunday Times claim the findings will not be made available to the public in order to respect the privacy of names involved as well as limit tensions between the Sussexes and the palace.
The inquiry, launched last year in March, should "not be played out in public" courtiers have said, in order to ensure those who took part felt "comfortable".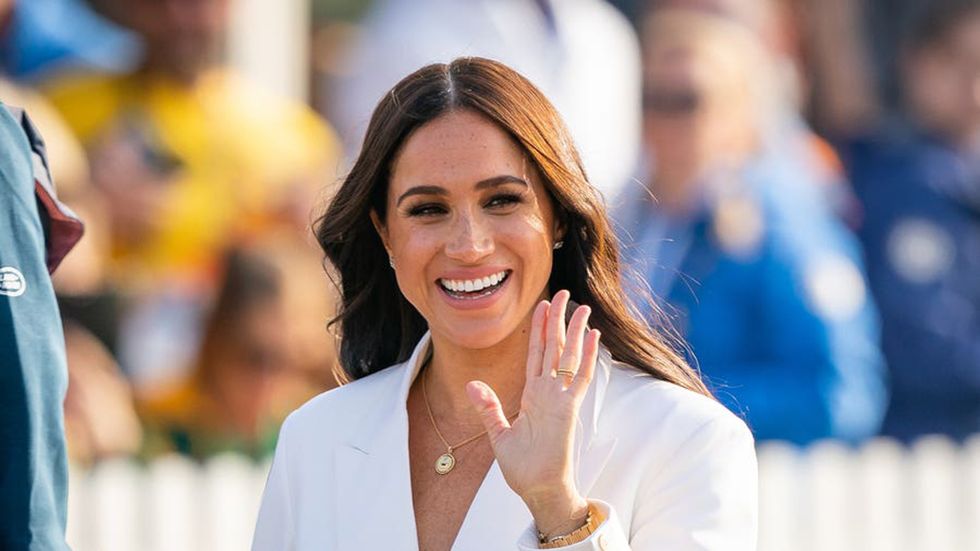 The Duchess of Sussex has been accused of bullying during her time as a working royal.
PA Features Archive/Press Association Images
Despite this, the Sunday Times claim some participants have been left disappointed at the report being "buried".
It is understood the inquiry only concluded recently but those who took part have not been informed of its outcome.
The annual Sovereign Grant report, set to be published later this month, is expected to outline the policy changes in HR direction from the palace.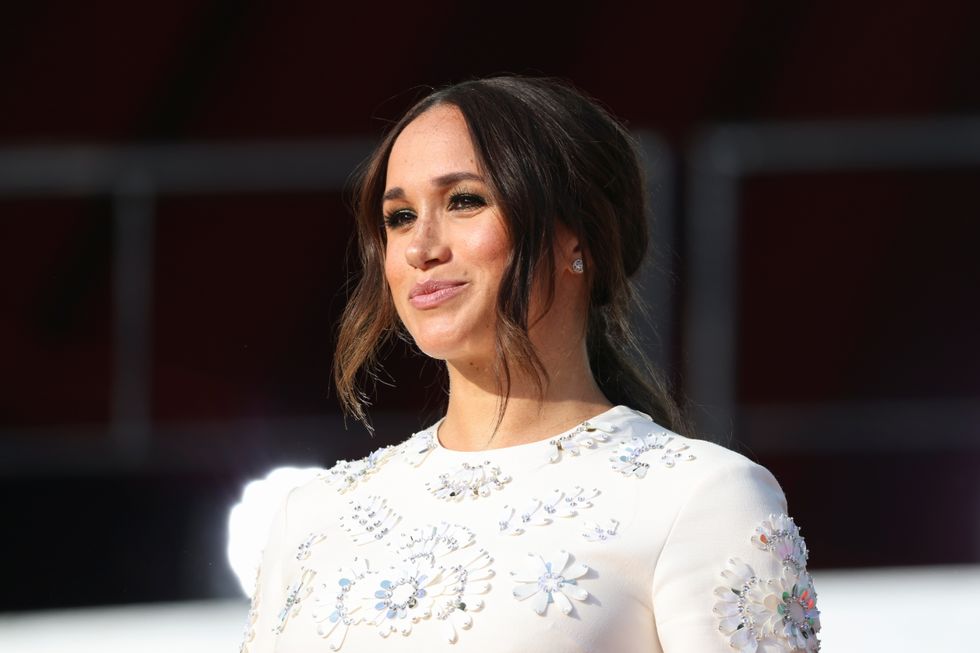 The Duchess of Sussex has strongly denied the claims.
CAITLIN OCHS
The grant details the annual payment from the Government to the Queen to fund the Royal Family's duties, as well as their staffing.
The Sunday Times reports Buckingham Palace does not intend to publish any form of statement on the inquiry, or acknowledge any changes to its HR policy.
The investigation was prompted due to claims that two senior members of staff claimed they had been bullied by Meghan during her time as a working royal.
The Duchess of Sussex has denied the claims which first came about in March 2021.
Her lawyers described the claims as a "calculated smear campaign" before hers and the Duke of Sussex's interview with Oprah Winfrey.
The palace said at the time that they were "very concerned" by the allegations that Meghan forced out two personal assistants and undermined the confidence of a third.
A palace spokesman said: "Members of staff involved at the time, including those who have left the household, will be invited to participate to see if lessons can be learnt. The royal household has had a dignity at work policy in place for a number of years and does not and will not tolerate bullying or harassment in the workplace."