Published: 04/05/2022
-
20:01
Updated: 14/02/2023
-
11:34
Nigel Farage has clashed with a former advisor to Tony Blair over Sir Keir Starmer's response to Beergate.
John McTernan, political strategist and former director of political operations to Mr Blair believes Sir Keir has been cleared and that should be the end of the matter.
---
But Nigel thinks the questions being evaded by Sir Keir are reasonable to be asked to a Labour Party leader.
During a debate on the incident, Nigel said: "Keir Starmer has been trying to set the standards for public life, holding himself up to be virtuous and truthful.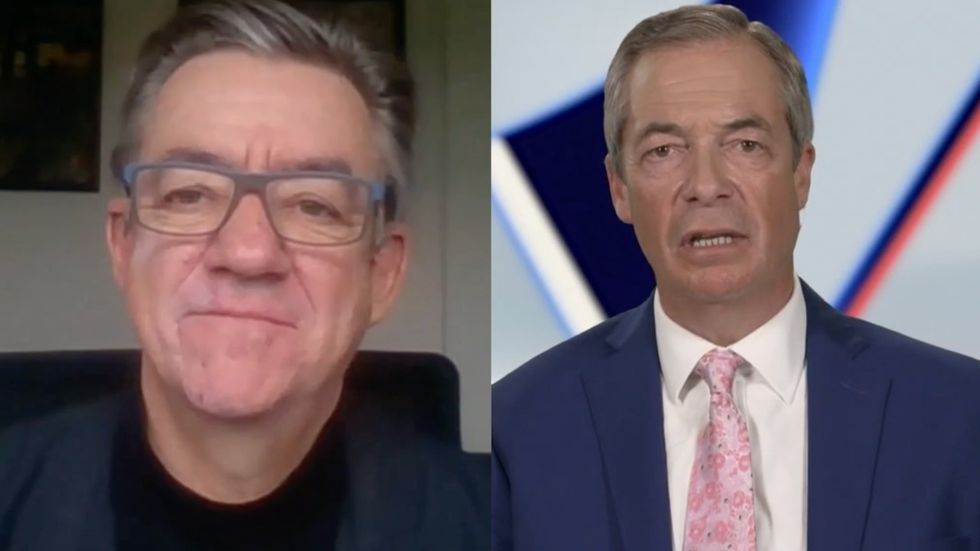 John McTernan speaking to Nigel Farage
GB News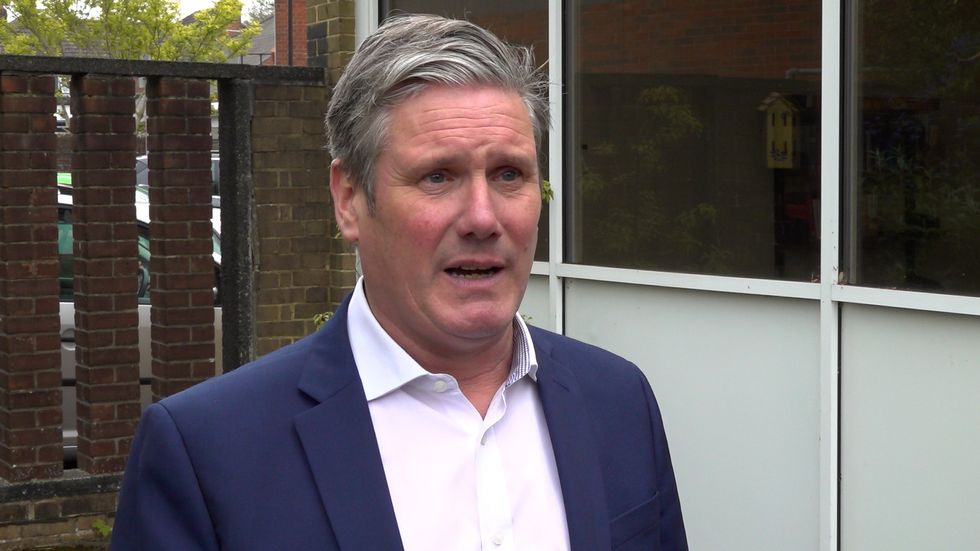 Sir Keir Starmer has evaded questions on the matter in recent days
Peter Cary
"And he will not answer very simple, very straightforward questions about what happened in that room in Durham this time last year, that really isn't good enough."
To which Mr McTernan replied: "His office have answered, he's answered, the police have looked into it, they've cleared him."
Nigel hit back to those comments, saying: "No, no, no, no, no ,no John no. John he hasn't answered."
Mr McTernan added: "Mud is being slung and Keir sticking to his soundbites, sticking to his message."
The former Brexit Party leader said: "Oh he's sticking to his soundbites he's not answering straight questions John and nor are you!"
But Mr McTernan straight batted those claims, saying "It is unreasonable for him to be pestered and followed around with his question.
"His office have answered it, the cops have investigated it and at some point this issue will die and it will die either on the election results tomorrow or it will die on the day of the Wakefield bi-election because the country has decided where it's going to go on this.
"It thinks Keir is worthy, it thinks he's a bit dull sometimes, but that he is trustworthy."