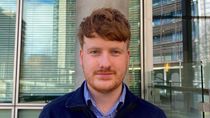 Published: 25/01/2023
-
20:04
Updated: 27/01/2023
-
21:15
Nigel Farage has slammed the House of Commons as "out of touch" over the Government's handling of the migrant crisis.
Nigel reflected on today's PMQs in which Sir Keir Starmer and Rishi Sunak clashed over failings in the Probation Service which contributed to the death of Zara Aleena.
---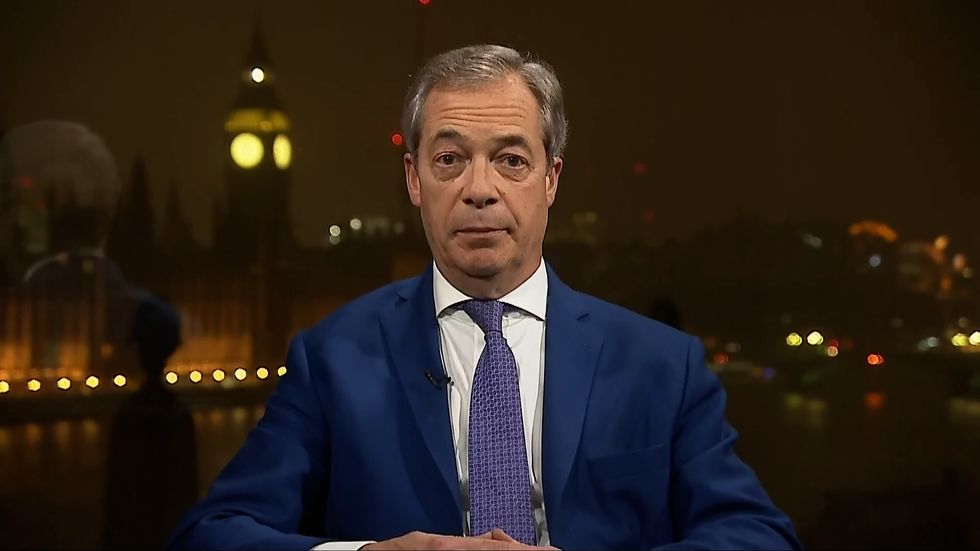 Nigel Farage has slammed the House of Commons as "out of touch" over the Government's handling of the migrant crisis.
GB News
Elsewhere, Sunak defended his handling of the Nadhim Zahawi row as pressure on the Tory chairman mounts to resign over his tax affairs.
Attacking MPs in the House of Commons, Nigel said: "But what he [Sir Keir Starmer] didn't say and what many other MPs who raised the issue of children, migrant children, going missing in large numbers from hotels.
"What none of them want to talk about in the House of Commons and no one did was the other horrific crime that we learned about yesterday, which of course was a young Afghan man who claimed to be 14 when he was actually 20 that committed a murder in Bournemouth last year and today was sentenced for life.
"No one seems to consider in Parliament that of all the children that are going missing from hotels and by the way, 75 per cent of them are deemed to be Albanian children, many of them probably aren't children at all.
"Later on this afternoon, there were marches in Parliament Square for Refugees Welcome. Well, you know what? This country has always welcomed genuine refugees.
"But many of us feel that what's happening in the English Channel is nothing to do with that. I can't think of an issue in which the House of Commons is more detached from the rest of the country."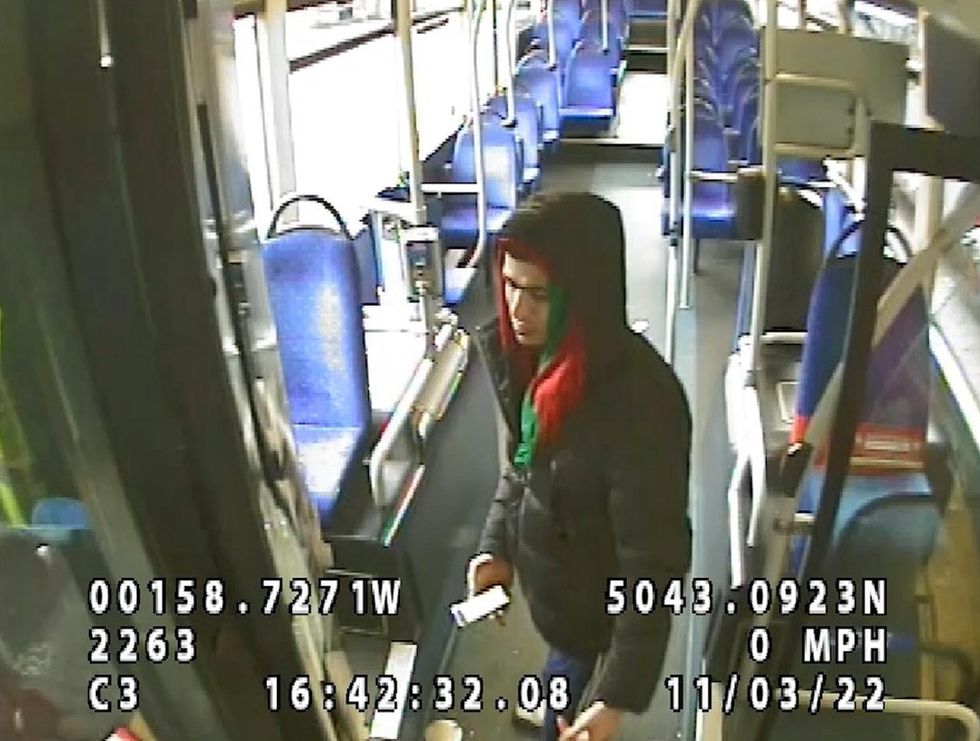 Lawangeen Abdulrahimzai on a bus in Bournemouth.
Dorset Police
He was referencing Lawangeen Abdulrahimzai, who was on the run from murder charges in Serbia when he arrived in the UK.
He managed to convince officials into believing he was 14, nearly six years younger than his actual age.
He was sentenced to life imprisonment with a minimum term of 29 years after murdering aspiring Royal Marine Thomas Roberts, outside a Subway takeaway shop.
It comes as GB News' Home and Security Editor Mark White revealed earlier today that around 450 migrants have been intercepted on 9 small boats in the English Channel, after a break in bad weather.
Several other small boats attempted to reach the Kent coast on Wednesday but never made into UK waters.
Sources had predicted a huge surge in small boat arrivals today as winds died down briefly before picking up again this afternoon.