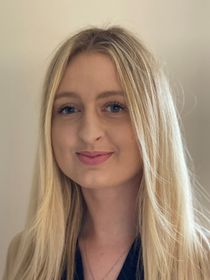 Published: 07/02/2023
-
10:11
Plans to search a new area previously disregarded by police in the hunt for Nicola Bulley will be carried out today according to a private diver.
The 45-year-old was last seen along a riverbank in St Michael's on Wyre, Lancashire 11 days ago.
---
A team of divers from the private Specialist Group International (SGI) have now offered their services free of charge.
The firm's founder, Peter Faulding told GB News that an area further upstream which has been overlooked by Lancashire police will be scoured today.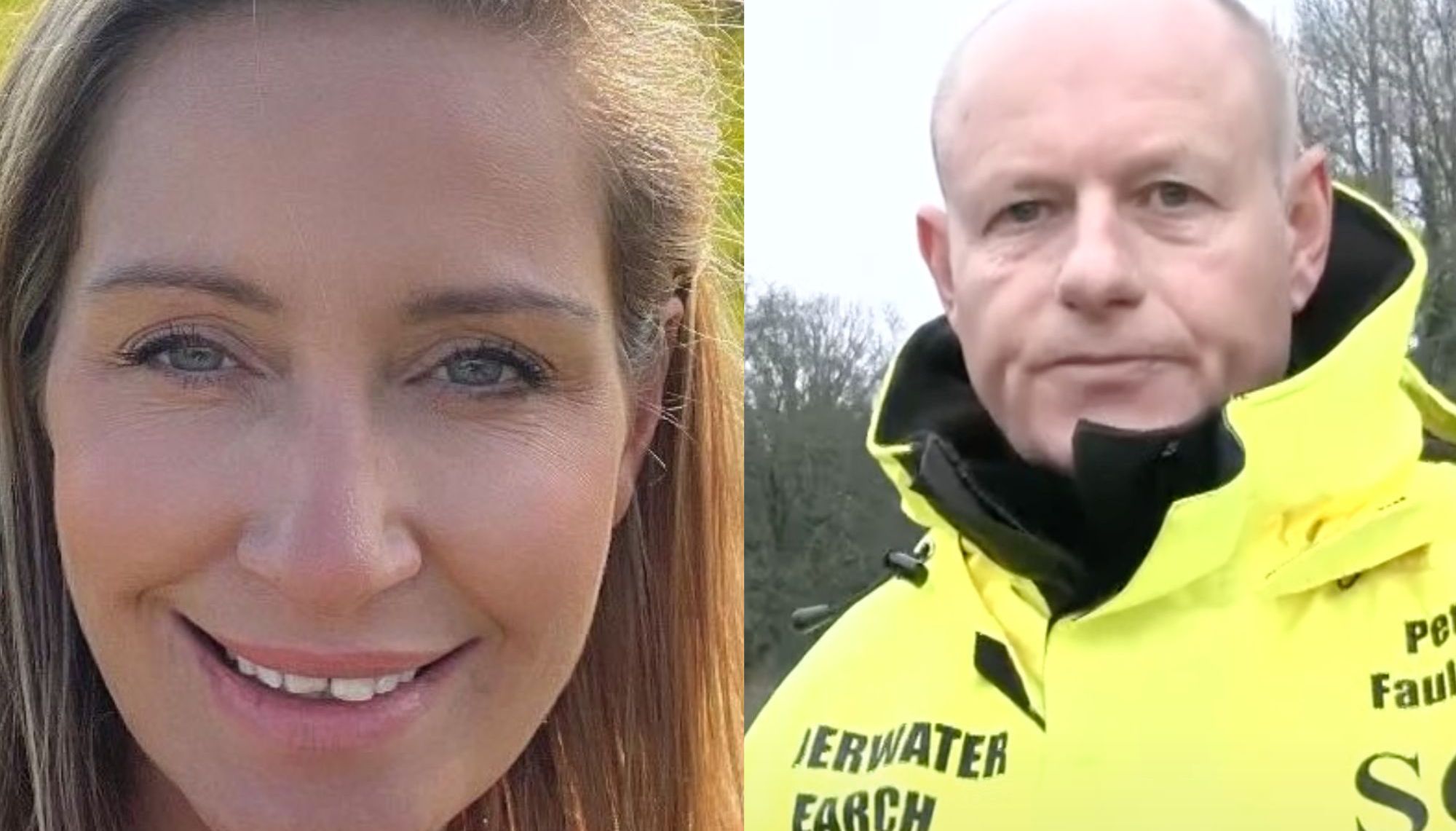 Peter Faulding say his team are searching a new area near to where Nicola Bulley was last seen
PA/ GB News
He said: "We just need to rule everything out. Somebody could have put the phone on the bench, somebody could have found it and put it on the bench, just on the nearest bench. We don't know.
"Nobody knows, this is a complete mystery, this whole thing and normally if somebody falls in the water, if Nicola went in here, her body would have gone straight to the bottom.
"It would remain there and police divers would have found her that day without doubt."
Police investigating the disappearance of the missing mum-of-two have said their "main working hypothesis" is that she fell into the River Wyre and that "this is not suspicious but a tragic case of a missing person".
The force say sightings of Nicola show her movements from the school, where she dropped her two daughters off, along a river path and into a field.
Officers are now focusing their inquiries on the river path which leads from the fields back to a road.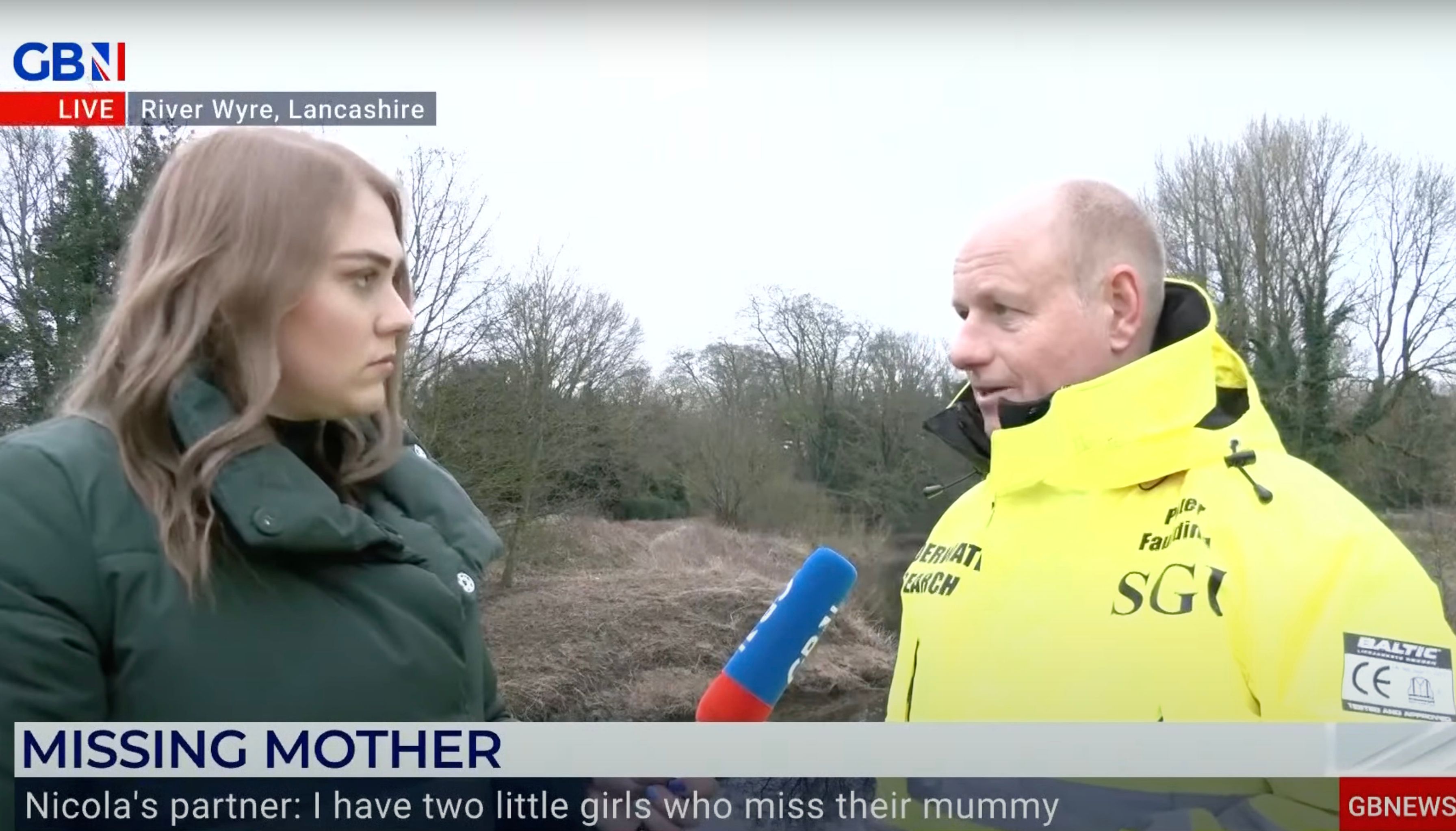 Nicola Bulley: An area further upstream will be searched by divers today
GB News
Faulding added: "She could be in this part of the river. If Nicola is not here, then I don't know where she's gone. She's disappeared off the face of the earth and I'm pretty confident in saying that.
"There could be a third party involved, she could have run away somewhere. But I had a long chat with Nicola's partner Paul, who's been ruled out of this investigation, he's distraught.
"There's a lot of horrible stuff going around on social media. People [with] different theories and we just need to get on with the job."