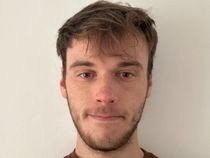 Amid a backlash over The Crown's depictions of key royal figures, Netflix have quietly added a disclaimer to their promotional content for the upcoming series.
The trailer for the upcoming series is accompanied by the description: "Inspired by real events, this fictional dramatisation tells the story of Queen Elizabeth II and the political and personal events that shaped her reign."
---
No trailers serving as a promotion for past series of The Crown have carried such a description, therefore marking an apparent climbdown by the streaming giant.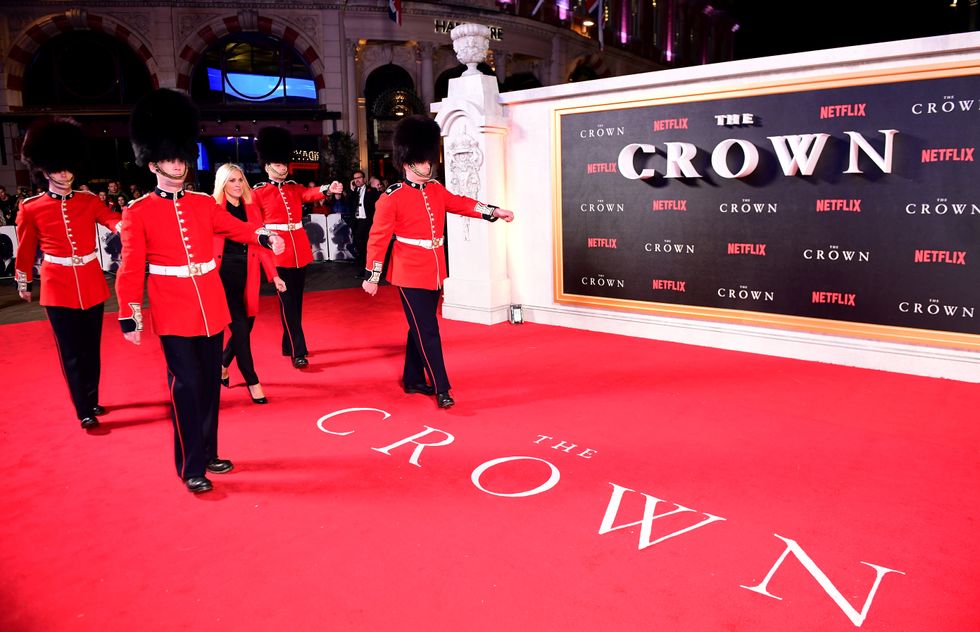 The show depicts Princess Diana's controversial interview with Martin Bashir.
Ian West
The Crown's official Twitter account also appears to have undergone an update in the past month to add the message confirming it is "fictional".
The trailer features Elizabeth Debicki as Diana and depicts her controversial interview with BBC journalist Martin Bashir, with the voiceover saying "I will not go quietly".
Netflix had reportedly dismissed calls to add a disclaimer despite backlash to the upcoming series which is due to air on November 9.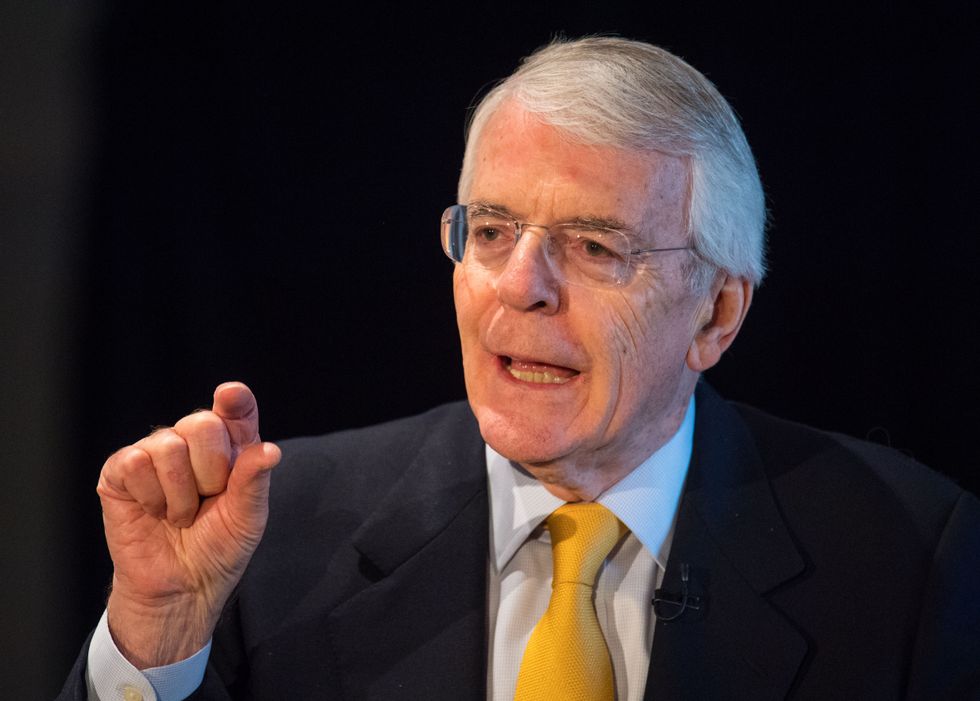 Sir John Major is one public figure who has criticised the series.
Dominic Lipinski
Actress Dame Judi Dench is among the critics, saying the show is "cruelly unjust" as she added her voice to growing calls for a disclaimer.
Former Prime Minister John Major also hit out at the show, saying depictions of her relationship with Queen Elizabeth II is "a barrel-load of malicious nonsense".
A Netflix spokesman told the Daily Mail: "The Crown has always been presented as a drama based on historical events.
"Series five is a fictional dramatisation, imagining what could have happened behind closed doors during a significant decade for the Royal Family – one that has already been scrutinised and well documented by journalists, biographers and historians."
The Crown has proven to be a huge hit for the giant streaming platform, with each episode costing around £11.5 million.