Published: 12/07/2022
-
08:15
Updated: 14/02/2023
-
10:51
Nadine Dorries believes that Boris Johnson will one day return as Prime Minister.
Mr Johnson resigned as Conservative Party leader last week following mounting pressure from Tory MPs amid the Chris Pincher row.
---
He will stay on as Prime Minister until a permanent Tory Party leader is announced, with the leadership race already underway.
In an exclusive interview on GB News' Dan Wootton Tonight, Dan said to the Culture Secretary: "I've spoken to people in No.10 who still believe he has much to offer and suggest he could even return Churchill-style to No.10 one day."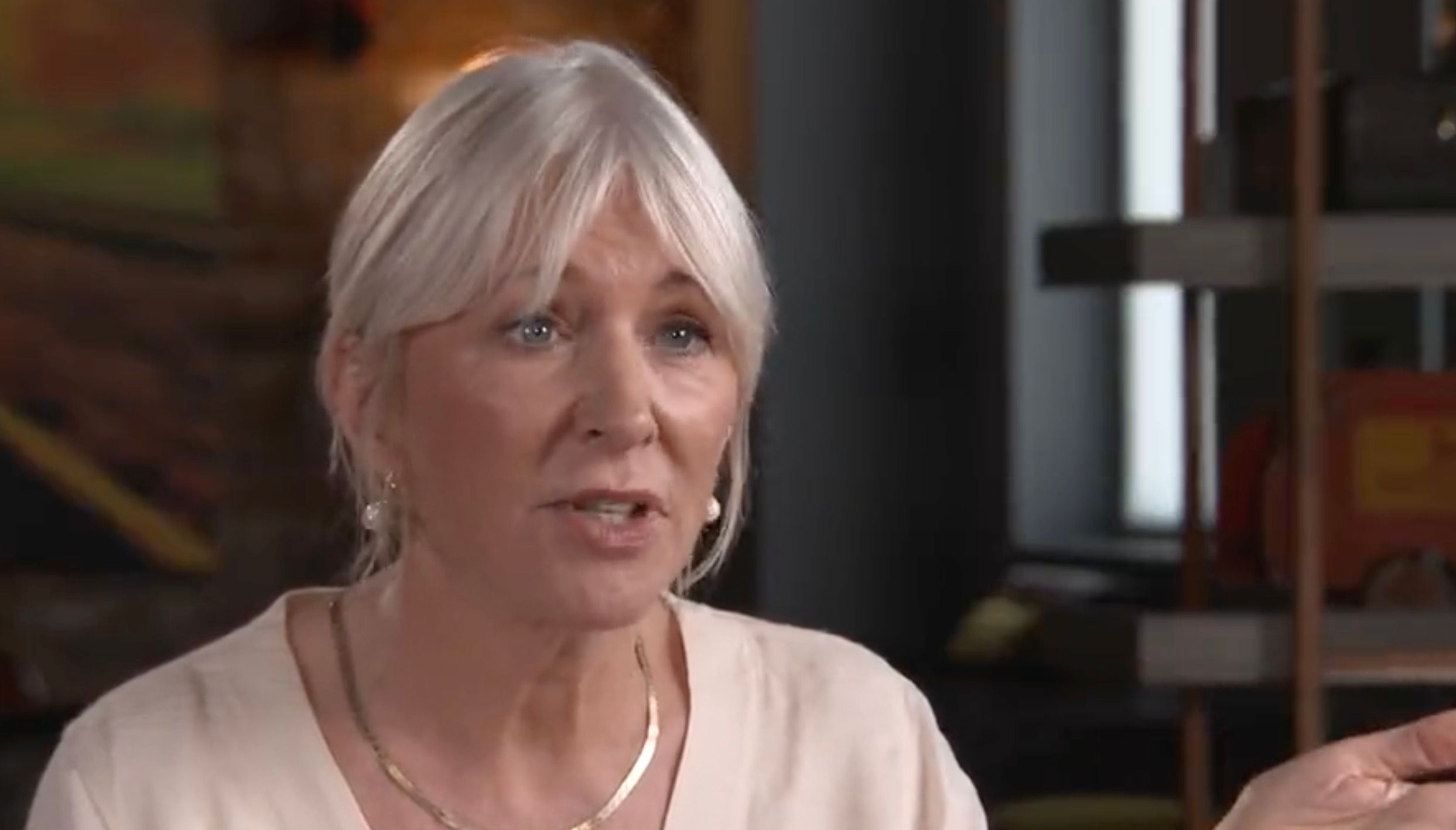 Nadine Dorries
GB News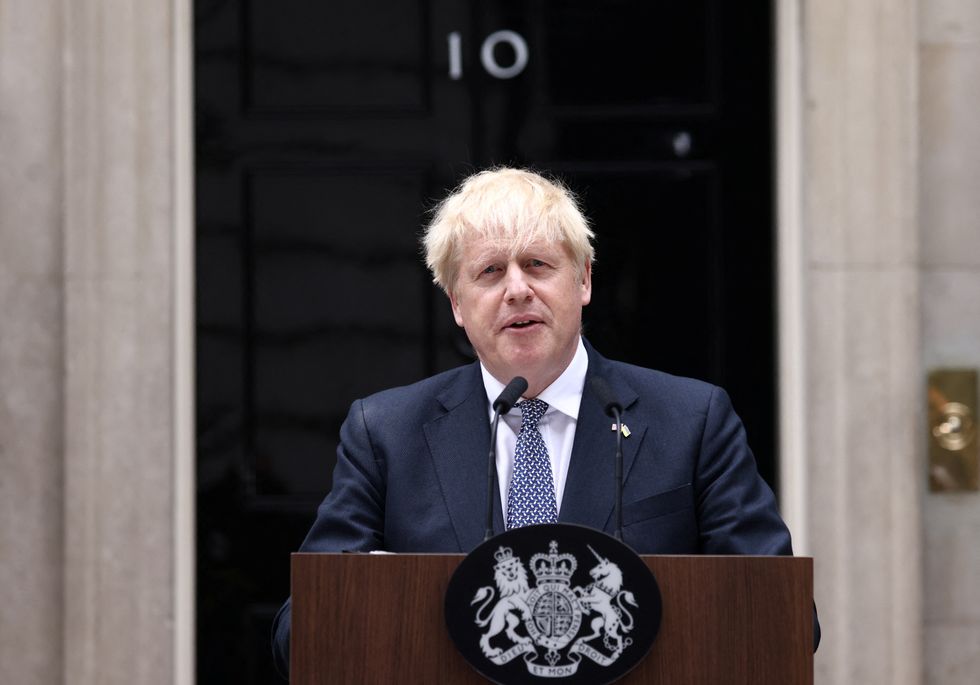 Boris Johnson announced his resignation last week
HENRY NICHOLLS
To which Ms Dorries replied: "Well I believe that, it's not just me I can assure you my phone is full of messages from people saying he'll be back.
"When you've got somebody who has his uniqueness, his appeal, his level of genius, you're not going to get male, stale and pale individual."
She continued: "You're going to get someone who is going to bring challenges, I'm afraid that is what we get with Boris.
"He makes mistakes, he makes gaffes so does everybody in the country that's why they like him because it's like looking at a reflection.
"'I make mistakes, I make gaffes, I get it wrong too and he isn't afraid to say that and people see it and understand it.
"I definitely think, one day, Boris will be back."
Mr Johnson has announced his intention to stay on as Prime Minister until the new Tory leader is announced later this year.
But Labour is set to table a no confidence motion in Mr Johnson's Government today, seeking to hold the vote on Wednesday, party sources have said.