Published: 07/07/2022
-
08:49
Updated: 07/07/2022
-
10:44
Boris Johnson is set to resign as Tory Party leader, just minutes after newly-appointed Chancellor Nadhim Zahawi told Boris Johnson: "You must do the right thing and go now.
His comments come just days after the Prime Minister appointed Mr Zahawi as the new Chancellor following the resignation of Rishi Sunak.
---
In a tweet accompanying a letter, Mr Zahawi said: "Prime Minister: this is not sustainable and it will only get worse: for you, for the Conservative Party and most importantly of all the country.
"You must do the right thing and go now."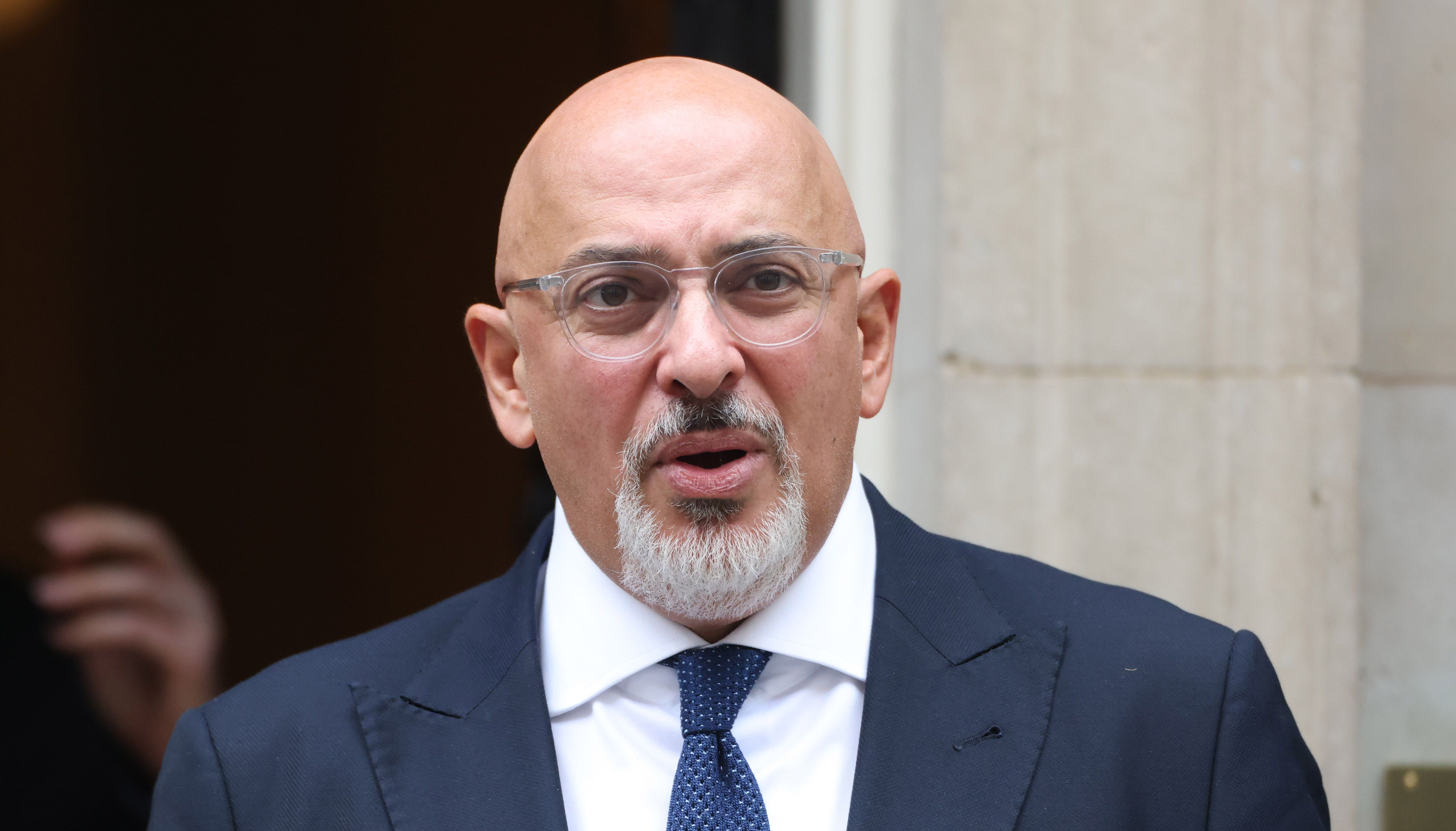 Nadhim Zahawi
James Manning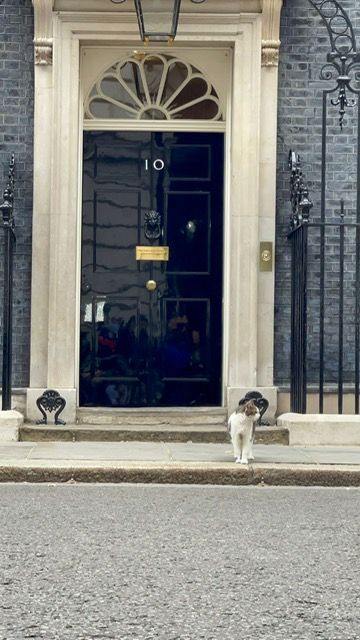 Mr Johnson is expected to step down outside No.10 later today
GB News
For days, Mr Johnson stood firm amid calls for him to resign, despite more than 50 Tory politicians stepping down from their posts in recent days.
But after mounting pressure, Boris Johnson is now to stand down as leader of the Conservative Party.
It comes after Mr Johnson dramatically sacked Cabinet rival Michael Gove on Wednesday evening.
The Prime Minister met ministers in No.10 on Wednesday, where he was told he had lost the confidence of the Tory party and could not continue in office.
Mr Gove was thought to have told the Prime Minister on Wednesday morning that it was time for him to quit.
That was followed by a delegation of Cabinet ministers going to No.10 to tell Mr Johnson he should stand down after losing the trust of his MPs.
On Thursday morning, Northern Ireland Secretary Brandon Lewis told the PM that he was submitting his resignation with "regret", but said that a divided Conservative Party cannot win elections.
His resignation was quickly followed by Treasury minister Helen Whately, who told the PM there "are only so many times you can apologise and move on".