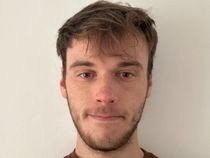 By Ben Chapman
Published: 03/05/2022
-
12:58
Updated: 14/02/2023
-
11:35
Meghan Markle "hated every second" of a 2018 royal tour of Australia, a new book claims.
Former Vanity Fair editor Tina Brown says Meghan felt the visit was "pointless" in her new royal biography, 'The Palace Papers'.
---
Ms Brown enjoyed close ties with the royals as Princess Diana's diarist and heard about Meghan's disapproval of the royal outing through a former Palace worker.
Thousands of Australians gathered in October 2018 with the aim of witnessing Prince Harry and his newly wedded wife, Meghan, in the flesh.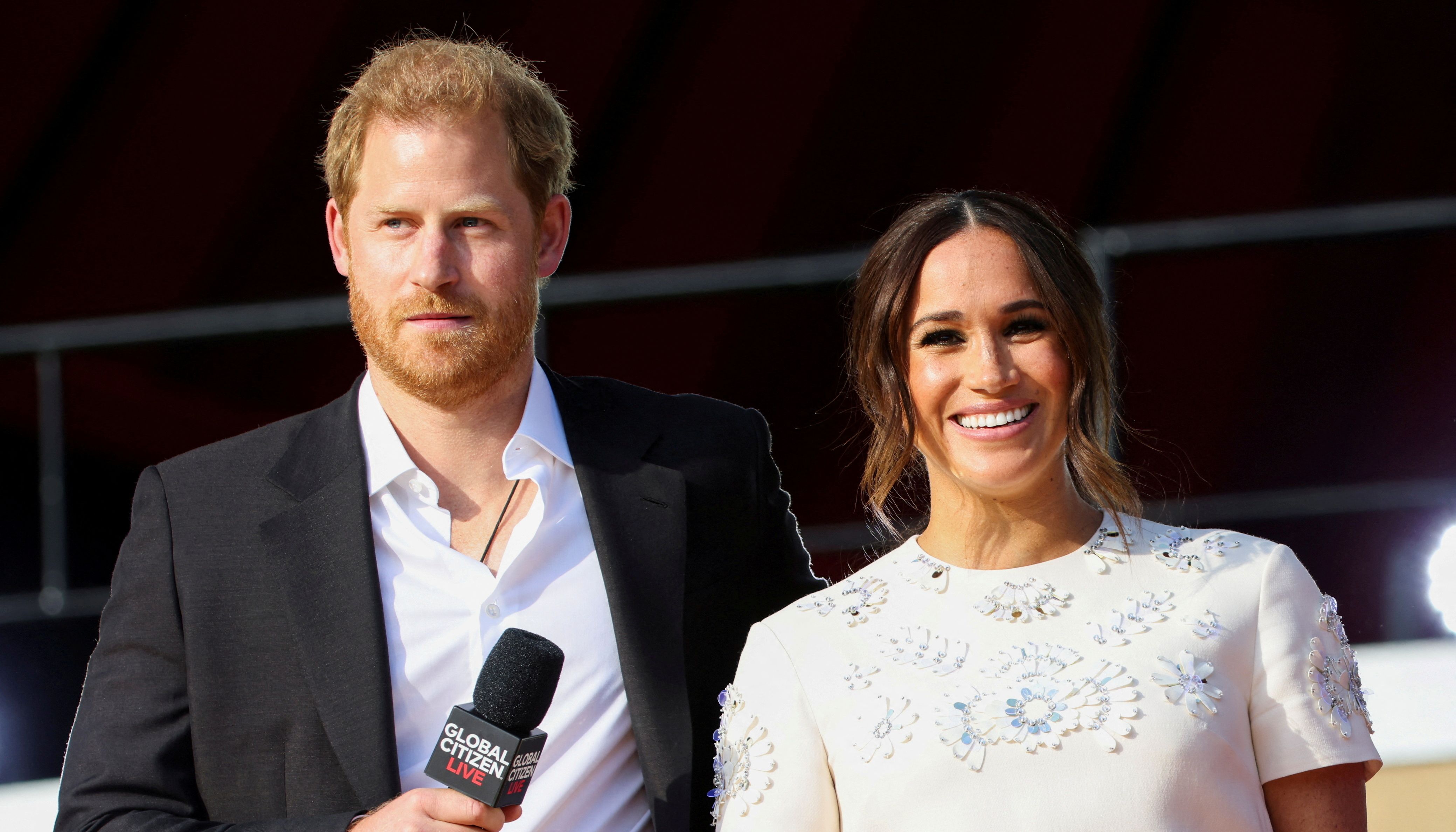 Meghan Markle reportedly felt the visit was 'pointless.'
Caitlin Ochs
The pair visited the Invictus Games, while also making trips to Sydney, Melbourne, Dubbo and Queensland's Fraser Island.
Despite the warm reception afforded to the royals, Ms Brown claims Meghan hated her time Down Under.
"So, Meghan must have been thrilled with it all … right? No. She apparently hated every second of it," she wrote.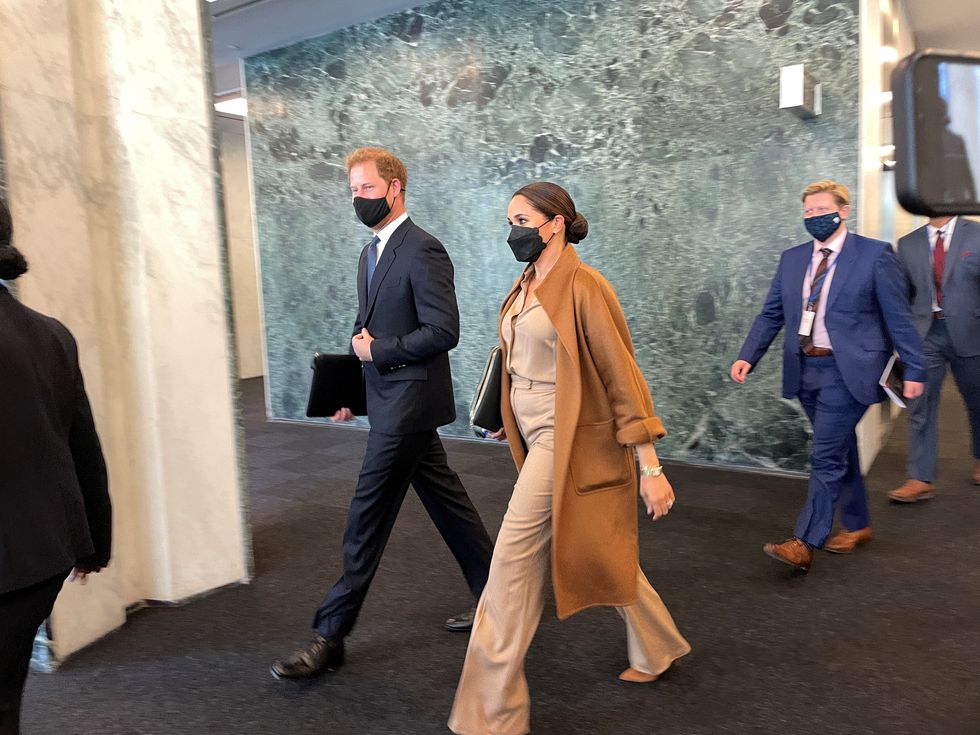 Meghan reportedly saw the 'unrecognised importance' of her and Harry's royal roles.
STAFF
"She didn't understand why things were set up in that way.
"Instead of being excited when thousands of people showed up at the Opera House, it was very much like, 'What's the purpose? I don't understand this."
The worker claims Meghan could not grasp the "representational role" she was expected to fulfil, and instead sought to raise awareness for the "issues she wanted to spotlight".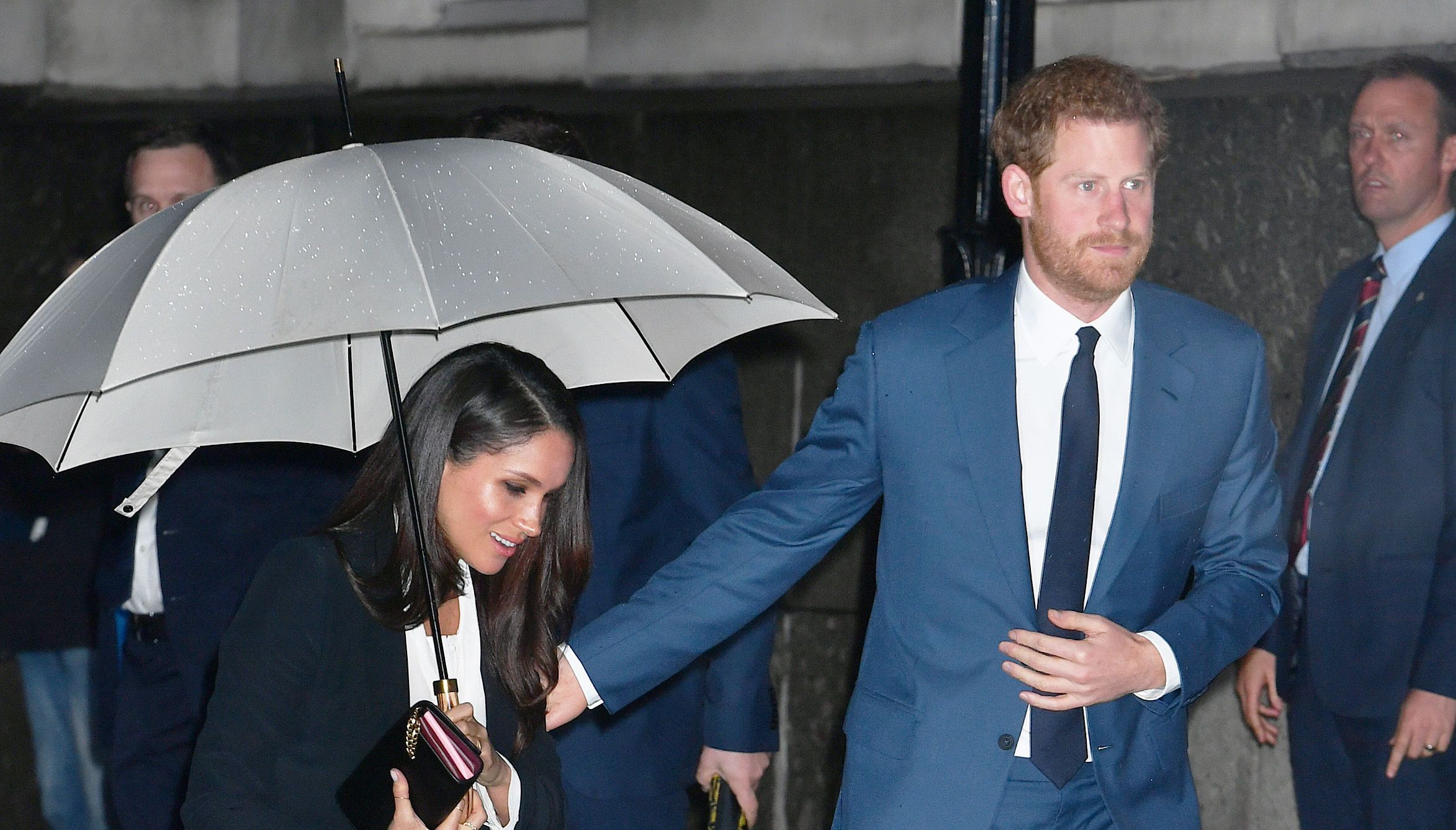 The Duchess of Sussex says the gathering of crowds was 'silly' according the book.
John Stillwell
Claims in The Times last year potentially stand up Ms Brown's claims, saying Meghan found it "silly" that crowds were gathered to see them.
She is said to have asked her team: "What are they all doing here? It's silly".
Meghan was in the early stages of her first pregnancy during the tour, and she completed 75 engagements across 16 days with Harry as they visited Australia, Fiji, New Zealand and Tonga.
Ms Brown adds in the book that Meghan saw her and Harry's unrecognised importance in the royal hierarchy during the tour.
"It was head-turning for Meghan to experience the full-throttle motorcade-purring, outrider-vrooming, crowd-roaring adulation of a popular young royal on a tour planned to the last teacup by the Palace machine.
"Meghan seemed to interpret the success as a call for Brand Sussex to be elevated in the Palace hierarchy".