Published: 20/07/2022
-
20:32
Updated: 20/07/2022
-
20:34
Martin Lewis has warned of a "financial cataclysm" as he sends a cost of living message to the remaining Conservative Party leadership hopefuls.
The race to become the next Tory leader has been whittled down to the final two candidates – Liz Truss and Rishi Sunak.
---
But money saving expert Martin Lewis has warned that the cost-of-living crisis should be at the forefront of debate, adding that he worries "without more action, lives could be lost".
Mr Lewis said: "This cost of living issue needs to be at the front and centre of the debate.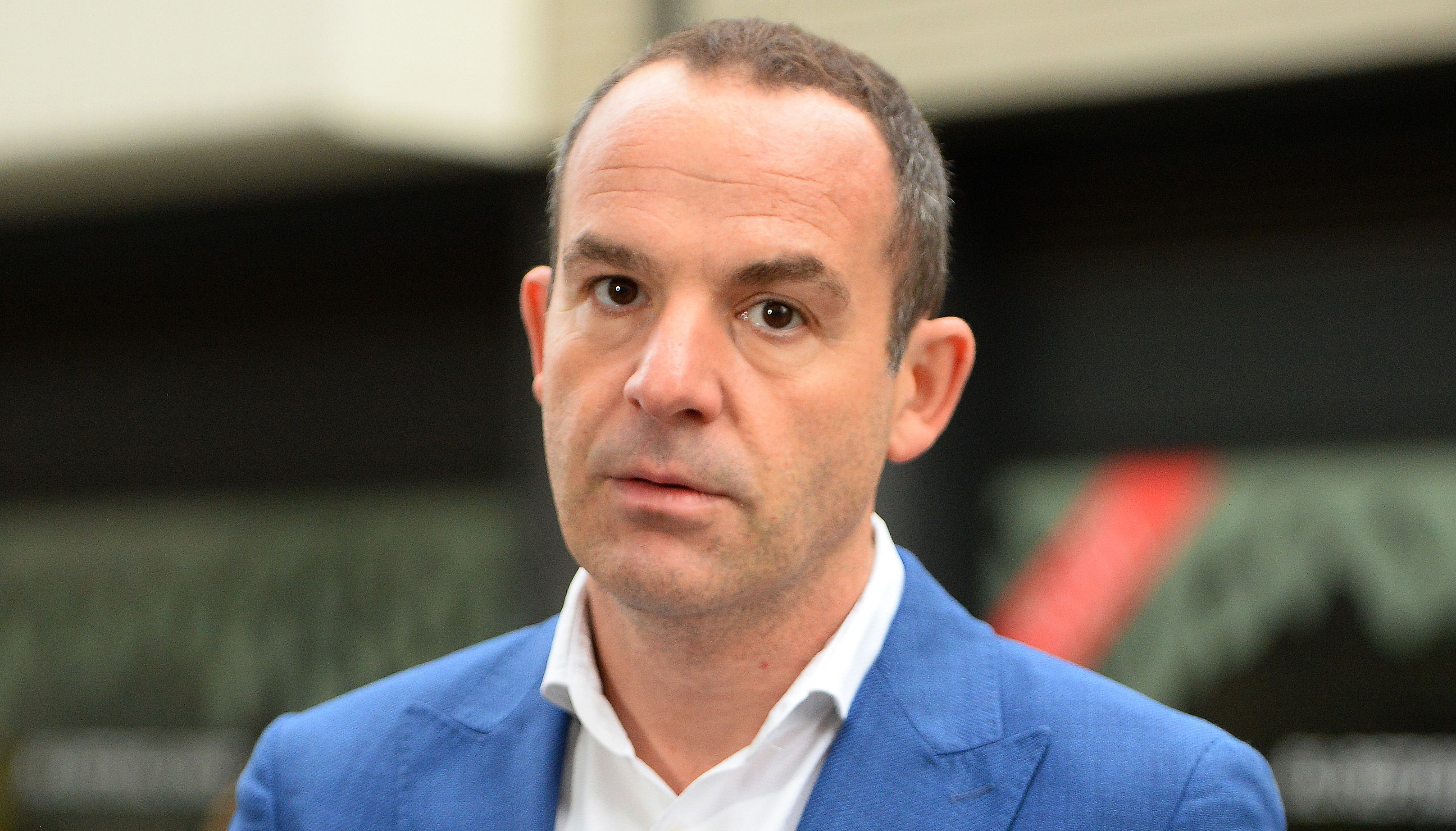 Martin Lewis
Kirsty O'Connor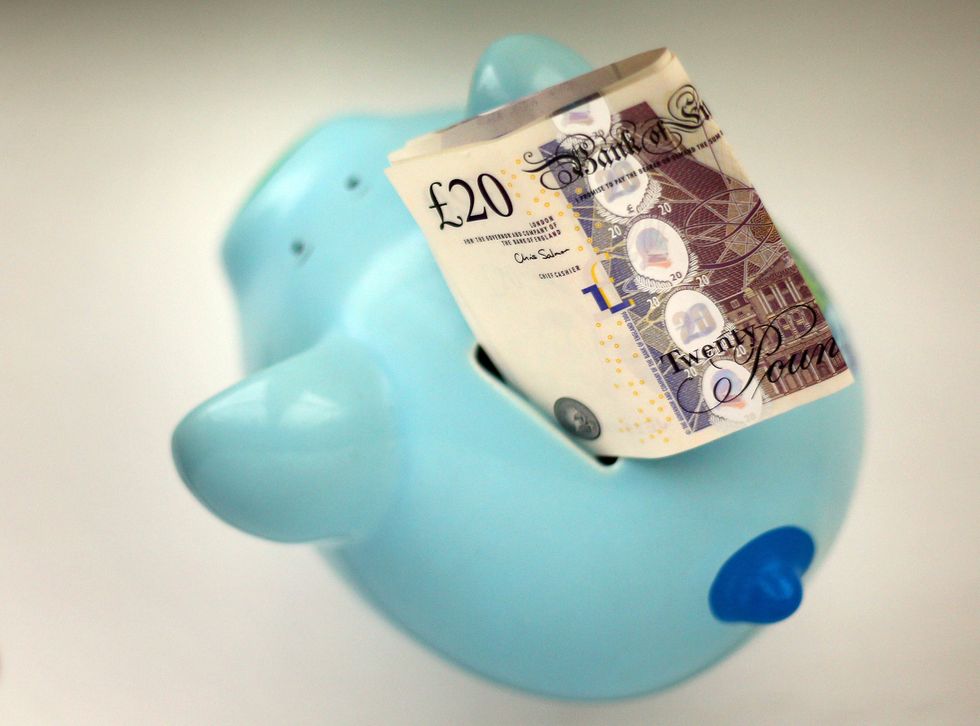 The cost-of-living crisis continues to bite
Gareth Fuller
"More intervention and action is needed and it needs to be quick. This is a hard deadline coming.
"Without more action, I worry lives could be lost.
"The winter coming is going to be bleak.
"I believe unless action is taken we are facing a potential national financial cataclysm.'
He continued: "In September, when our new Prime Minister is scheduled to take office, the direct debits will already be increasing by 65 percent. Someone who pays £100 a month now will start to pay £165 a month.
"Somebody who pays £200 a month now will start to pay £330 a month," he said on his MoneySavingExpert website.
It comes as the rate of inflation has surged to a fresh 40-year high as rocketing fuel and food prices drove it closer towards double figures.
Official data showed that Consumer Prices Index (CPI) inflation rose to 9.4 percent in June, up from 9.1 percent in May and remaining at the highest level since February 1982.