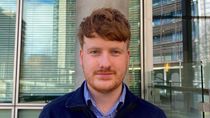 Published: 19/10/2022
-
17:45
Updated: 19/10/2022
-
17:48
Liz Truss has responded to Suella Braverman's letter of resignation.
In it, the Prime Minister wrote: "Dear Suella,
---
"Thank you for your letter. I accept your resignation and respect the decision you have made. It is important that the Ministerial Code is upheld, and that Cabinet confidentiality is respected.
"I am grateful for your service as Home Secretary. Your time in office has been marked by your steadfast commitment to keeping the British people safe.
"You oversaw the largest ever ceremonial policing operation, when thousands of officers were deployed from forces across the United Kingdom to ensure the safety of the Royal Family and all those who gathered in mourning for Her Late Majesty The Queen.
"I am also grateful for your previous work as Attorney General, as my Cabinet colleague and in particular your work on the Northern Ireland Protocol Bill.
"I look forward to working with you in the future and wish you all the best."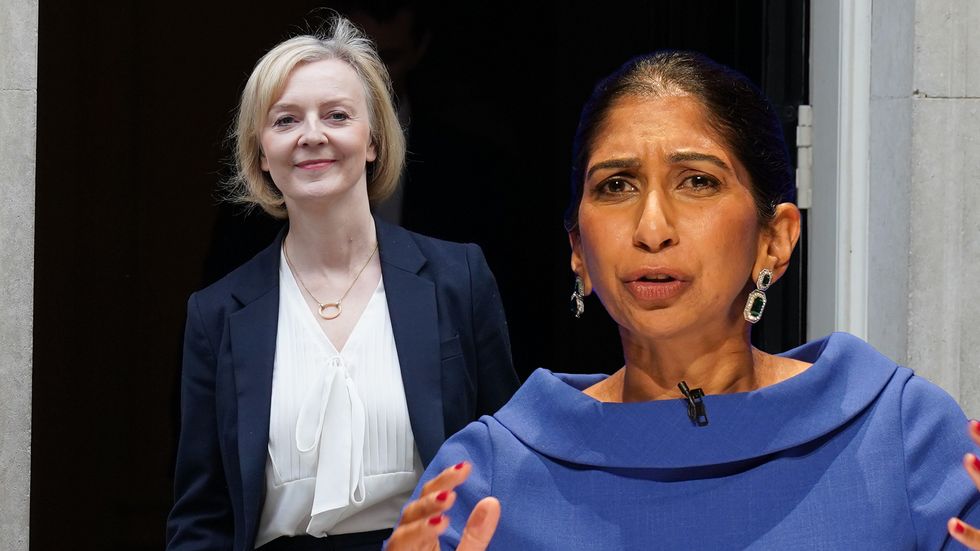 Suella Braverman criticised Liz Truss's "tumultuous" premiership as she quit as home secretary, further imperilling the embattled Prime Minister's grip on power.
The popular figure among the Tory right told Ms Truss she had made a "technical infringement" of the rules by sending an official document from a personal email and was now taking responsibility.
"I have made a mistake; I accept responsibility; I resign," she wrote in a barely-coded dig at the Prime Minister whose disastrous mini-budget sparked financial turmoil.
In her resignation letter, she added: "The business of government relies upon people accepting responsibility for their mistakes.
"Pretending we haven't made mistakes, carrying on as if everyone can't see that we have made them, and hoping that things will magically come right is not serious politics.
"It is obvious to everyone that we are going through a tumultuous time."
Ms Braverman, a former contender for the Tory leadership, also said she has "concerns about the direction of this Government", warning that ministers have "broken key pledges" to voters.
She also raised "serious concerns" about the Government's manifesto commitments including stopping unauthorised migration and reducing migration numbers.