Published: 24/10/2022
-
09:13
Updated: 14/02/2023
-
10:34
A Labour MP has said she will refuse to call comedian Eddie Izzard a woman.
Izzard has been openly trans since 1985 and in 2020 announced she wanted to be "based in girl mode from now on".
---
The comedian, 60, also revealed in 2020 that she wanted to use the pronouns "she" and "her".
But speaking at the conference of the LGB Alliance, a campaign group advocating for lesbian, gay and bisexual people, Labour MP Rosie Duffield said she will not be referring to Izzard as a woman.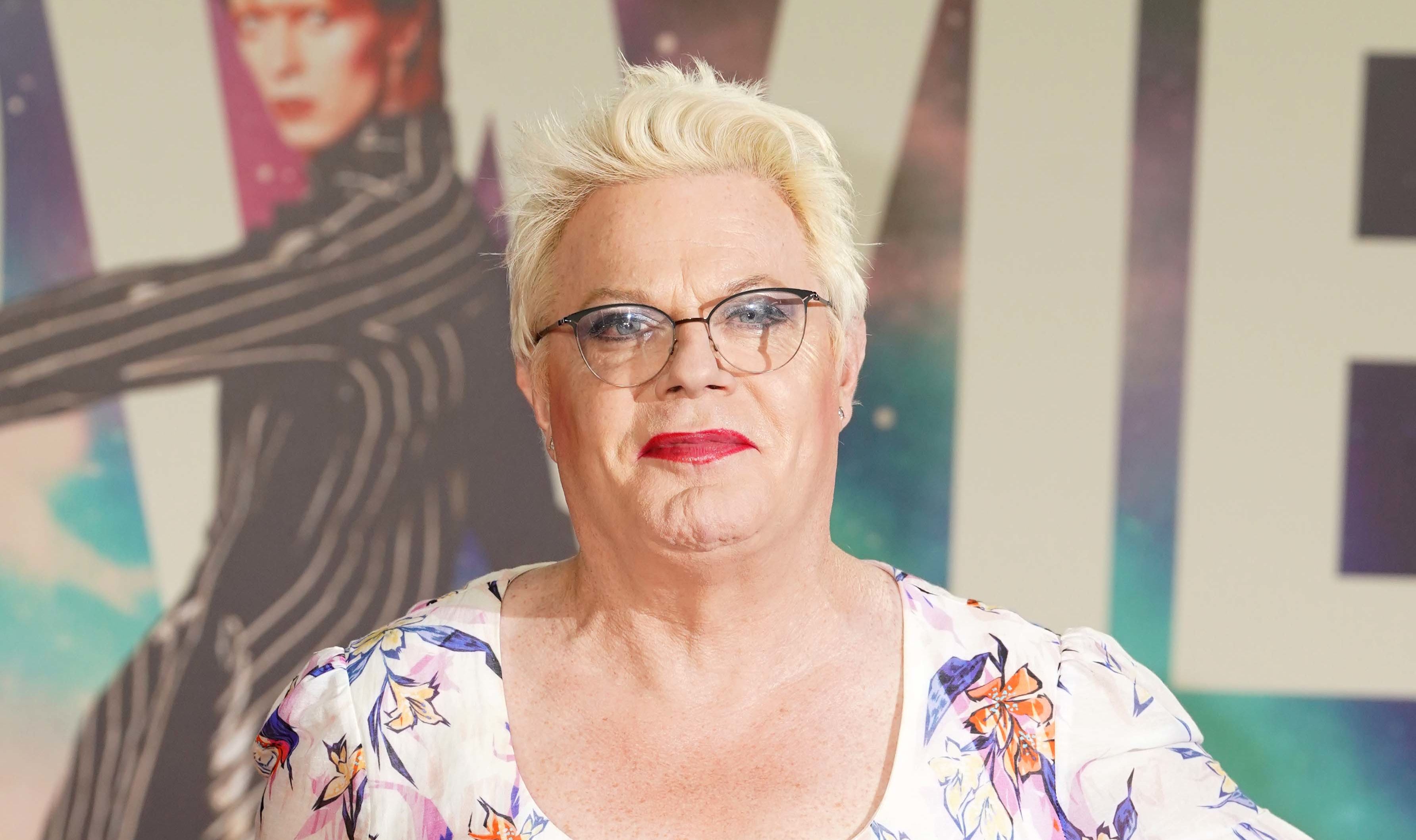 Eddie Izzard
Ian West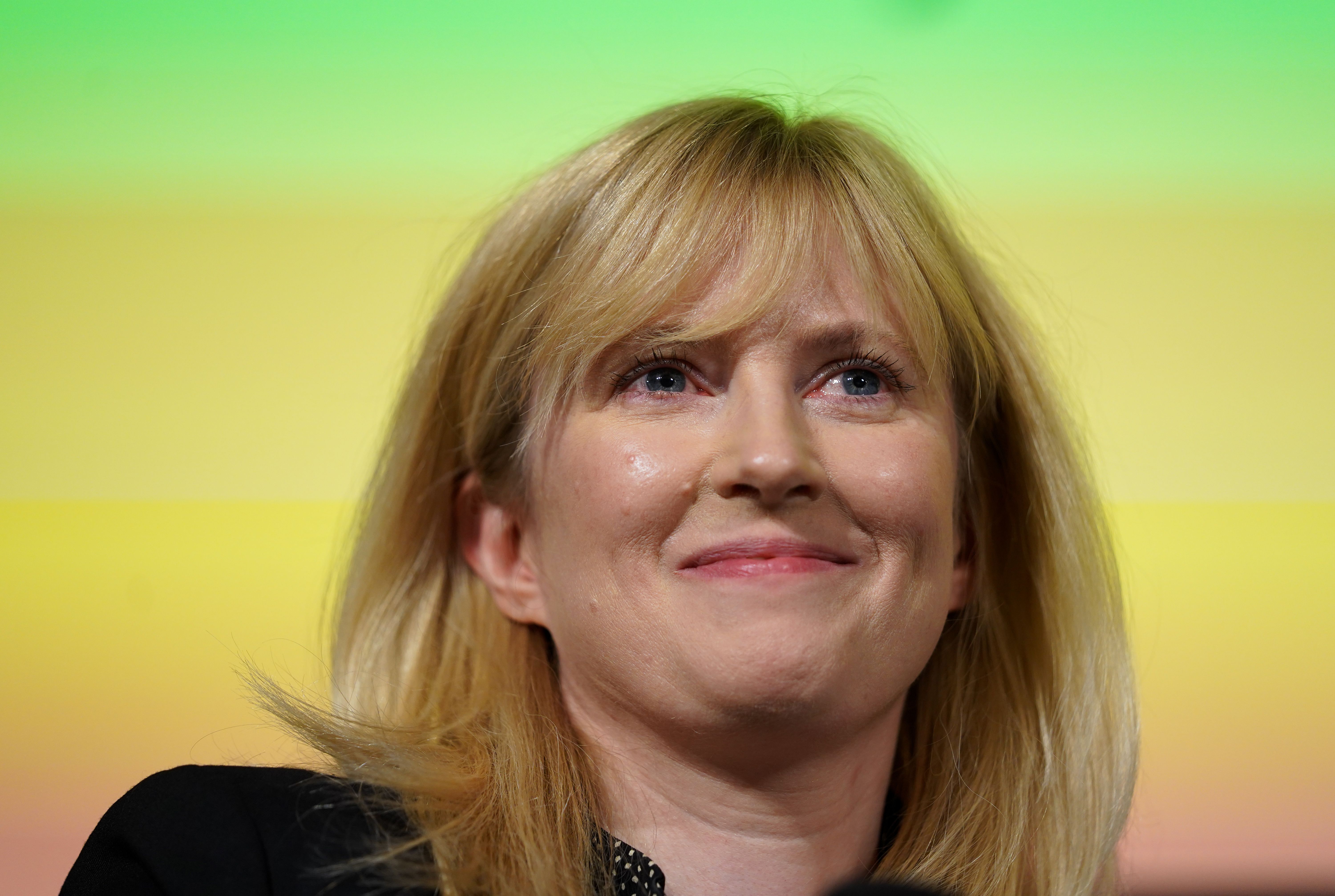 Rosie Duffield
Kirsty O'Connor
Ms Duffield was asked whether misgendering someone could become a hate crime.
To which she replied: "Is that a serious thing?
"Is that coming to Parliament any time soon?
"I hope not because you might as well arrest me now. I'm not calling Eddie Izzard a woman."
Izzard had previously revealed her love struggles as a trans woman, saying: "I would like to start dating, but it's complicated with me being a trans woman.
"It's going to have to be a very confident and strong-minded woman who has a relationship with me," she told the Daily Mail.
Izzard was previously in a relationship with British singer Sarah Townsend, with the pair meeting at the Edinburgh Fringe Festival in 1989.
In 2018, the comedian said: "I would love to have kids one day, but I am trying to work out how to do that."
Earlier this month, the comedian announced plans to stand for Labour in Sheffield Central at the next General Election.