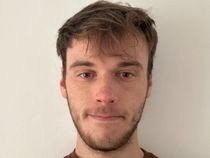 By Ben Chapman
Published: 27/09/2022
-
14:29
Updated: 14/02/2023
-
10:38
Labour MP Rupa Huq was seen at a Labour fringe event appearing to make a comment about Chancellor Kwasi Kwarteng, describing him as "superficially black".
Ms Huq appeared to have been speaking at an event in Liverpool, as the Labour Party host their party conference in the city centre.
---
Chair of the event Sunder Katwala was forced to intervene as a result of the comments, telling the Labour MP that Mr Kwarteng's Tory values "doesn't make him not black... and I think the Labour Party has to be very careful".
Ms Huq made the comments as she was sat alongside Party Chair Anneliese Dodds.
The comment was heard yesterday at the fringe event 'What's Next for Labour's Agenda on Race?'
Several MPs, including the likes of Jake Berry, have criticised the "disgusting" comment.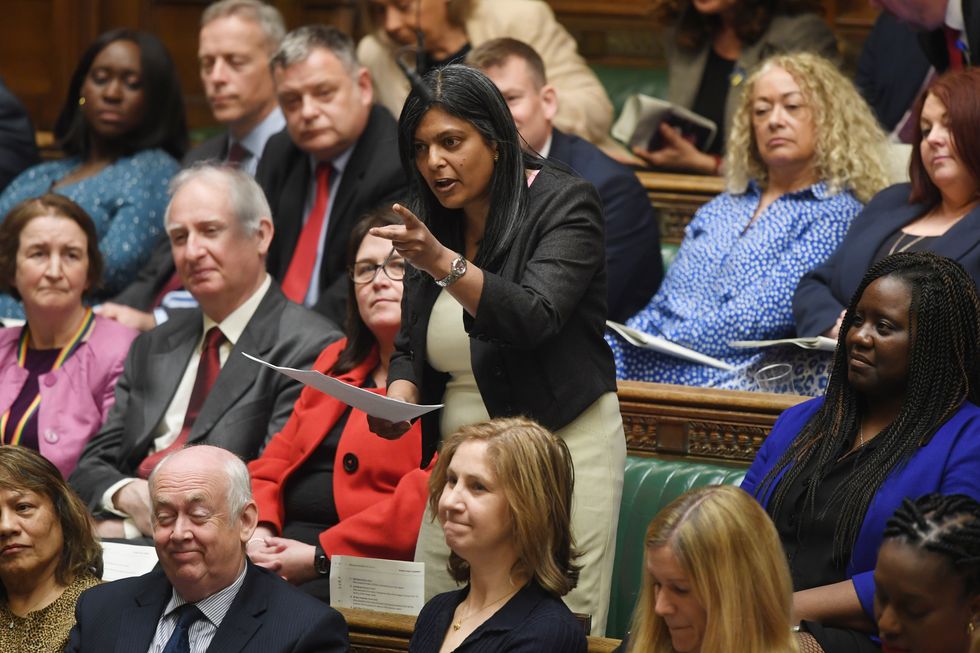 Rupa Huq made the comments at a Labour fringe event.
UK Parliament/Jessica Taylor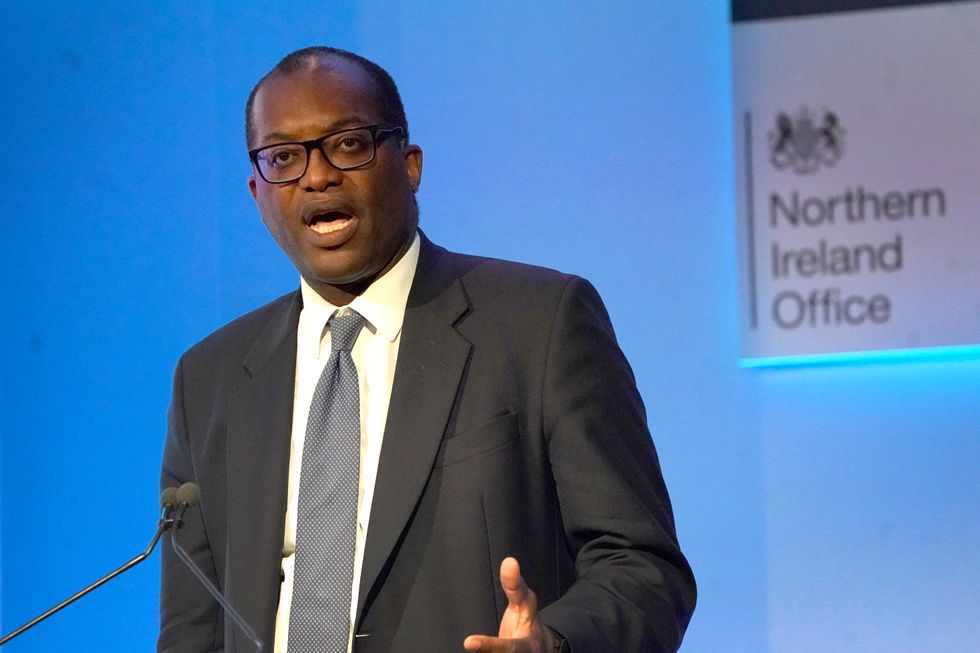 Kwasi Kwarteng set out the Government's mini-budget last week.
Victoria Jones
The comment surfaced after promising polling for Labour emerged, a development that will buoy Sir Keir Starmer as he accuses the Tories of losing control of the economy and vows to get the UK "out of this endless cycle of crisis".
A new YouGov survey suggests the party has opened up a 17-point lead over the Conservatives – the greatest since the firm began polling in 2001.
Sir Keir will outline an ambition to "turn the UK into a growth superpower" as he argues Labour is the party of financial responsibility after the pound plummeted in response to the Tories' plans to borrow billions to pay for massive tax cuts.
He will argue Labour is now the party of "sound money".
The Conservatives accused Labour of "another relaunch full of vacuous statements and empty promises, with no details", as they claimed "no one knows what Starmer stands for".
"Starmer is a weak leader with no plan to grow the economy," a Tory spokesman said.
"This Conservative Government is taking bold and decisive action to grow the economy and get Britain moving again."