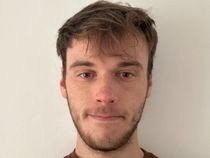 Kymberly Herrin, the ex-Playboy Playmate who appeared in Ghostbusters, has died at the age of 65.
The model passed on October 28 in Santa Barbara, California, the location she resided in up until her death, according to the Santa Barbara News-Press.
---
Kymberly is most famous for her role in 1984 film Ghostbusters, where she appeared as a ghost in a sex scene with Ray Stantz, played by Dany Aykroyd.
The ghost is seen hovering above Ray's bed before undoing his belt buckle.
Dany later spoke about the infamous scene, joking in an interview that he wished it had gone on "longer".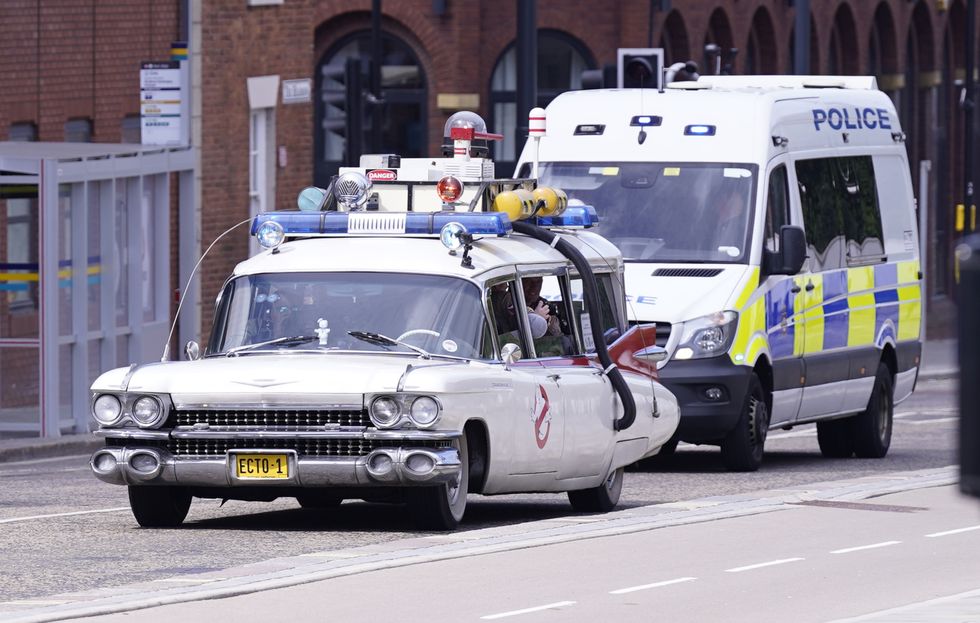 Kymberly Herrin is best known for her role in the iconic film Ghostbusters.
Danny Lawson
He added in an interview with Polygon: "Sexual encounters with spirits are very, very common."
Fans have paid tribute to Kymberly on Twitter, with one user saying: "Gone, but not forgotten. She will always be everyone's Dream Ghost."
Other roles for the model included Romancing the Stone, where she appeared as Angelina.
Kymberly's obituary, shared by the Santa Barbara News-Press, calls on fans to make a donation to charity in her memory.
The request stated: "If you are so moved, please make a donation in Kym's memory to the American Cancer Society to further the research of the prevention and treatment of breast cancer."