Published: 05/08/2022
-
07:52
Updated: 05/08/2022
-
09:05
Labour MP Jonathan Ashworth has defended Sir Keir Starmer after he was found to have breached the MPs' code of conduct.
An inquiry into the Labour leader was opened in June by the Parliamentary Standards Commissioner Kathryn Stone, relating to claims about late declaration of earnings and gifts, benefits or hospitality from UK sources.
---
Speaking at the time, Sir Keir said he was "absolutely confident" he had not broken the MPs' code of conduct.
But the inquiry found he breached the MPs' code of conduct by failing to register on time eight interests, including a director's box for the Crystal Palace vs Arsenal match and tickets for the UK kebab awards
GB News host Stephen Dixon asked the shadow secretary of state if he would have reacted if Boris Johnson had done the same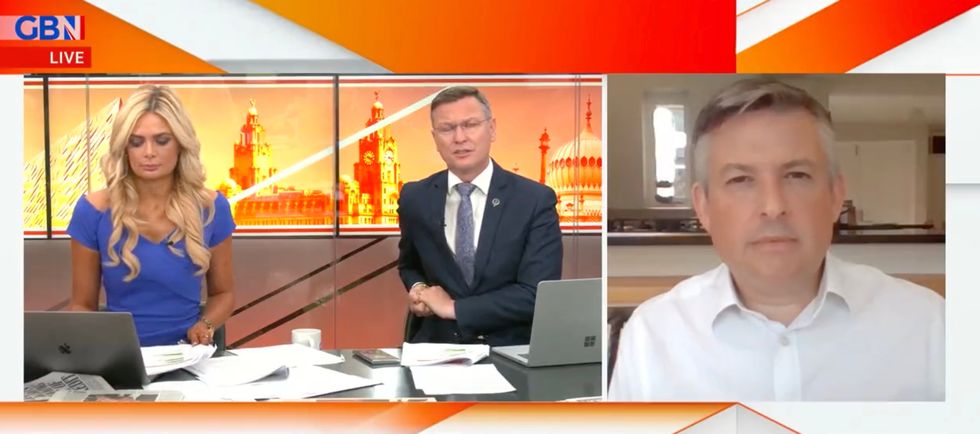 Jonathan Ashworth appeared on GB News
GB News
He said: "He [Keir Starmer] said he was absolutely confident he'd done nothing wrong.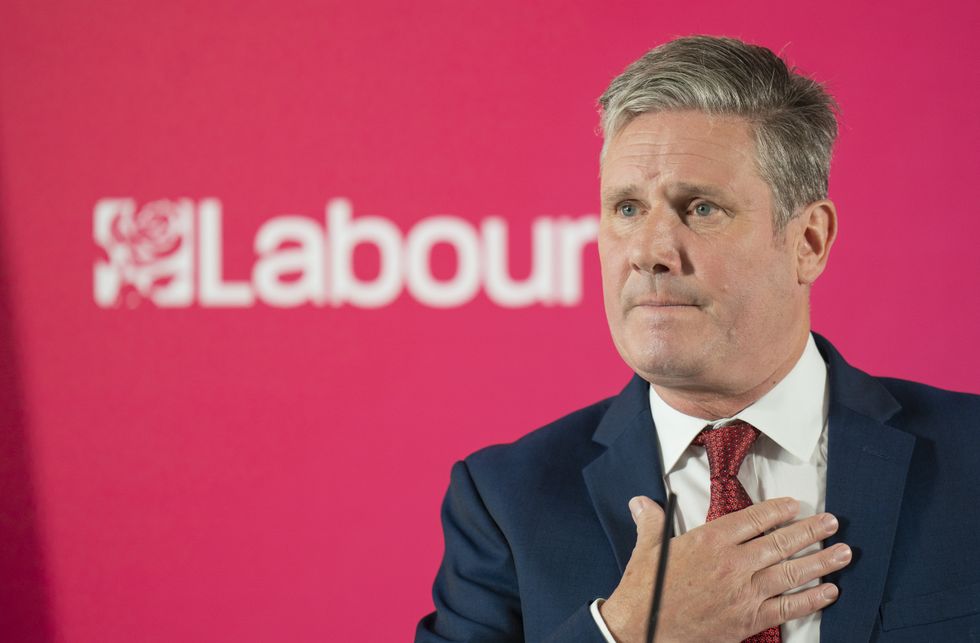 Sir Keir failed to declare a director's box for an Arsenal game
Danny Lawson
"They found that on eight occasions he has done something wrong.
"If this was Boris Johnson who'd done that, you'd be calling for his resignation."
Mr Ashworth replied with: "On this, the Standards Commission in Parliament has said she accepts Keir Starmer's apology. She accepts that it was minor and inadvertent.
"This is not, not registering things, this is not lying about something, this is just not meeting the deadline by a day or two.
"Keir Starmer's apologised, it is considered to be minor and inadvertent, and he's put in place measures himself to make sure this doesn't happen again."
He added: "It is not on the scale of somebody who was outright lying about accepting thousands and thousands of pounds to do up a flat and not being clear about it or all of the other lies that characterise the partying and the rest of it."
A Labour Party spokesman said: "KeirStarmer takes his responsibilities to the Register very seriously and has apologised to the Commissioner for this inadvertent error.
"He has assured the Commissioner that his office processes have been reviewed to ensure this doesn't happen again."