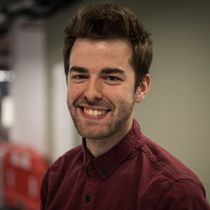 By Carl Bennett
Published: 22/11/2022
-
11:21
Updated: 14/02/2023
-
10:30
GB News presenter Eamonn Holmes has paid tribute to his mother on social media saying he will "miss her so much" after announcing her death.
His co-host Isabel Webster spoke on GB News ahead of his mother's funeral, which takes place on Tuesday.
---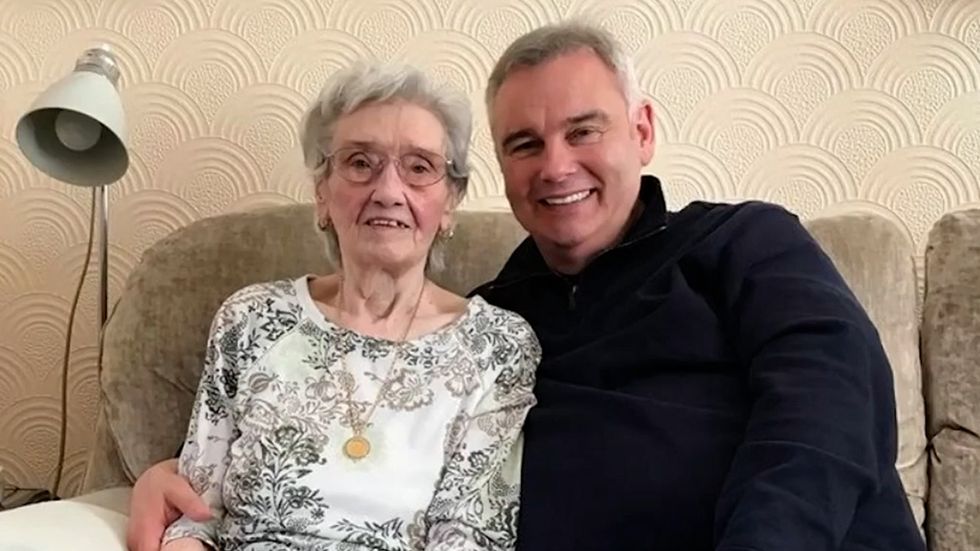 "Eamonn had an operation on his back shortly after Her Majesty's funeral. After that he had a fall which meant he had to have another operation. Tragically on Friday last week he lost his mother.
"I just wanted to send my love to him.
"Mother of five Holmes boys, would you believe. Eamonn is the second of five.
"It's incredibly hard for Eamonn at this stage."
Martin Daubney, who has been filling in for Eamonn during his absence, also paid tribute to the broadcaster for taking time out to wish him luck.
"That's the man all over. Always a giver, always humble."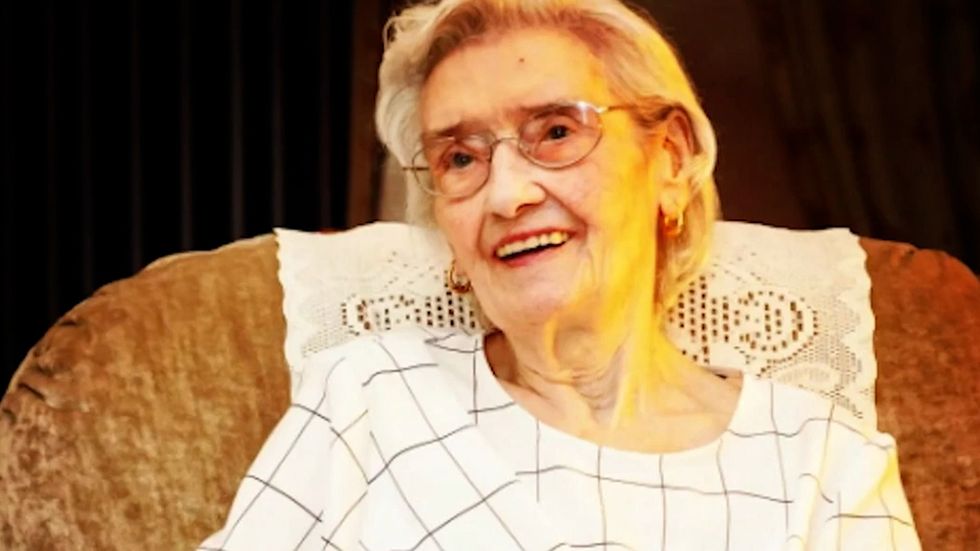 The veteran news presenter, 62, shared a picture of his "beautiful" mother Josie on Instagram, who was standing in a doorway joyfully waving to the camera.
In the post to his more than 750,000 followers, Holmes captioned it: "My 4 amazing brothers and I said Goodbye for the last time to our beautiful Mum Josie this afternoon. She's at last reunited with Daddy now.
"That is our only consolation. We loved and will miss her so much. Every time I visited her she came to the door to bless me with Holy Water and Wave goodbye. Now sadly it really is Goodbye Mummy."
Everyone at GB News would like to send their love and best wishes to Eamonn and his family at this time.