By Tom Evans
Published: 18/07/2022
-
10:36
Updated: 18/07/2022
-
10:42
Mrs Clinton was famously beaten to the White House by ex-US President Donald Trump in 2016, in one of the most spectacular upsets of recent political history.
But she has shown no sign of slowing down and still cuts a divisive figure in Washington.
---
US President Joe Biden has seen his approval ratings hit new lows, amid concerns over his suitability to run in the 2024 campaign.
And Paul Duddridge, host of the Politics People Podcast, told GB News he thinks Mrs Clinton is about to take over "if the full plan takes place".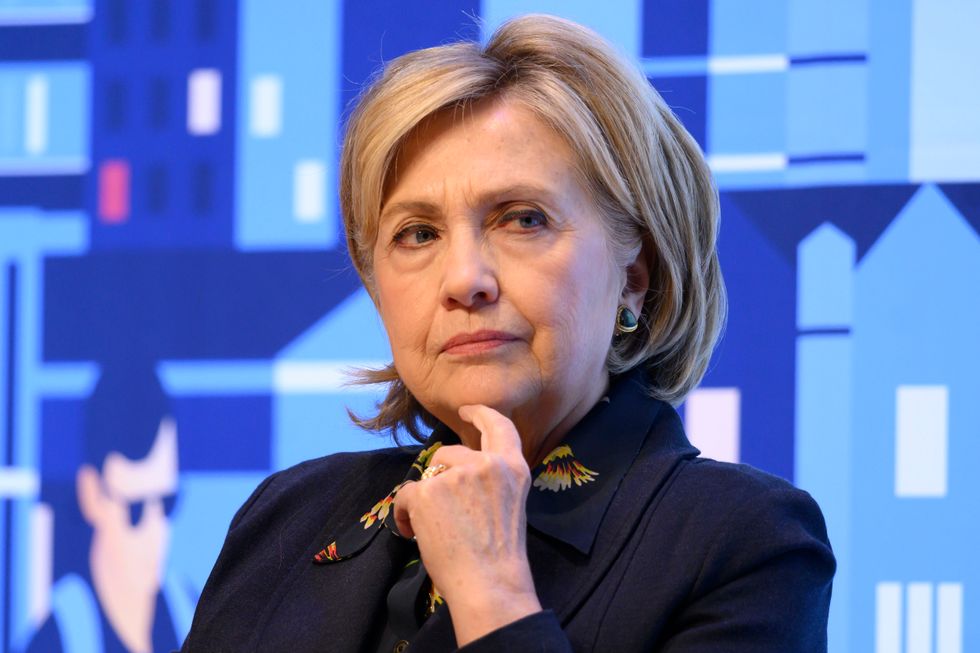 Hillary Clinton has been tipped to run for the US presidency
Matthew Horwood/Swansea University
He told Nana Akua: "The word I get from my impeccable sources in DC is that this really is just window-dressing now because the search for the next leader is well under way.
"I know I've said this several times on your show. I am saying Hillary as a comeback for 2024.
"It is now just a matter of sending Biden out there on these foreign ventures, literally reading off an autocue and having him meet world leaders.
"His role is now performative. He really isn't achieving anything.
"In the background of the Democratic Party, they are already queuing up – the next candidate.
"I think it's Hillary Clinton if the full plan takes place – but I think we're looking at Kamala being wheeled in as US President after the mid-term elections."
Mr Duddridge then explained that he thinks Mr Biden would have "already stepped down" if not for the looming US mid-term elections.
He said "the reason this is dragging out so long" is because of the mid-terms being so close in the calendar.
The podcaster continued: "I thought he probably would have already stepped down or been replaced by now – but they have to hold on until after November.
"If they're going to replace him soon, it won't be until after November."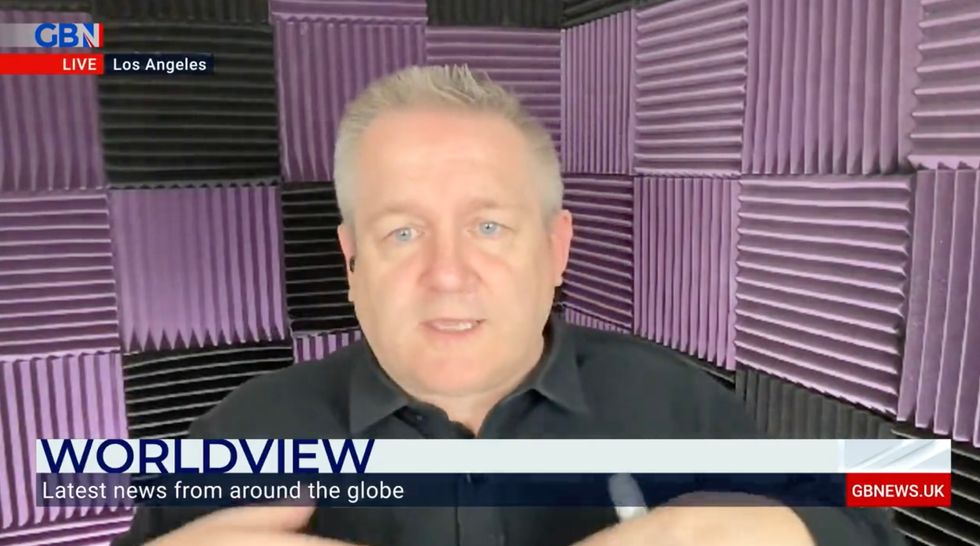 Paul Duddridge speaking to GB News
GB News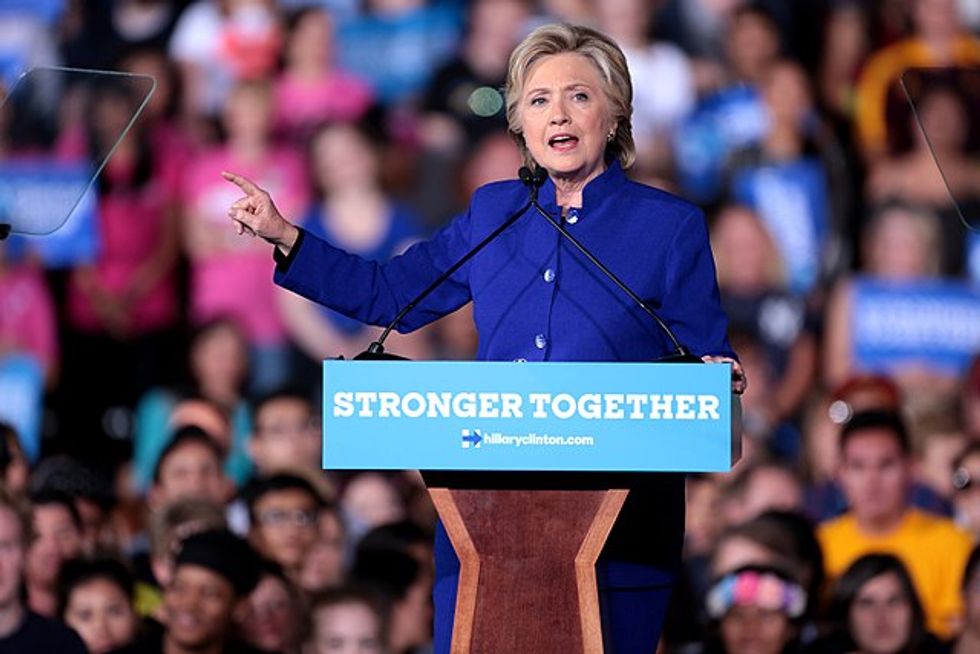 Hillary Clinton ran for the presidency in 2016
Wiki Commons
It comes after a survey, released last week, detailed how 64 percent of Democrat voters said they would prefer a new candidate to take over from Mr Biden and fight the next election.
The 79-year-old proved unfavourable in the New York Times/Siena College poll, with just 26 percent of voters agreeing that he should be the party's candidate.
The US President's age topped the list of concerns, with 33 percent citing it as their primary reason for preferring a new nominee in 2024.
A further 32 percent blamed Mr Biden's poor job performance.