Published: 29/06/2022
-
09:19
Updated: 14/02/2023
-
10:54
Halifax has been slammed by angry customers after the bank revealed it was adding pronouns to staff name badges.
In a post on Twitter, the bank wrote "pronouns matter" alongside a photo of a name badge.
---
The name badge reads: "Gemma" with the words "she, her, hers" printed underneath.
But the move has been criticised by many people on social media, with one person asking: "How do I close my account?"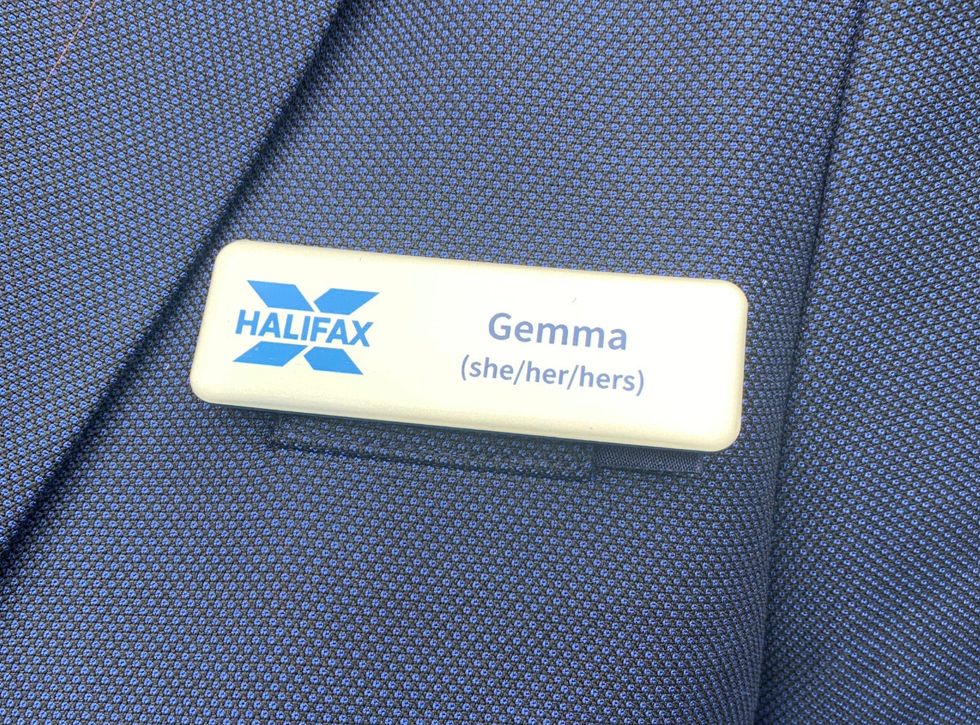 Halifax has introduced pronouns to staff name badges
Twitter
To which the bank replied by saying: "You can close your account by calling us on 0345 720 3040 or putting your request in writing to: Halifax Account Closure Team, PO Box 548, Leeds, LS1 1WU."
Another person said: "Customer service doesn't matter though does it?"
While a third added: "Do they really matter though? I mean...when you have such things like climate change and war going on."
The decision was also described as "nonsense" and the bank were told they were "off their heads" for the change.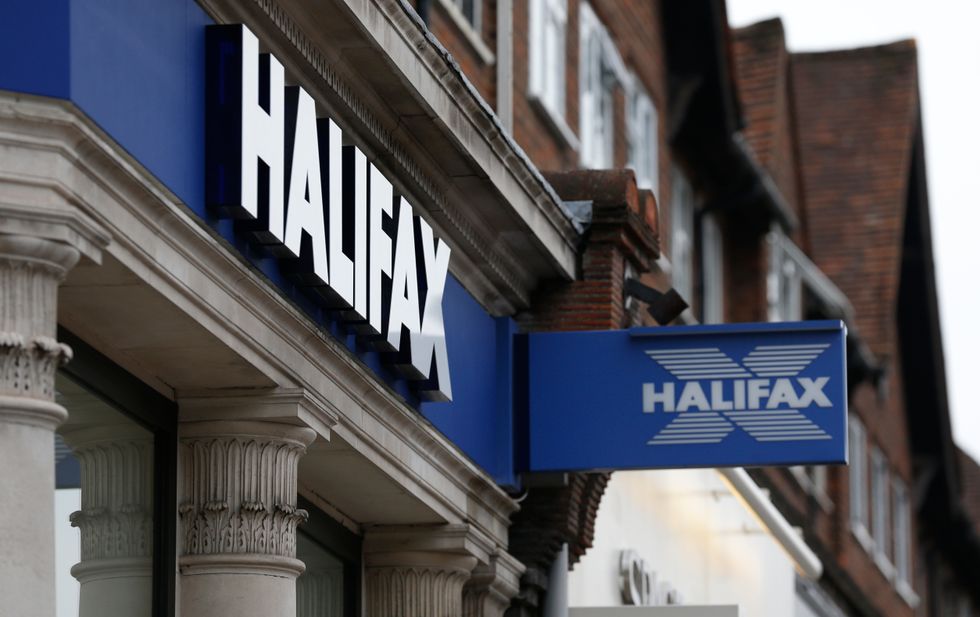 The bank says adding pronouns to staff badges was "completely optional"
Jonathan Brady
But not everyone was against the move, with some posting their support for the change.
One person backing the decision said: "Of course they do, Honestly "what are your pronouns?" is literally the first thing I ask the customer service advisor when I visit my local branch of Halifax."
Explaining the decision to some on twitter, Halifax said: "We want to create a safe and accepting environment that opens the conversation around gender identity.
"We care about our customers and colleagues individual preferences, for us it's a very simple solution to accidental misgendering."
The bank also said the option to add pronouns to staff badges was "completely optional."