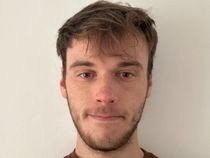 By Ben Chapman
Published: 11/04/2022
-
19:00
Updated: 11/04/2022
-
21:35
The Government spent more than £70,000 to resettle foreign criminals it had deported.
Research by the TaxPayers' Alliance reveals the UK gave Jamaica the cash to assist with the illegal immigrants extradited in 2020/21.
---
The money was split between two projects which both say "the UK returns the second highest stock of illegal migrants to Jamaica" and "a large portion of these returnees are Foreign National Offenders."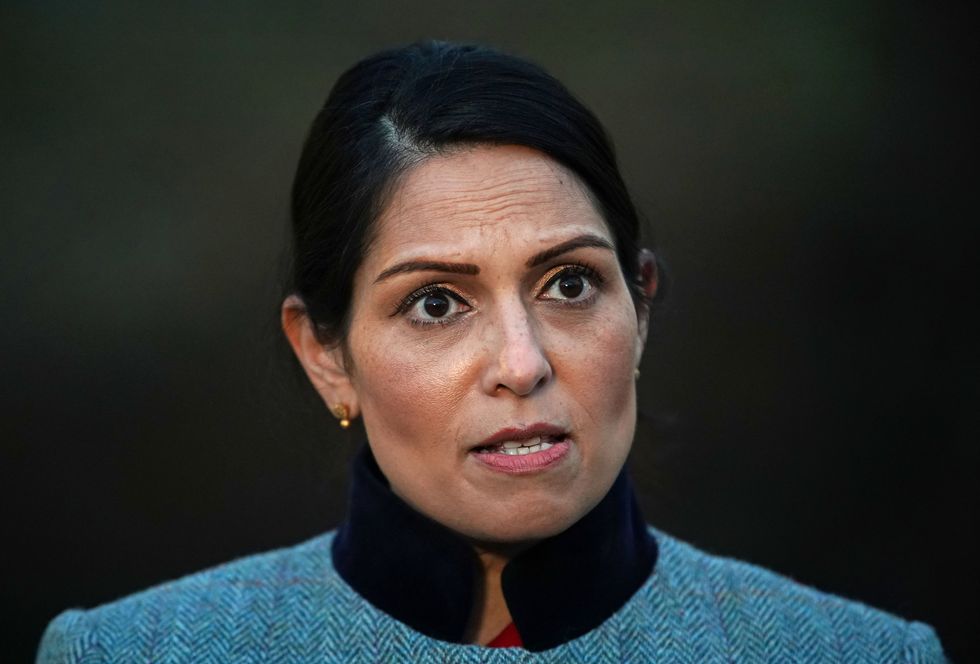 Aaron Chown
They add: "The Jamaican government is struggling to contain the alarmingly high crime rate in the country."
The funds amount to £70,765 over two pots - the Jamaica Return, Reintegration and Resettlement Project and Returns, Reintegration and Re-settlement project which received £12,793 and £57,972 respectively.
The Jamaican government say "various provisions" have been made to facilitate a seamless reintegration into Jamaican society for returning residents.
Deported persons are also said to be "similarly entitled" to the provisions put in place.
Priti Patel vowed in 2021 to make deportation flights to Jamaica a "regular drumbeat".
The TaxPayers' Alliance's grassroots campaign manager Harry Fone said: "It's ridiculous that taxpayers are paying thousands to resettle foreign criminals in their home countries.
"Brits were already fed up with the enormous costs of deporting illegal immigrants, but this really takes the biscuit.
"Ministers must act and put a stop to these wasteful schemes."
A Home Office spokesman said: "This Government puts the rights of the British public before those of dangerous criminals, and we are clear that foreign criminals should be deported from the UK wherever it is legal and practical to do so. Since January 2019 we have removed over 10,017 foreign criminals.
"We use charter flights where commercial routes are limited or where it is most cost effective. From April 2020 to October 2021* we conducted 95 of these flights, including to Jamaica, to return people who had no right to be here.
"The Government also provide funding to charitable organisations to help people upon their return to Jamaica, ensuring those who are deported receive training and qualifications to re-integrate back into society".