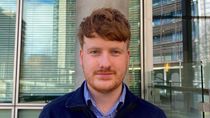 Published: 16/06/2022
-
17:18
Gary Lineker has wished his ex-wife happy birthday in a touching post.
The 61-year-old sports personality was married to Danielle Bux for seven years from 2009 until 2016.
---
The pair broke up after he believed he was too old to start a family with the then 37-year-old.
Lineker has four children with his first wife Michelle Cockayne.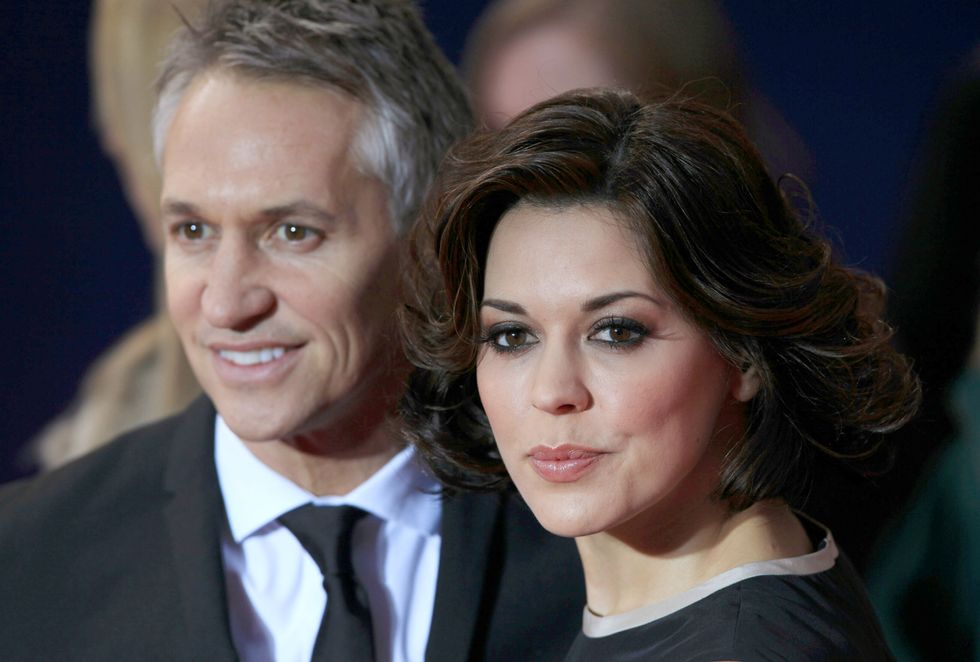 Gary Lineker and wife Danielle arrive at the 2011 Laurence Olivier Awards.
Yui Mok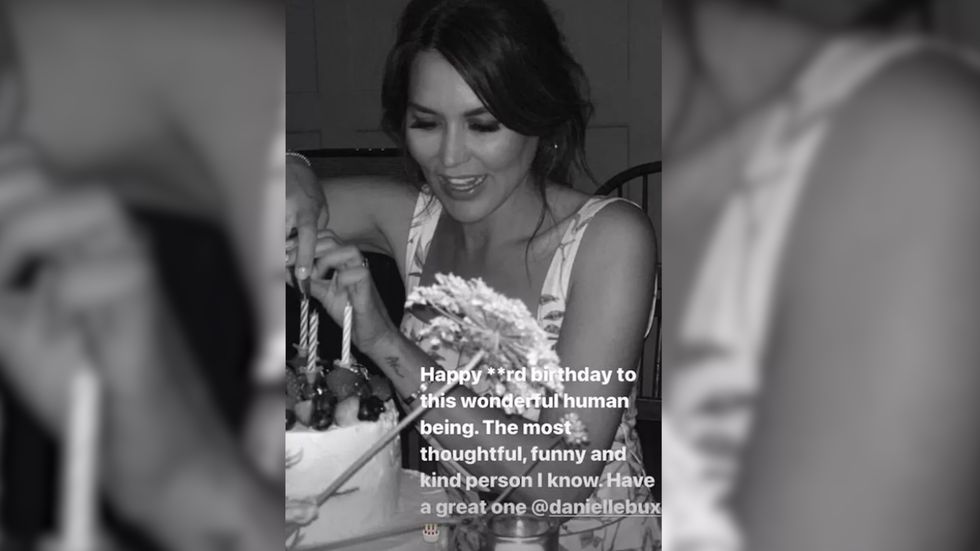 Gary Lineker shared the post with his 1.1 million Instagram followers
Instagram: Gary Lineker
He poked fun at her age, choosing not to include it and instead putting two asterisks.
Posting a black and white image of Bux cutting a cake at what seems like a former birthday, he penned: "Happy **rd birthday to this wonderful human being.
"The most thoughtful, funny and kind person I know. Have a great one."
The post, shared with his 1.1 million followers, was also reposted by Bux.
Since being separated they have remained part of each other's lives.
"I still have the important female aspect of my life with Danielle," Lineker told Times Magazine in 2019.
"Even though she's in LA, even though, you know, she has a new partner.
"We just chat, and then obviously there's no reason ever to have an argument.
"So it's nice. I kind of get the best of both worlds."
Lineker added: "It's worked out perfectly. I admit it's very unusual.

"But I don't think we're meant to be with the same person forever anyway."