By Anna Fox
Published: 25/05/2022
-
10:54
Updated: 14/02/2023
-
11:17
Fuel prices across the UK are continuing to soar as today the price of petrol reaches 170.35p a litre, up from 165.1p last week.
Drivers face increasing pain at the pumps as diesel prices have reached a record high, peaking at 181.35p a litre.
---
On March 23rd, Chancellor Rishi Sunak implemented a 5p per litre cut in fuel duty, two days after average prices reached 166.8p for petrol and 180.3p for diesel.
Director of the RAC Foundation, Steve Gooding, said "the pain isn't over yet" and warns that there is little option for drivers but to "grit their teeth and pay up".
Oil prices have risen as it is more in demand which has been exacerbated by the war in Ukraine.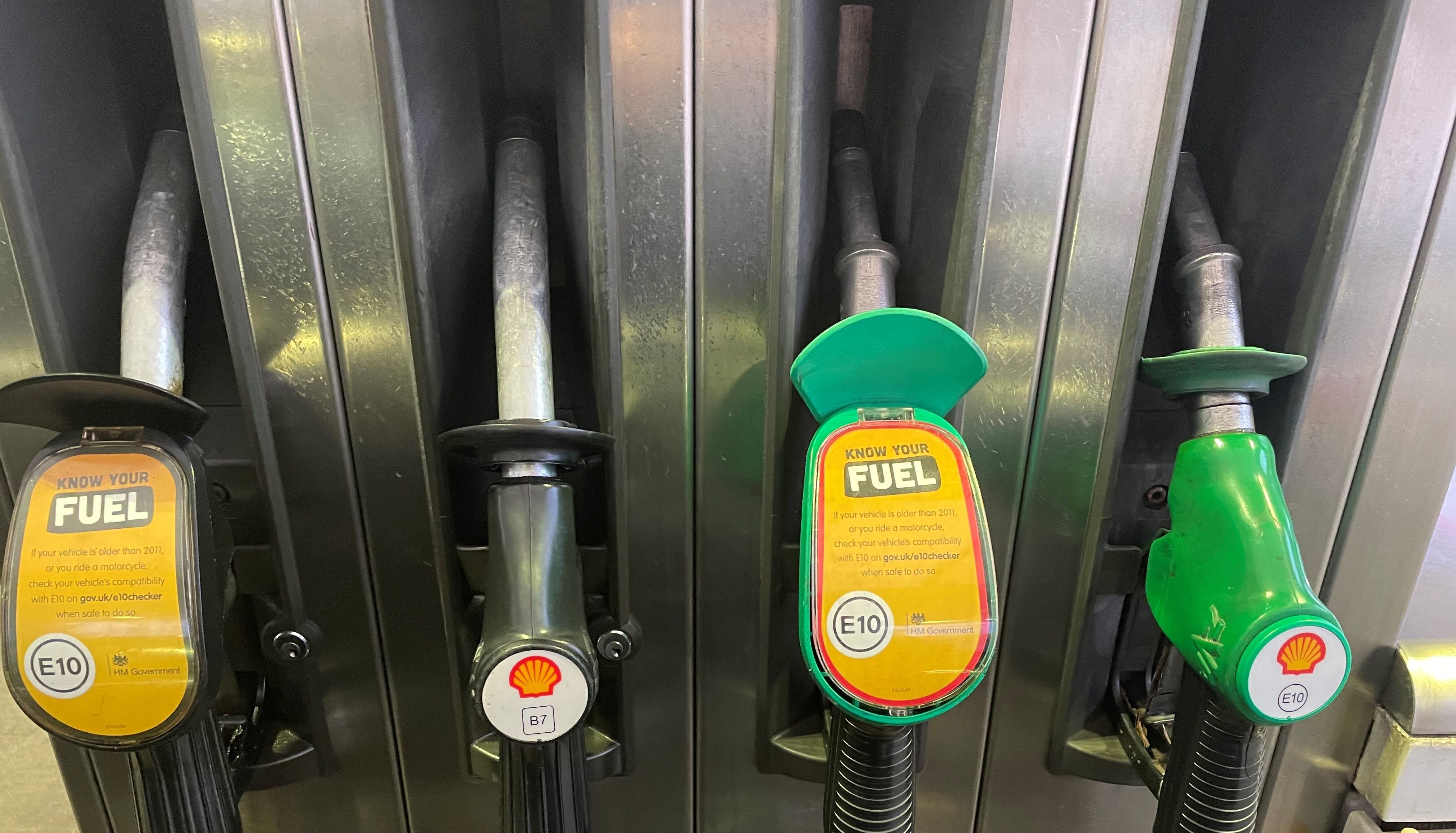 Motorists are splashing out £1.70 per litre for petrol in UK forecourts
Peter Byrne
The current fuel crisis could worsen as businesses part ways with Russian Oil.
The UK sources around 6 to 8 percent of its crude oil from Russia, with an Autocar report in 2020 estimating that the UK sources 18 percent of UK diesel is from the country.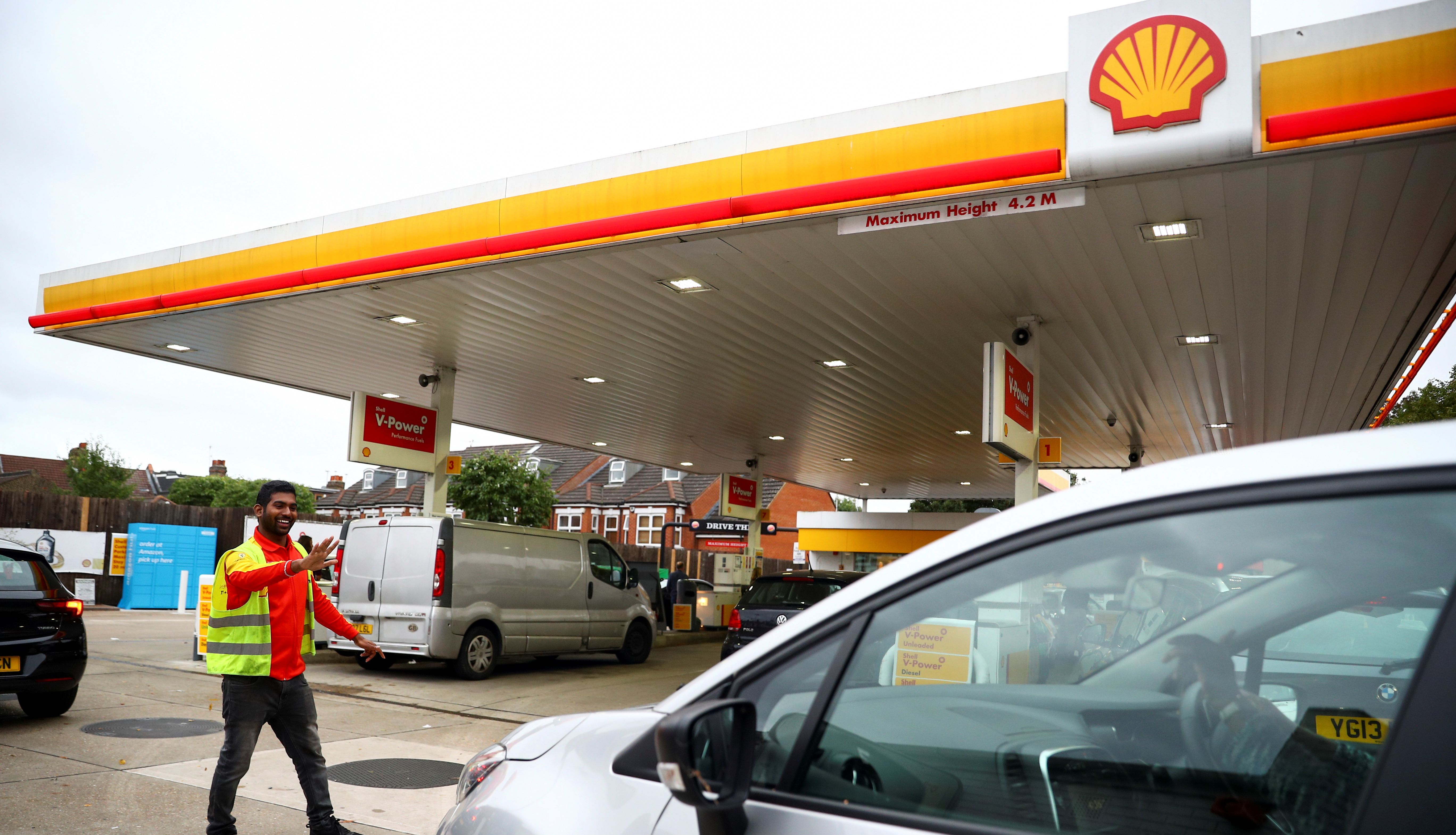 Petrol and diesel prices could increase further as demand has increased. REUTERS/Hannah McKay
HANNAH MCKAY
Yesterday, MPs debated the petition on reducing fuel duty and VAT in Westminster Hall, urging the Government to go further to help.
MPs listened to the case of an NHS worker who has two disabled children, who said: "It's a nightmare as I cannot afford to keep putting fuel in but I need it as they go to a special school a few miles away, and I have to go to different hospitals for work.
"I go without food so my kids have food and fuel, all because these prices keep rising."
Alongside the rising fuel prices, the waiting time for new vehicles, including electric ones, is spanning over many months The used car market remains afloat, meaning acquiring an upgrade to a newer and more economical vehicles is less likely.