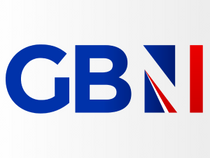 Published: 22/04/2022
-
10:34
Brits could slash their energy bills by a third and potentially offset the price cap hike altogether by making a few small and creative investments in the home.
The average household is now paying nearly £700 a year after Ofgem increased the energy price cap by 54 percent earlier this month due to a record rise in wholesale prices.
---
Along with spiralling fuel prices and inflation, this has plunged the UK into a cost-of-living crisis.
As bills are set to remain high into the 2030s, making small, permanent changes and investments around the home could be worthwhile.
Draught proofing is one of the cheapest and most effective ways to increase energy efficiency.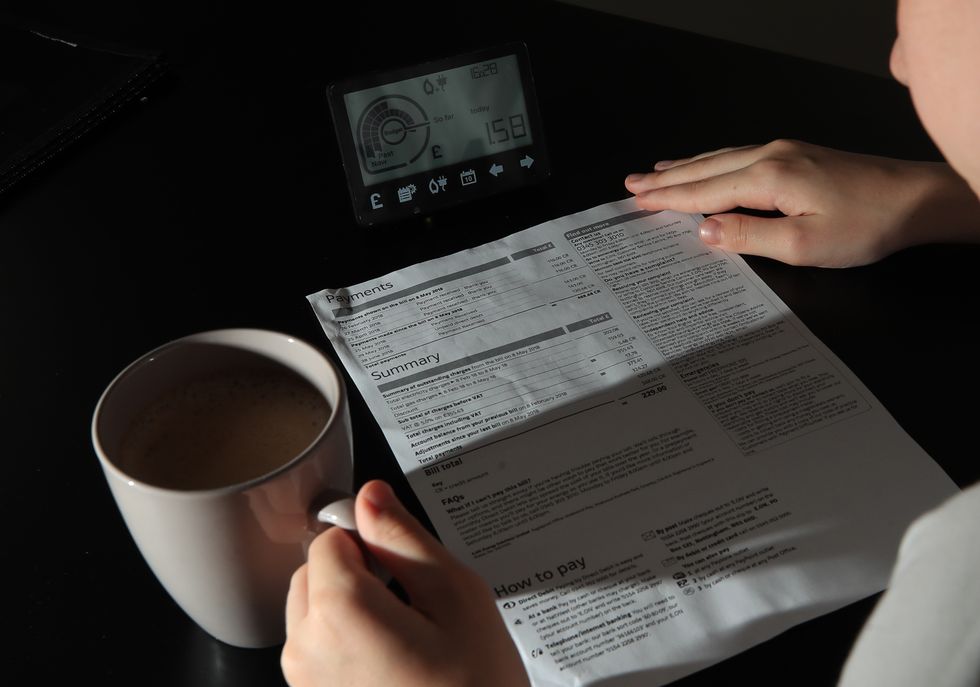 A smart meter next to an energy bill, as the cost of living crisis will deepen for many households
Peter Byrne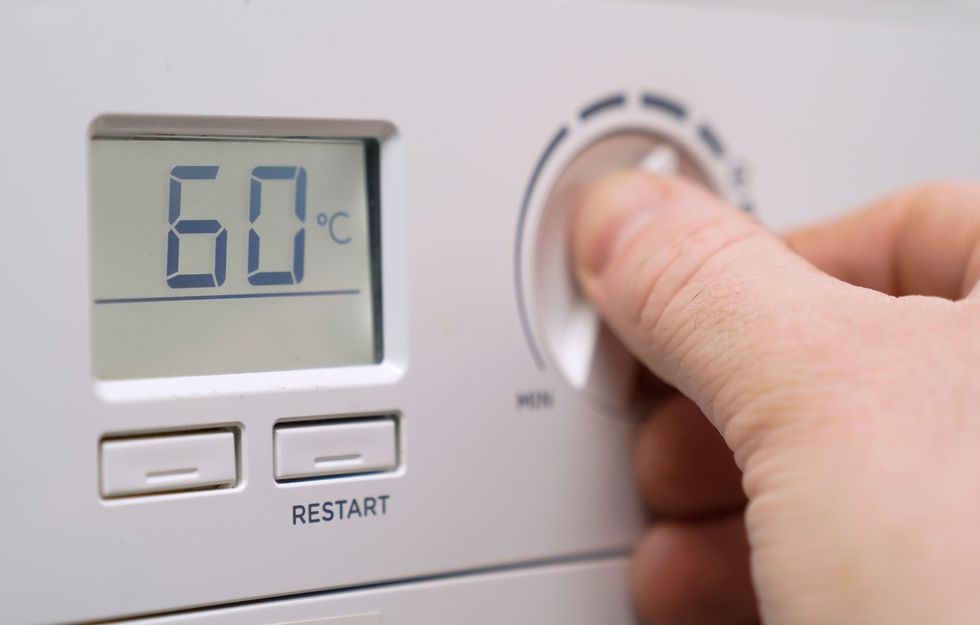 A homeowner turning down the temperature of a gas boiler
Andrew Matthews
By blocking and sealing gaps in skirting boards and around windows that let cold air into the home, Brits could save an estimated £30 according to The Eco Experts.
Loft insulation also comes highly recommended. While the instalment typically costs around £300, it could save the average household £180 a year and can even increase the value of the home, claims My Builder, a tradesman's website.
As it is quite easy to install, more money could be saved by doing it yourself and it lasts up to 40 years.
Wrapping your hot water tank with a jacket made of glass fibre could also significantly reduce gas and electricity bills.
A jacket that's costs around £30 could save over a £150 a year.
Other recommendations include using a slow cooker rather than oven, installing LED lights and purchasing a Chimney Sweep – a thick layer of felt used for insulation.
If Brits wash their clothes at a colder temperature of around 30 degrees and only do one cycle a week, they could save £28, the Energy Saving Trust adds.
On World Earth Day, the small but effective changes would also go far in reducing household carbon footprint.