Published: 24/06/2022
-
14:46
Updated: 14/02/2023
-
10:55
A European Court of Human Rights judge has been left fuming with the institution's legal system following the ruling to stop the Government's first Rwanda flight.
The flight was set to take off earlier this month, but the ECHR issued injunctions at the 11th-hour preventing migrants from boarding the plane.
---
The ECHR repeatedly refused to reveal which judge made the ruling to prevent the flight from taking off.
This came much to the bemusement of many, including one of the ECHR's own judges: Latif Huseynov.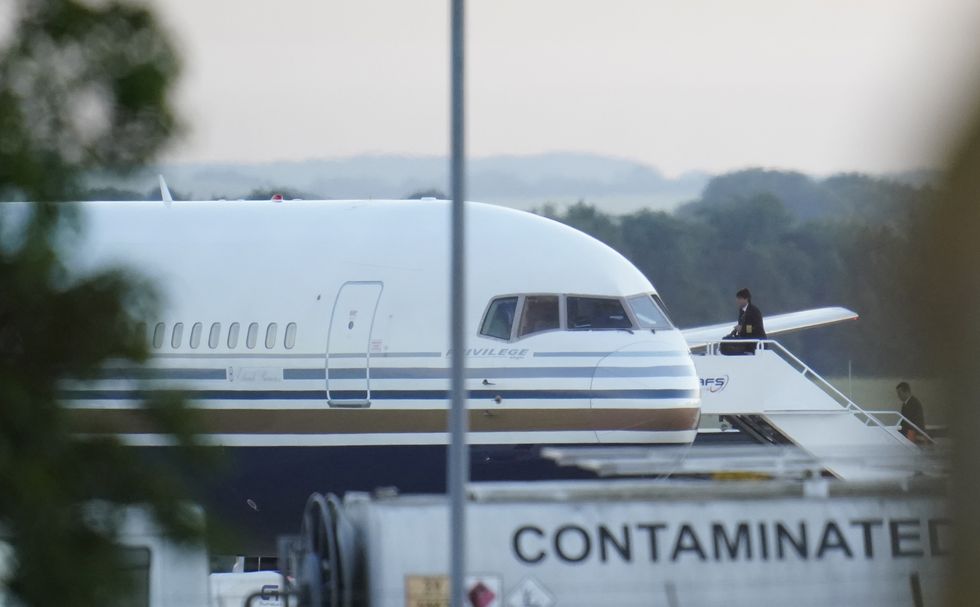 The first Rwanda migrant flight was cancelled at the last minute
Andrew Matthews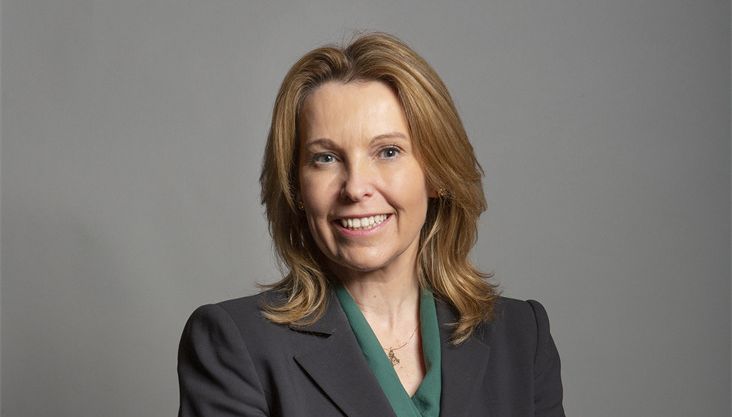 Dover MP Natalie Elphicke has also hit out at the ECHR's decision not to name the judge
Parliament
Mr Huseynov told the Express: "It was a public decision so the name of the judge should be published for transparency."
When informed that the Government were not even informed about who made the decision, the judge said: "Oh wow!"
He added: "They have to, for transparency."
Mr Huseynov was then asked whether it also applied to interim measures.

He replied by saying: "Why wouldn't it? It is a public decision."
It comes after Dover MP Natalie Elphicke also hit out at the decision to not name the judge.
She said: "How can a court that issues secret judgments by secret judges be in line with our country's values?
"Any proper court needs to say who the judge is and explain why in a written judgement.

"The European Court's secretive behaviour is an utter disgrace given the seriousness of the dangerous Channel crossings.
"It underlines why the Government is absolutely right to bring forward a new British Bill of Rights."