By Max Parry
Published: 31/08/2022
-
14:03
Updated: 14/02/2023
-
10:42
The Google Play store, which is the main source of apps for Android phone-users, is refusing to list Donald Trump's Truth social media platform.
This comes after US officials' claimed that White House documents were "likely" concealed at Mr Trump's Florida home.
---
During an FBI visit to Mar-a-Lago in June, the Justice Department claims "efforts were likely taken to obstruct the government's investigation" into whether White House files remained in Mr Trump's possession.
It has emerged in a court filing released on Tuesday, that the National Archives retrieved 15 boxes of White House records from Mar-a-Lago.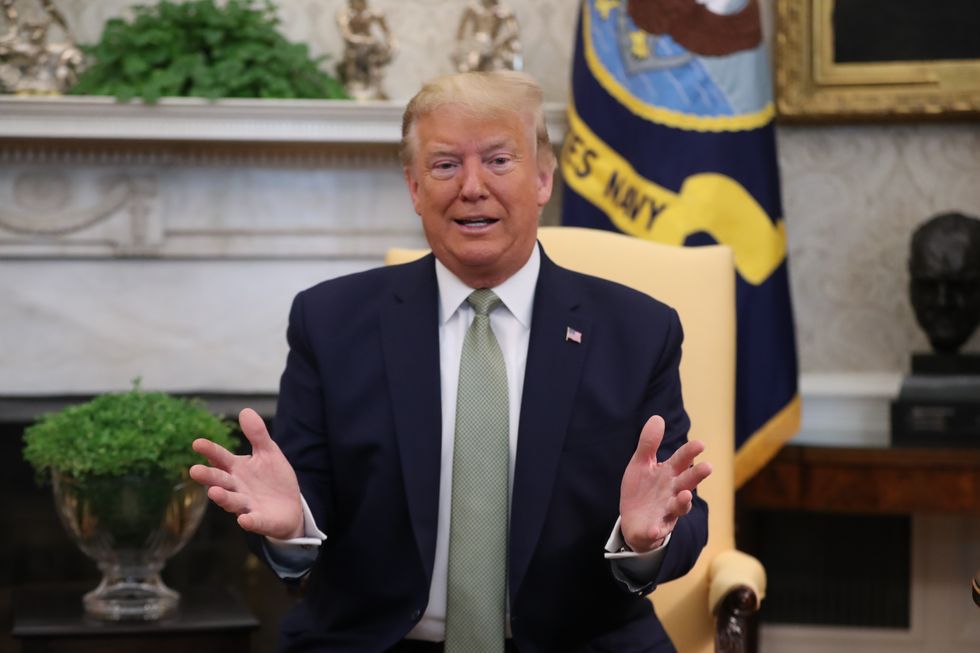 Former President Donald Trump in the Oval Office.
Niall Carson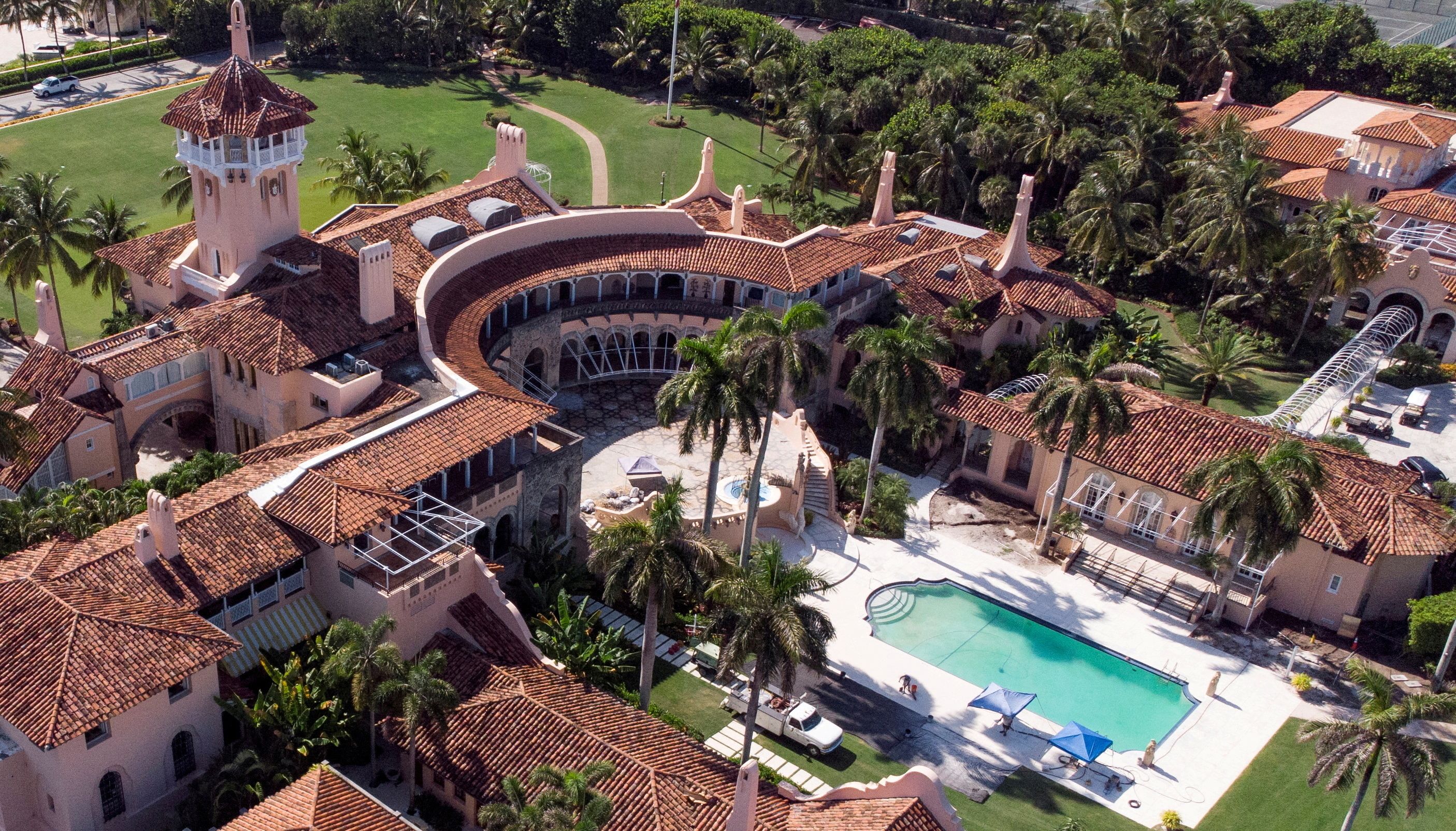 An aerial view of former President Donald Trump's Mar-a-Lago home after Trump said that FBI agents searched it, in Palm Beach.
MARCO BELLO
Within the boxes it is alleged that highly classified documents were "unfoldered" and "intermixed with other records", with some pages torn up.
The FBI then returned to Trump's property in June, accompanied by a DOJ attorney. However the agents were "explicitly prohibited" from searching boxes inside a storage room at Mr Trump's property, according to the filing.
Agents then returned to the Florida estate in August and found more than a hundred classified documents.
As the row over Donald Trump's alleged handling of sensitive state materials rumbles on, his social media platform - Truth - is still absent from Google Play.
Google says the platform, set up as a bastion of free speech, violates its terms of use.
Google Play prohibits apps that don't moderate content such as threats or incitement to violence.
Devin Nunes, the CEO of Truth Social and former Republican in the House of Representatives, has previously dubbed Google a "monopoly".
Nunes said the decision to list Truth Social was "up to the Google Play Store".
Google has said the app needs to comply with its rules.