Published: 17/05/2022
-
08:50
Updated: 14/02/2023
-
11:24
Dame Deborah James has said she's "embracing the rain on her face" because you never know the "last time you will feel it".
The 40-year-old presenter previously told followers she does not know "how long I've got left" after being moved to hospice at home care to treat her terminal bowel cancer.
---
Dame Deborah was diagnosed with the condition back in 2016.
And in a new post on her Instagram story, she wrote a poignant message.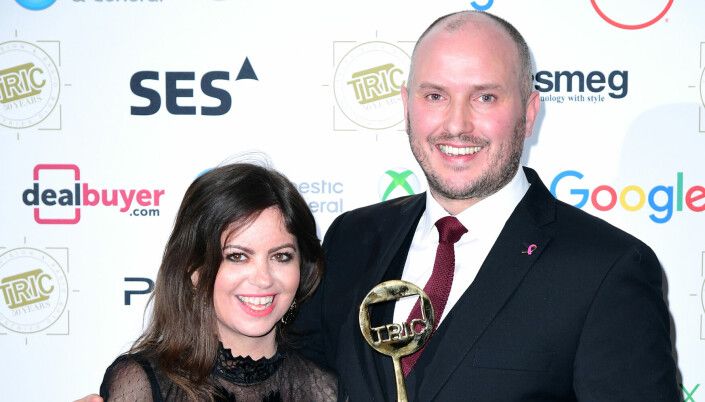 Deborah James and co-host Stephen Bland winning an award for podcast You Me and The Big C
PA
Dame Deborah said: "'A late friend once told me to embrace the rain, because you never knew when the last time you might feel the rain on your face is... so am embracing it! Albeit with blankets."
Prince William presented the podcast host with a damehood at her family home last week for her "tireless campaigning" to raise awareness of bowel cancer.
Dame Deborah has raised more than £5.2million for Cancer Research UK through her Bowelbabe fund on Just Giving.
She reached the £5million milestone last Friday after donations from more than 240,000 supporters, including William and his wife Kate.
After receiving the damehood, she posted pictures of William with herself and her family on Instagram and said it was "such a special day".
She wrote: "Prince William actually came to our family house today!!
"I am utterly honoured that he joined us for afternoon tea and champagne, where he not only spent a generous amount of time talking to my whole family but also honoured me with my damehood.
"It's quite surreal having a royal pop in at home, and yes you can imagine the cleaning antics and preparation went off the scale – but it was all irrelevant because William was so kind and he put us all at ease.
"He is clearly passionate about improving oncology outcomes as the President of the Royal Marsden.
"It was such a special day for my whole family, making memories to last a lifetime. He's welcome back any time!"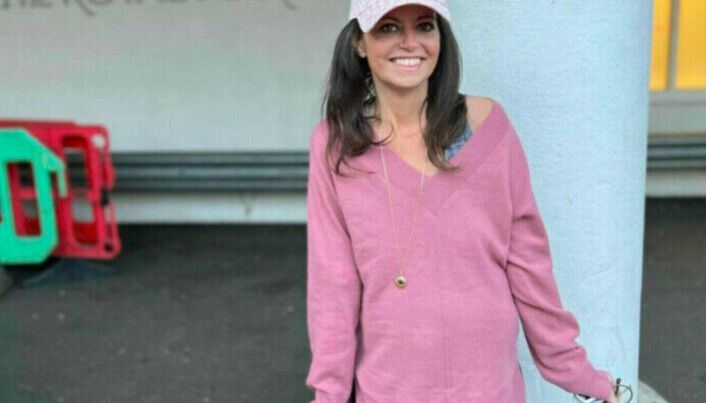 Deborah James
Instagram/DeborahJames