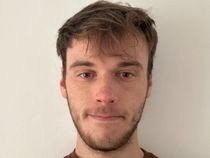 By Ben Chapman
Published: 02/05/2022
-
13:06
Updated: 02/05/2022
-
14:59
Conservative MP Andrew Percy has questioned the "point" in getting elected if you don't "say what you think".
Speaking exclusively to GB News on The Briefing with Gloria De Piero, Mr Percy said there is "no point" in going to the House of Commons if you're not going to be "straight-talking".
---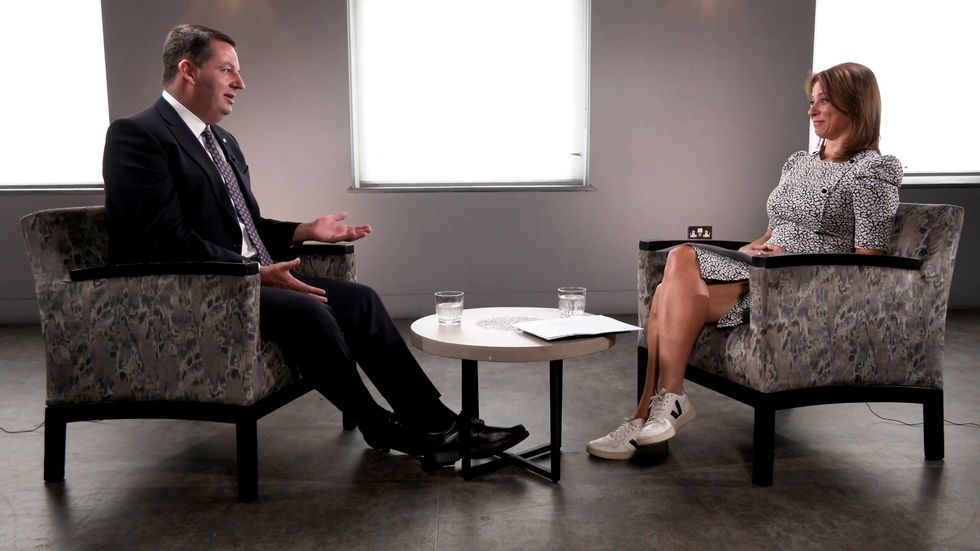 Andrew Percy feels MPs should 'say what they think.'
Image: GB News
The MP for Brigg and Goole says he feels a "little thrill" when rebelling against the Government.
Mr Percy has developed a reputation for voting against the Government on some issues, such as the social care cap in 2021.
The MP says "you can't go wrong" when saying what you think.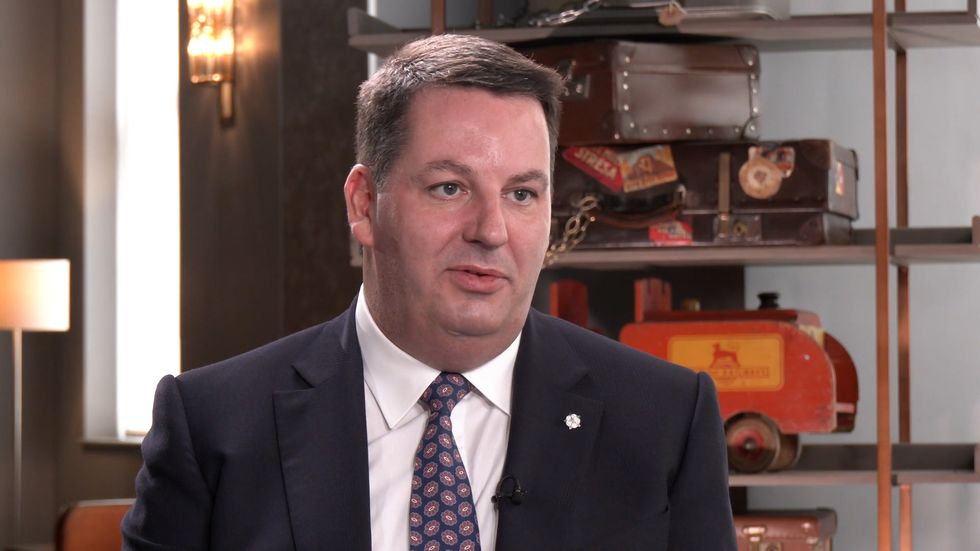 The MP has developed a reputation for 'straight-talking.'
Image: GB News
He said: "If you say what you think, you can't go wrong, if you give an honest answer you can't trip yourself up.
"If you don't like me, you can pop down to the polling station and find someone else to do this job".
Mr Percy spoke to Gloria De Piero about his conversion to Judaism.
He admits that he was "always really interested" in the Jewish faith, but the conversion was triggered by a trip to Israel after he was first elected.
He told GB News: "I felt a really strong connection to the place, I can't describe it but it was just really strange.
"You read about people having these connections and I always think you're reading a load of old cobblers.
"And then I actually went and I just became very interested in Judaism from then on.
"I started attending events at my local synagogue, then I decided I wanted to convert".