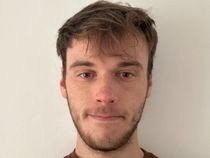 By Ben Chapman
Published: 02/05/2022
-
08:30
Updated: 14/02/2023
-
11:36
The rising cost of bird feed could see chicken become as expensive as beef, according to Co-op chief executive Steve Murrells.
Fast food chains such as Nando's and KFC have already put up their prices amid concerns the country's most popular meat could become one of its priciest, exacerbating cost of living fears.
---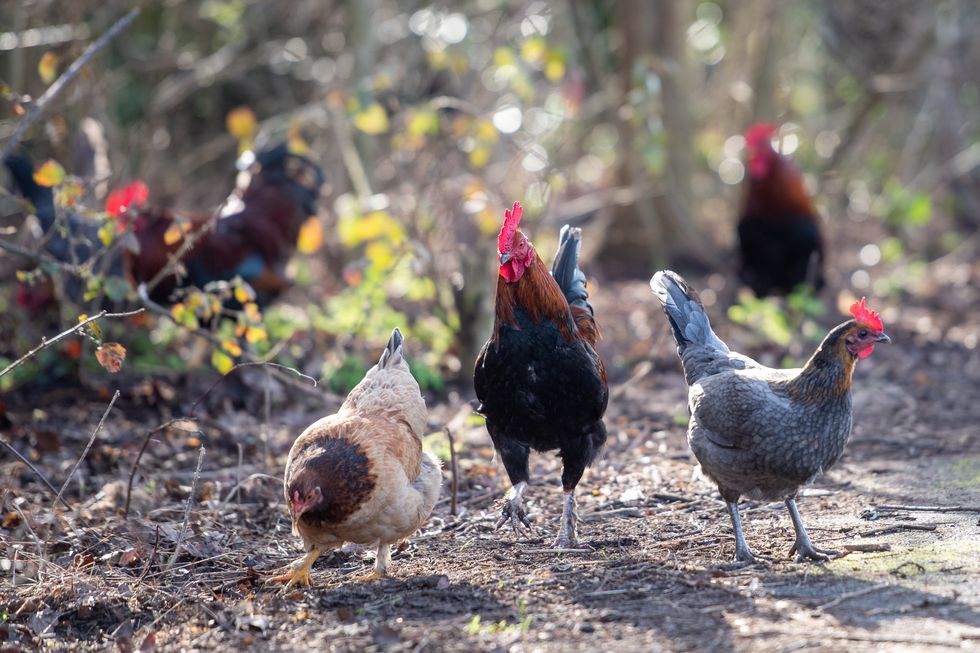 Brits will face price rises for the country's favourite meat.
Joe Giddens
Ten chicken wings and two-sides from popular high street chain Nando's has risen from £14.95 to £16 since November, according to the Sunday Times.
Steve Murrells, chief executive of the Co-op, admitted feed prices are becoming a big concern for the industry.
He said: "Chicken could become as expensive as beef. Chicken, which was incredibly cheap and great value for money, is rising quicker than any other protein".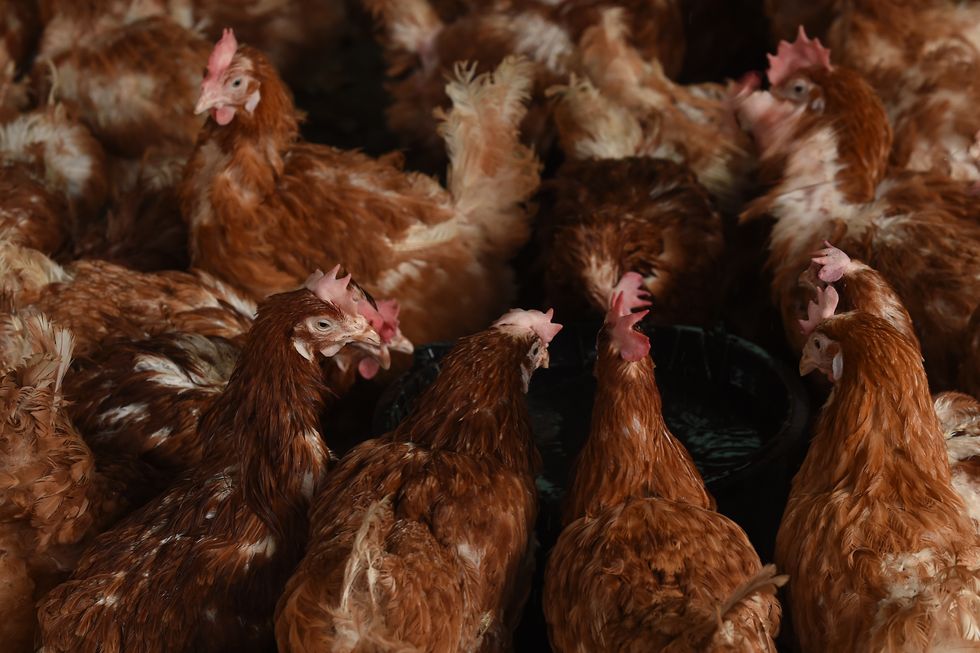 Feed costs are becoming a huge issue for the industry.
Joe Giddens
Consumption levels of chicken in the UK far outweigh the likes of beef, pork and lamb and could a rise in prices could affect lower income families.
The UK's largest chicken supplier, 2 Sisters, warn that a price rise is needed in order to cover the production costs.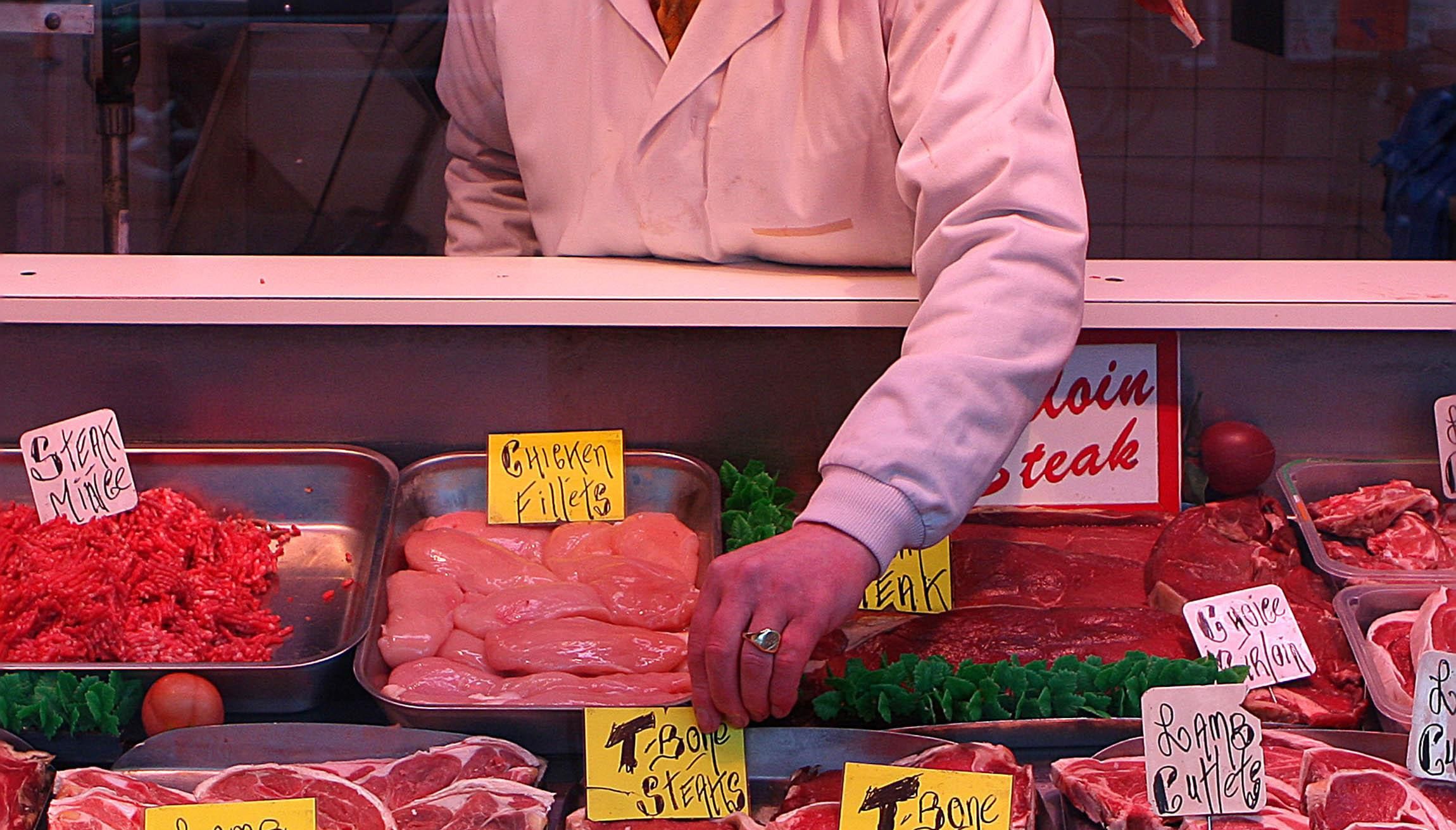 Many could turn to other meats, such as beef.
Julien Behal
They said a price inflation of 15 percent "will be needed to even begin to cover the increasing cost of production".
Fresh issues have been presented to the industry in the wake of the Ukraine-Russia war, due to the two countries being major sunflower wheat and grain producers, two key ingredients for chicken feed.
Data from the Office for National Statistics (ONS) shows the average retail price of chicken has risen by nearly 12% per kg in the last 12 months.
The current price is £2.98 per kg, for beef mince it is currently £6.78 per kg following a similar rise.
The price per kg for both meats is relatively close on premium products such as organic ranges.
Mr Murrells said customers may turn to vegan alternatives or other meats if prices continue to rise, in remarks first reported by the Sunday Times.
He said: "Customers will have to be savvy about what they can afford. They'll buy a chicken, they'll have it for a roast on a Sunday, but then they'll use the giblets and whatever to make a soup. Customers will find creative ways of making food last longer".